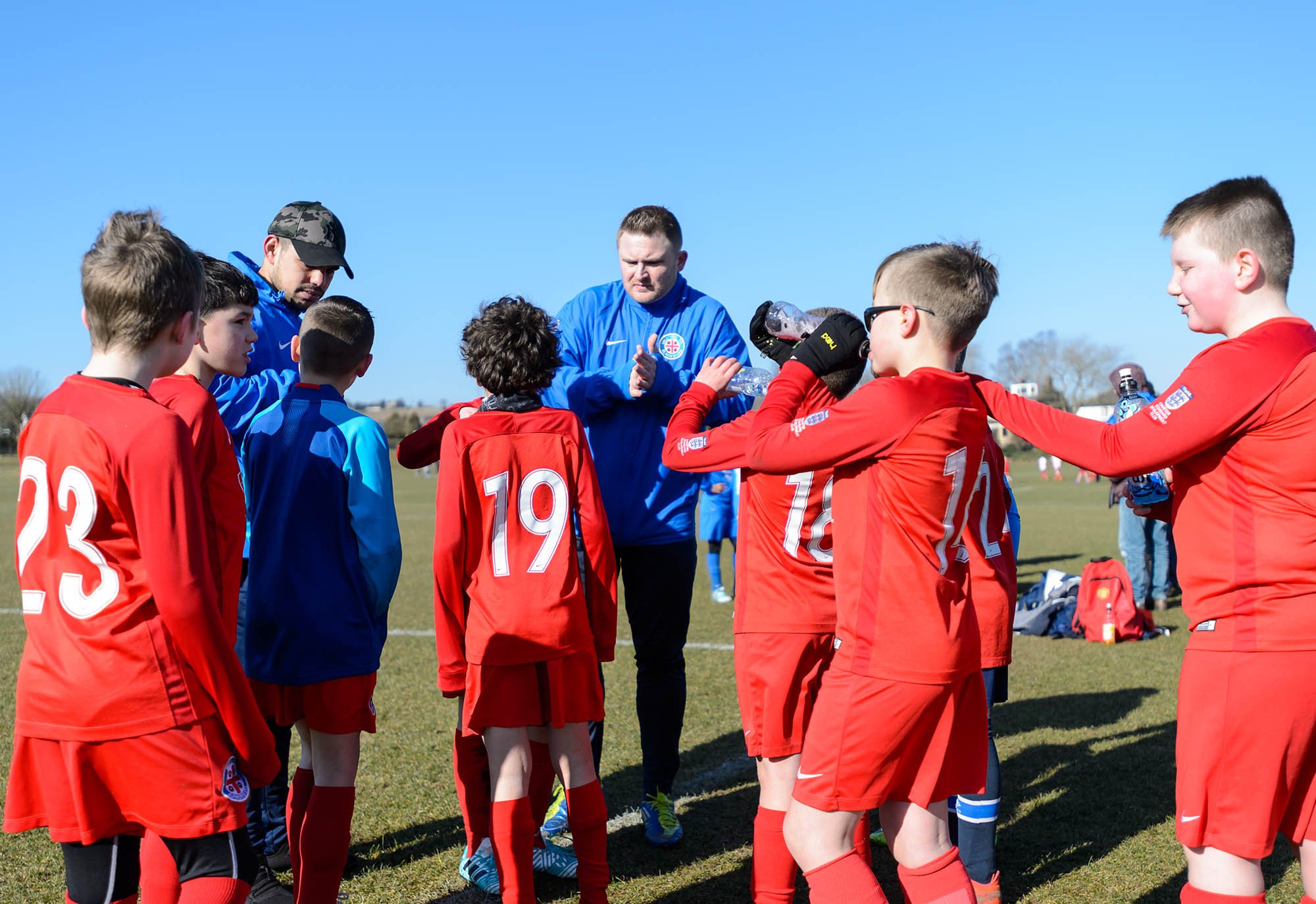 The FA's new Respect campaign, 21 Days of Positivity, is looking for grassroots football clubs to register now to take part.
The activity for coaches and football clubs lasts 3 weeks starting on 21 January 2019 and those interested must register by 18 January.
Why 21 Days?
It takes 21 days to form a habit and is the ideal amount of time to understand your team better and start to implement new coaching methods.
For three weeks, from 21 January, you can receive hints, tips and actions to complete over the 21 days, designed to strengthen the relationship within your teams.
The goal is to help nurture a long, lasting environment for youth players to enjoy the game for years to come.
As an added incentive, every coach that finishes the full 21 days will be entered into a draw to win a new Nike team kit for their team as well as bibs, balls and cones bundle (view terms and conditions).
Click the banner below to register your interest
The FA want everyone to get back the core reason we all play, coach and watch football - the love of the game. For those of you who feel as passionately, then register today by clicking the banner.