What a year! There's been plenty to reflect on here at Pitchero with lots of change and upgrades in the last 12 months.
It's an opportunity to review the key features that have been introduced in 2019 as well as look ahead to 2020 and reveal some of the improvements planned.
Pitchero Club App Upgrade
The Pitchero Club App had a major overhaul in how it looks and performs with the goal of making life as easy as possible for players, parents and coaches to organise team sport.
From following teams and a personalised feed to availability for training or games in 'My Schedule', the app is now much enhanced and the feedback suggests it's working well for clubs and players.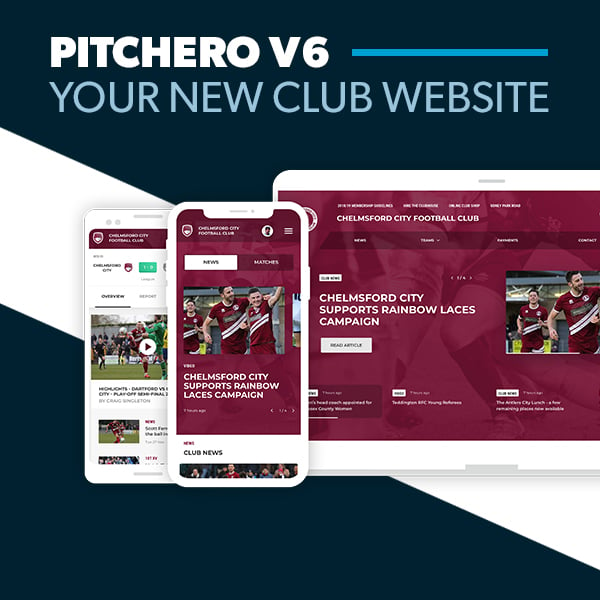 Launch of the V6 Template
Designing then transferring over all the clubs on Pitchero to the new V6 template was no mean feat but it has been a significant step.
A modern design with a clean, professional look that is faster to load and more secure, the V6 template meant websites now mirrored the Club App with all the tools to run your sports club online.
Payments & scorecards (Club App)
We integrated online payments in the Club App which now means members and supporters can snap up shirts or tour tickets on the move - and their club benefits from more possibility for income.
The new Match Centre pages included cricket scorecards for the first time while it also became easier to switch clubs and edit which teams you're following in Your Account.
Website: Membership & registration
Based on customer feedback, our development team completed updates that would speed up the process when a new user wants to register with Pitchero and join a club.
With signing up, it was also made clearer for parents of the need to register themselves, not their child's details.
Post-registration, users were directed to their Account to fill in other key information a club might require; reducing the chance of volunteers needing to chase for details at a later date.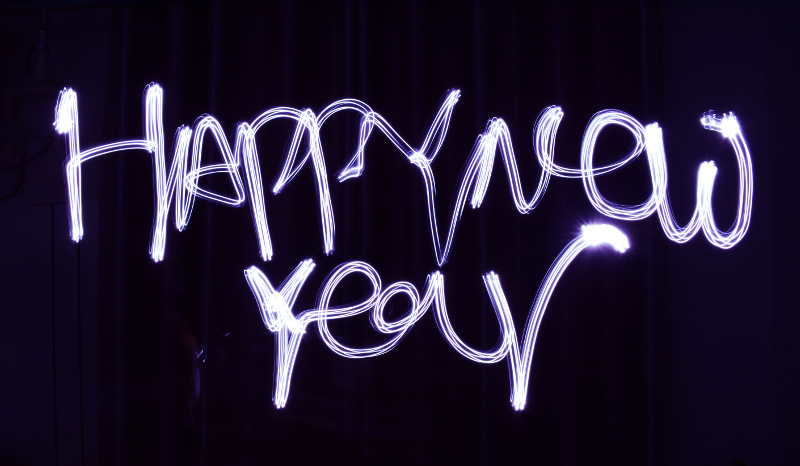 Changes coming in 2020
Want to know what Pitchero has in store this year? Here are some of the plans we have lined up to make your club's website and apps even better.

Web and Club Control Panel
New and improved product set-up for the 2020 season
Improved payments dashboard and tools to request and see payments from members
Match Fees - take payments on a game-by-game basis to save cash on match days
Club App
Squad pages and player profiles
Sponsors exposure
Club info and contact pages
Manager App
Add locations to fixtures and write match previews
Write match reports and add match photos
Invite players to download the club app
Improved messaging between managers and players
A huge thank you for your continued support of the Pitchero platform. Good luck for 2020!