This week is the return of National Women's Sport Week 2017. The nation is invited to dedicate a whole week to celebrate and champion everything great about women's sport. The timing couldn't be better as this summer is set to be one of the busiest ever in women's elite sport.

Over the coming months, a range of international women's sporting events will be taking place, including the cricket and rugby World Cups, both taking place in the UK and Ireland, As well as European football and hockey championships.
This is going to be a great opportunity to take women's sport to the next level with regards to broadcasting, media coverage and global audiences.
Rugby World Cup

The Women's Rugby World Cup 2017 is being hosted in Ireland this year and kicks off on 9th August. The tournament is made up of 12 teams all battling it out for the prestigious title.
Back in 2014, the tournament achieved a record global broadcast audience with the action being aired in more than 120 countries.
The semi-final between France and Canada was watched by 2.5 million people just in France - a fantastic result for the women's game and one set to be even bigger this year.
Women's Rugby World Cup is now regarded as a key event in the sporting calendar. It was once known as an invitational tournament. From then it has grown and become a popular event that comes with a robust qualification process, live broadcasting, good attendances and a global following.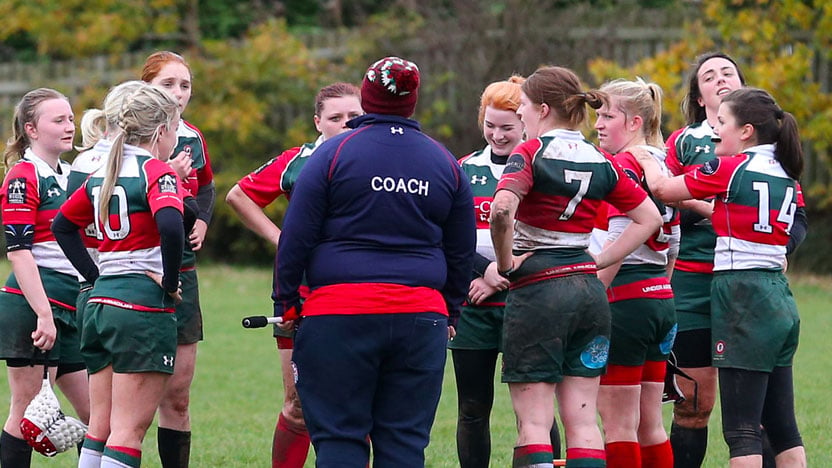 Rugby is now played by two million girls and women around the world, with the continuous growth in audiences making a real difference to participation, engagement and interest.
Cricket World Cup
Cricket is another example of a women's sport going from strength to strength. The ICC Women's Cricket World Cup is the oldest and most prestigious international women's cricket tournament.
Cricket has increased in participation over the last few years and now over 725 clubs run women's and girl's sections, an increase of 14% over the last two years.
The tournament is taking place on home soil this year and will be running from 24th June - 23rd July. To celebrate such a big tournament being held in our country, along with hockey and netball World Cups also being hosted in the next few years, the boards of all three sports have launched #TeamUp, a campaign designed to maximise the legacy of the World Cups and build on the existing fan base.
This will be the ICC Women's Cricket World Cup's 11th year and with a comfortable win for England in a warm-up match with Sri Lanka, their World Cup opener against India is set to be an incredible match.
Football European Championships
The UEFA Women's Euro 2017 finals are being hosted in the Netherlands and it'll be the first tournament to involve an increased 16 teams.

The prestigious tournament kicks off in just 26 days and tickets are selling out fast. This is a fantastic opportunity for women's football to get some good coverage and broadcasting time.
1 month to #WEURO2017 🗓 - the latest news from all 16 contenders
⬇️https://t.co/eKoKbYHaqA

— UEFA Women's EURO (@UEFAWomensEURO) June 16, 2017

In keeping with the championships, UEFA has launched a campaign they're calling #WePlayStrong, aiming to transform the views of women's football and encourage more participation and interest.
The new plan will see UEFA working closely with its 55 member associations to ensure football is still the number one sport for women across Europe by 2020.
These efforts complement those of the FA, who's #GamePlanForGrowth aims to double the participation in girls' football by 2020 and break down any barriers there may be to help achieve this.
These positive movements are great for the sport and we can't wait to see the ladies battle it out for the Euro's title in a month's time.


Hockey European Championships
It's no secret that women's hockey has gone from strength to strength over the years, topping it off with a gold medal in Rio for GB last summer.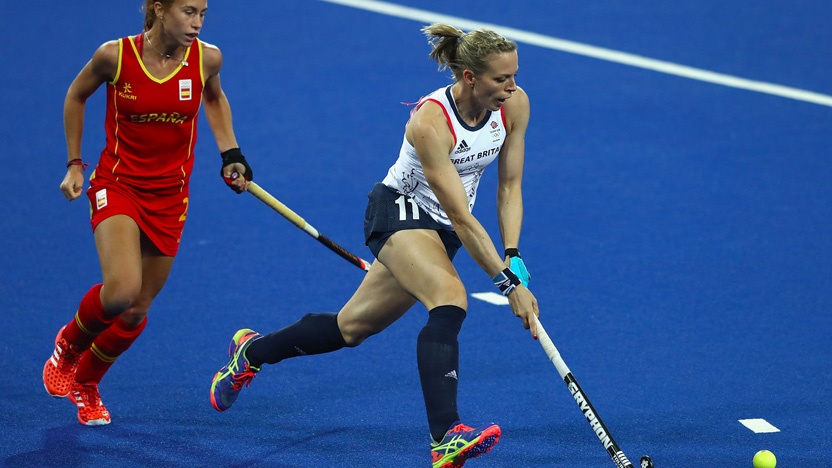 But this year is set to be another exciting event for the sport as Amsterdam are set to host the 2017 EuroHockey Championships.
A year after the Olympics, we'll no doubt see some competitive re-matches from the teams in a battle for the title. The organisation behind the event are confident this summer will continue to grow the interest of hockey generally.
As our Athlete Ambassador, Kate Richardson-Walsh would agree, there are still efforts to elevate participation in grassroots hockey and get it on our tv screens more. This competition will be a brilliant platform to do that as the men's and women's teams will be both be present in Amsterdam in a few weeks time.