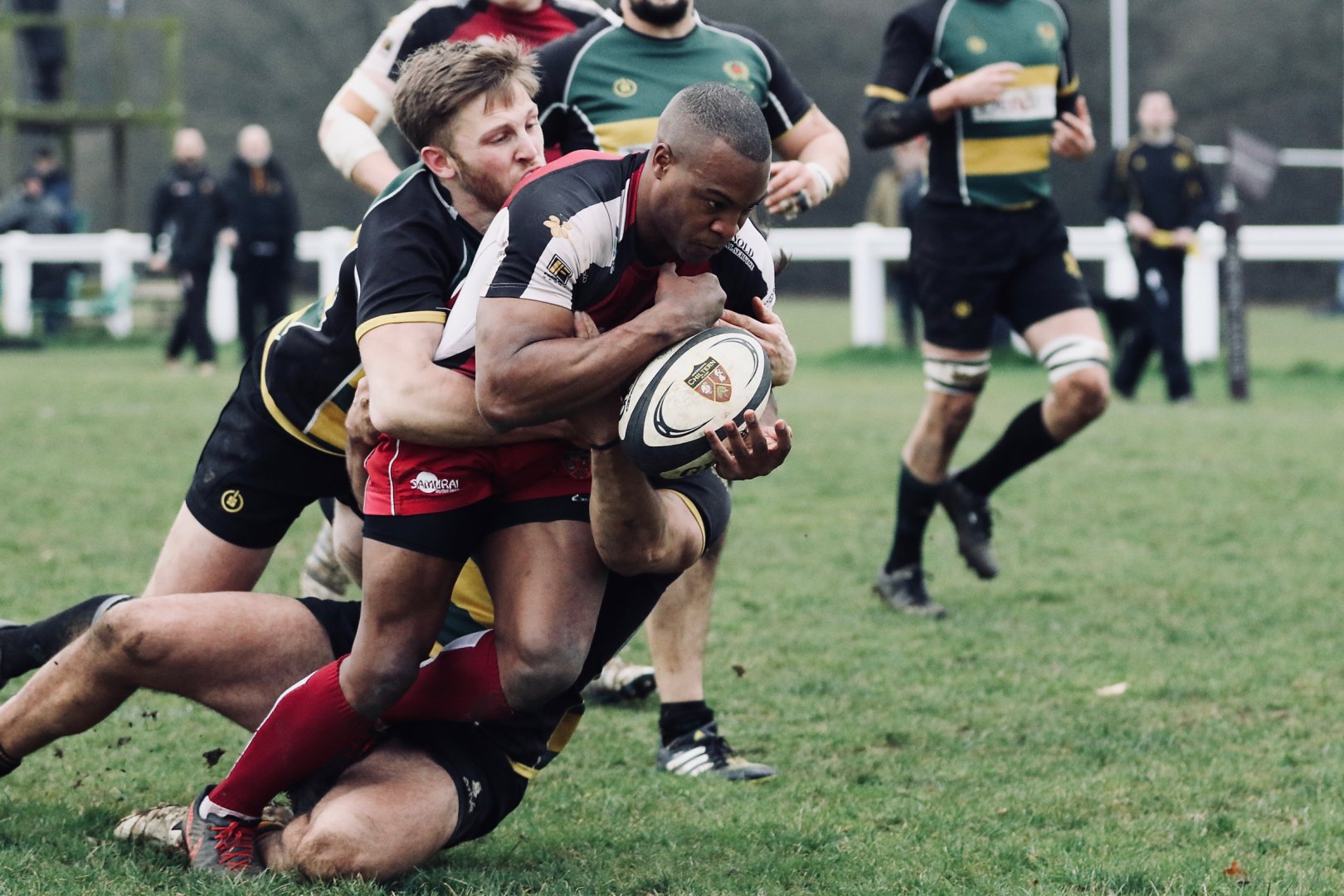 Amersham & Chiltern Rugby Football Club have plenty going on in any given month. Whether that's preparation for the Easter Rugby Camp or selling tickets to their Black Tie Summer Ball.
It's why their club website continues to play such a fundamental role in relaying news, sharing scores and league tables and informing players, fans, sponsors and the wider public.
We caught up with Doug Smith, who is 3rd XV captain and heavily involved in keeping the website ticking over on a regular basis, to find out how his interest in statistics is helping to drive online interest.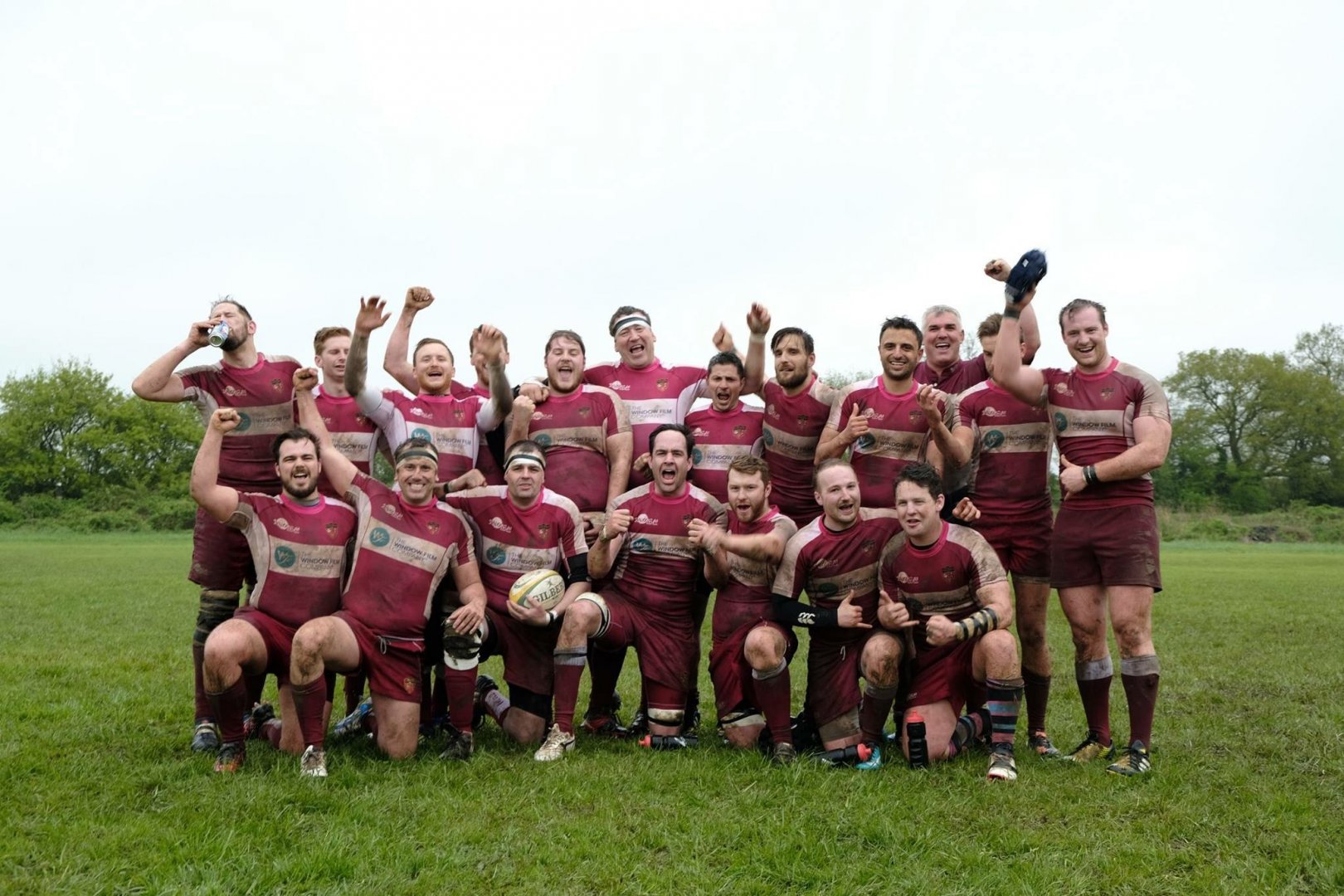 The rugby club has four Senior teams and Doug maintains the 3rd XV section of their Pitchero website, using it to document the highs and lows of each player: "I'm a very big Pitchero user and that statistics page is very good. Over the past three seasons, I've accounted for every single point that has been scored and every single appearance made by every player."
They had 92 players play for them in the 2017/18 season so no small effort but with Pitchero, the functionality is there to easily record match data and build up an individual or team performance over time.
He mix-and-matches a number of social media channels in sharing rugby exploits but thinks a club website should always be the focus:
"There are a number of social interfaces but I try and make Pitchero king. The website should be the single source of truth."
Maintaining a website takes time and dedication but one priority will yield clear results, whoever the club and whatever the sport, and that's ensuring scores, stats and match reports get updated in real-time or after games:
"The bit the players like the most is if they want to see the scores from all the teams, the statistics and match reports. Players basically want to see pictures of themselves, read about how well they've played and see where they are in the table."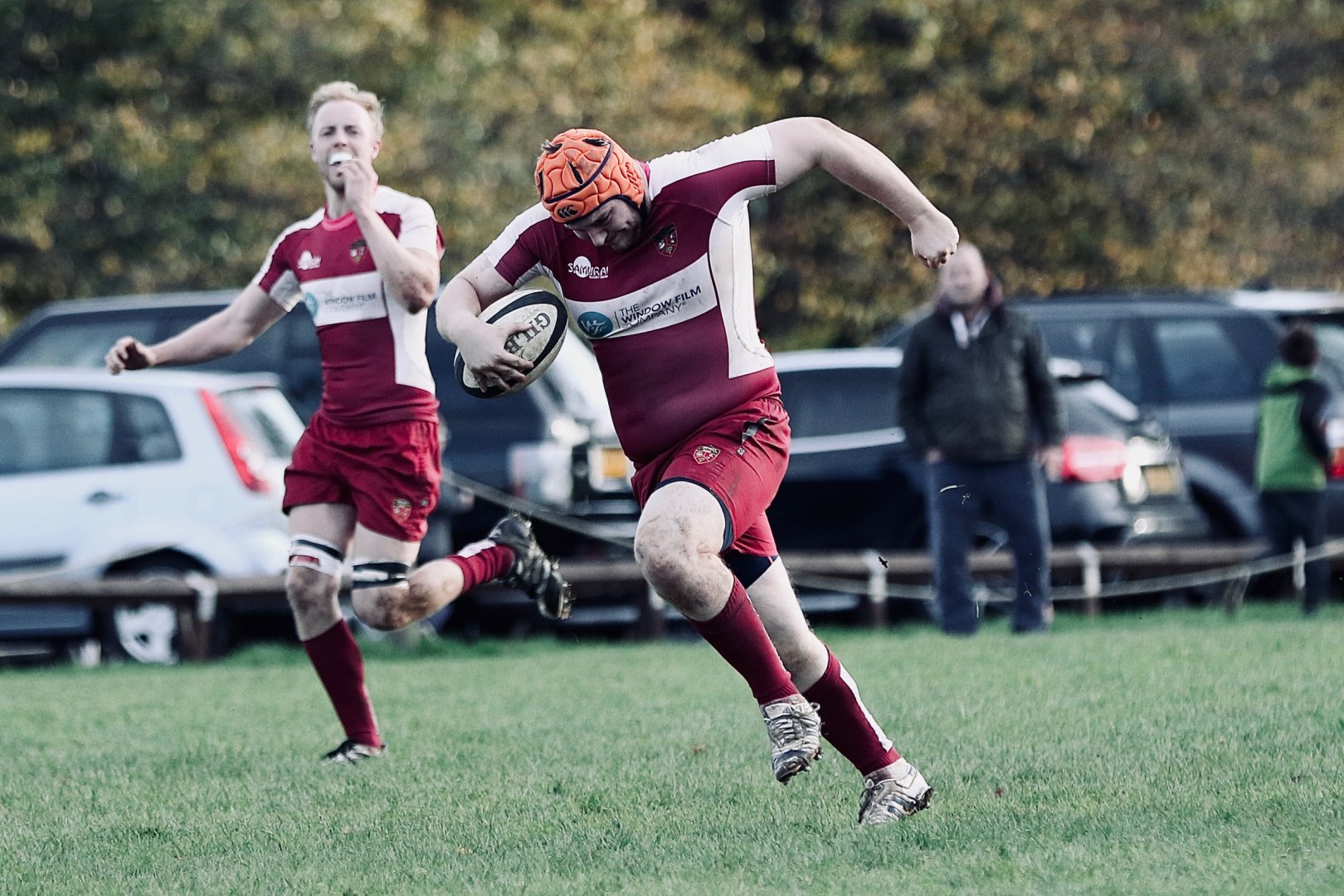 It might sound a little cynical but it's entirely true and why not, eh? So, try to keep your club website current week-to-week, the audience will build and get to trust that your club website has the scores, tables and match reports online by a certain time.
An article with a round-up of a weekend's matches auto-posted to your social media channels can also be the perfect nudge at the start of a week. Of course, the efforts put into a club website are much more than crunching numerical data. It can absolutely help to drive player recruitment too.
In Doug's experience, the building blocks provided by Pitchero allied with the hard work of webmasters is paying off: "Our website really is used quite heavily...everything goes on there. Our minis and juniors use it alot. With the people who are already members, the website drives their enthusiasm so they continue to play."