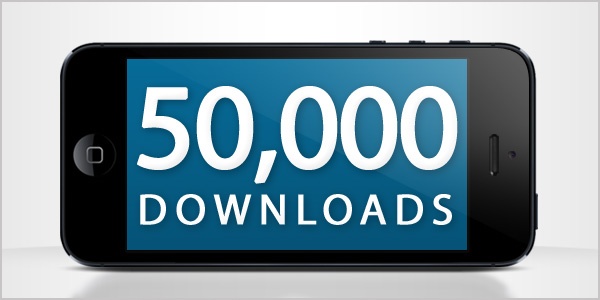 Since launching two months ago, the Pitchero iPhone App has been downloaded 50,000 times!
Feedback has been great and we are busy working on major updates for Webmasters and Team Admins.
In the meantime we have released a few small updates, which include:
Landscape photo orientation
New inbox styling
Bug fix including an issue with video playback
To download the Pitchero App or the update visit the Apple App Store.
===================================================
Webmasters and Team Admins
We are working on features which will allow a Webmaster or Team Admin to update the website via the iPhone app. No release date has been set.
Android
We understand many users own Android devices and we hope to release an Android App soon. No date has been set for the release.