According to Wikipedia, sports men and women who take part in amateur sports do so "largely or entirely without remuneration". Its a common distinction between professional and amateur sports, but one in which the lines are becoming increasingly blurred.
Cricket is a leading example of the current trend of paying some or all of their playing XI for turning up and performing on a Saturday afternoon. It's a subject never far from discussion on the pavilions of local league cricket, and one that doesn't seem likely to go away.
Cricket's open pay-day
Local cricket clubs paying for outstanding talent to come and join their team on a game-by-game basis is nothing new. Draft in an overseas player or local county talent to take one space in the XI and allow you to compete at the level you think your club's endeavours deserve.
A practice that's been going on for years and, theoretically, a benefit to clubs by bringing success and raising the standard of the league these players turn out in.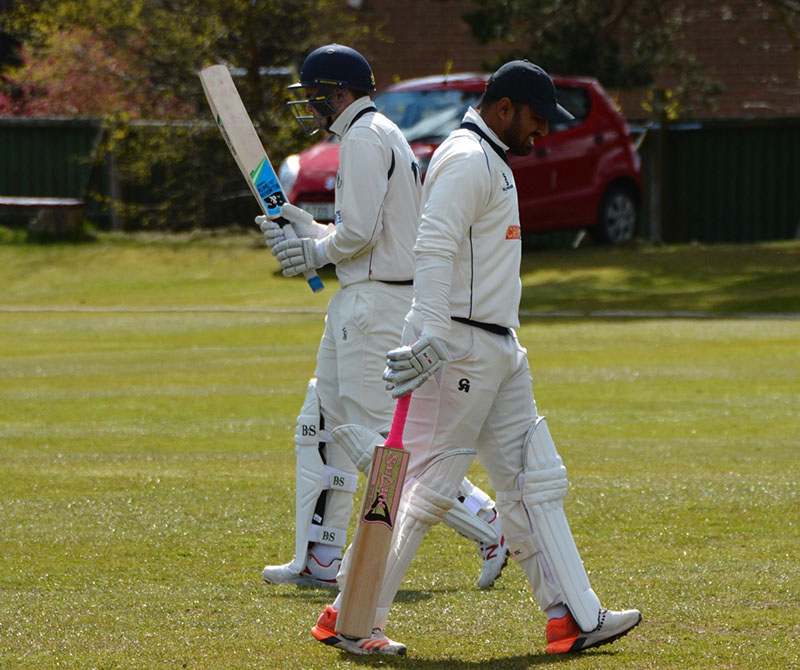 In recent years however, that general trend has shifted. Greater amounts of players are pocketing funds from their exploits on the field, and as such, the quality of the players getting paid is spreading thin.
On the face of it, you might consider that a good thing. Cricketers give up a significant amount of their time turning out for local teams, and rewarding them for it seems the least they can do.
Actually, the payment of local league cricketers kick-starts a destabilising process that damages the long-term financial success of that club, creates a widening gap between fellow competing clubs, and ramps up the tension both in the dressing room and across the wicket.
The problem with paying
As far as the rule book goes, cricket clubs are often well within their rights to invest in the playing staff. A number of leagues have no restrictions on the paying of players; in fact many that previously allowed one paid pro reverted to the current free-for-all rule after finding it hard to enforce.
The current system has lead to a divide between clubs that will pay and the clubs that won't. Those that do put budget aside swoop in and poach youngsters from other clubs; those that don't see years of investment in coaching youngsters go to waste as they move on clubs with a bigger wallet. Its like grassroots cricket's own little micro-Premier League.

So why do some clubs do it? Aspirations. The thought of being demoted to a league they don't feel the club deserves to be in is so strong that they're willing to sacrifice long-term financial risk. Spending the entire 2016 budget on players brings short-term goals, but places the club in perilous long-term condition.
In any case, it gives clubs a false sense of their own success, and when the money dries up, clubs only fall back into their natural position.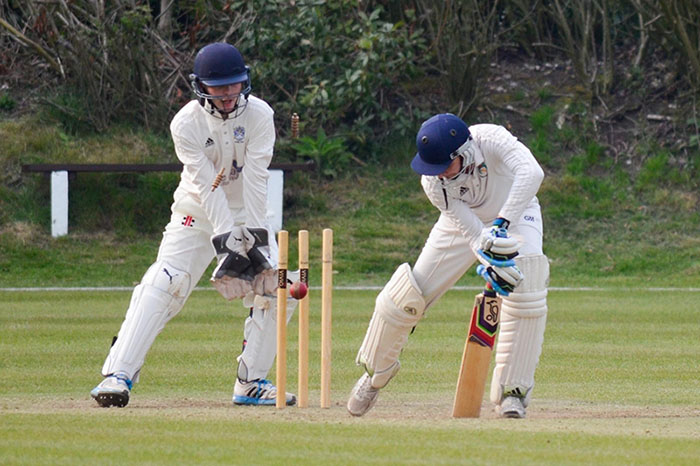 Cricket clubs are run on the shoe-string as it is. When I turn for my local side, I'm the one handing out £6 in subs every Saturday for the pleasure of being triggered by the umpire for another duck. But my love of the game and willingness to contribute to the local community meant I was more than happy to continue.
Many lessons can be learned from professional sport. Citing a hunger to live the dream, the wallet is left ajar, only to be slammed shut again when it all goes pear-shaped. Investing in paying players may work in the short-term, but often that money comes at the expense of investment in coaching, youth teams or facilities – things that clubs can fall back on when that short-term success comes to an end.
It's also having an impact in the dressing rooms. Spending your childhood working through the age-groups, only to see your path to the first team blocked by average imports placed above you is demoralising for the individual and damaging to a club that forms part of that player's local community.
Indeed, the recent trend is believed to be causing increasing amounts of animosity between clubs and their members. The rule changes away from allowing one pro paid player to just opening the floodgates to pay whoever you like has not had the desired affect. Beforehand, teams used to argue over "illegal payments" to players, with some teams slipping fees to more than their legal allocation of players. It lead to teams that would break the rules and those that wouldn't.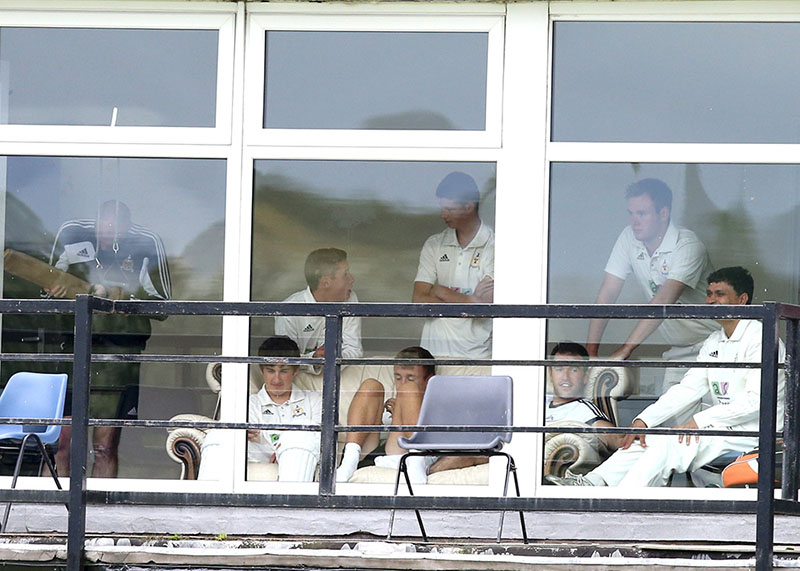 Now that practice has in effect been legalised, grasssroots clubs spend significant sums of money paying average players who have little previous affiliation with the club and its roots - and take a space in the XI from someone who may have contributed to the club on and off the field for years.
Reversing the problem
So, what's the solution? From a league administration point of view, a number of law-changes have been expressed – but enforcing any law amongst hundreds of local cricket clubs across the UK has already been tried and largely failed.
Should promotion and relegation be narrowed, removing the fear clubs have of dropping down a league that leads to their over-spending? Despite the difficulties policing it beforehand, should we refer back to the old one-pro-per-team system but rule with a firmer fist? Or should the ECB get involved, offering financial incentives to clubs for promoting their homegrown talent?
From the club's perspective at least, there are steps to be taken in an attempt to avoid the pitfalls of over-paying players. Investing that income in club infrastructure and coaching and developing youth players brings with it a sense of club-togetherness that can't be achieved by carting in players from all directions.
Clear the route from youth team to first XI, and build that priceless sense of loyalty that will serve your club well in long-term.
Your thoughts
What's your clubs policy on paying players? Is it damaging the lower-reaches of grassroots cricket by diluting the talent pool, and what is the solution?
Let us know.