Support for club volunteers in grassroots sport through technology is what Pitchero is all about.
Club administrators do an incredible volume of tasks from member registrations to coaching admin or selling online.
In this blog, we'll look at how clubs can take advantage of automation and shortcuts, by using Pitchero, to help volunteers do jobs quicker and make life easier.
Get started with everything you need for a multi-team community
sports club from £30/month


What is automation?
In this context, it's about using all the tools of a club website and apps to speed up specific jobs, make processes less frustrating and potentially more profitable.
Spoiler alert, automation doesn't always magically means zero involvement from a club volunteer - wouldn't that be something?
But, there are lots of ways with Pitchero to cut down on those evenings and weekends spent at a computer, understanding member data or tackling club fundraising administration.

1. Import league fixtures, results and tables automatically

Pitchero has a comprehensive league database with thousands of competitions. All you do is connect your team to a league or cup.
Multiple teams can use the same fixtures saving team managers lots of hours each week. It also keeps important consistency and accuracy across competitions.
Those in the same competition can share any match reports, photos and videos too.




Request payments electronically

Chasing membership payments or match fees will be high up the list of unpopular jobs for many volunteers.

Rather than continually asking in person or by phone (which can be awkward), Webmasters or Team Admins can be logging who's not paid and request payment electronically instead.
It de-personalised the process - which is a good thing when you're making contact to ask for a routine request.

Via the administration panel, an email goes to relevant club members who receive a notification - with a link to pay securely online.

This way, progress monitored for getting vital funds in is quick, automatic and proven to work. Clubs can filter data, run financial reports (and export to Excel) to understand the business of when and how your club brings in money.

Most important of all, our research has shown that using online payments has been proven to boost revenue by up to 30%.

Want to know more? Here, we answer the common payment questions.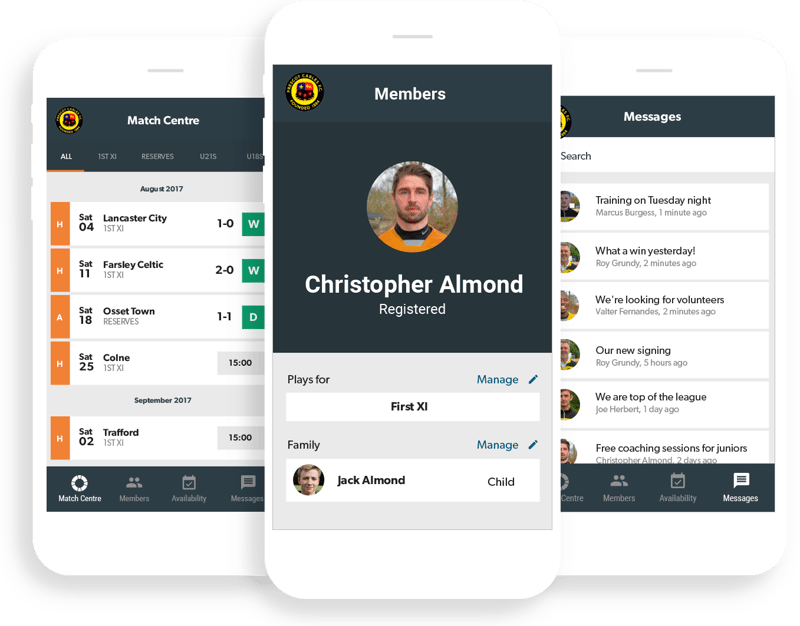 3. & 4. Send availability requests and select teams

Forget endless phone calls, Whatsapp messages, Facebook posts - or a mix of all of them.
Coaches and Team Managers can use the Manager App (or Club Website via a browser) to ask players and parents about availability from which they can pick teams.
In addition, those who run teams can select theirs for the next match, publish that selection and inform everyone, either via Pitchero's apps or the Club Control Panel.
With the Club App, players/parents can confirm attendance for a fixture on their mobile as well as message the coach and keep track of club news and scores.
Managing attendance can be used for training sessions too as well as matches.
These communication preferences are all centralised, can be actioned fast and help those managing teams to see the overall picture.
Both Pitchero apps are free, constantly updated and clubs can get the latest version in the Google Play Store or the App Store.

Auto-post articles to social media
Managing a club's social media accounts takes time from writing the update to posting the link and sourcing images.
Clubs on Pitchero can connect their social media accounts to their club website and when they publish a new article, it automatically posts to Facebook and/or Twitter.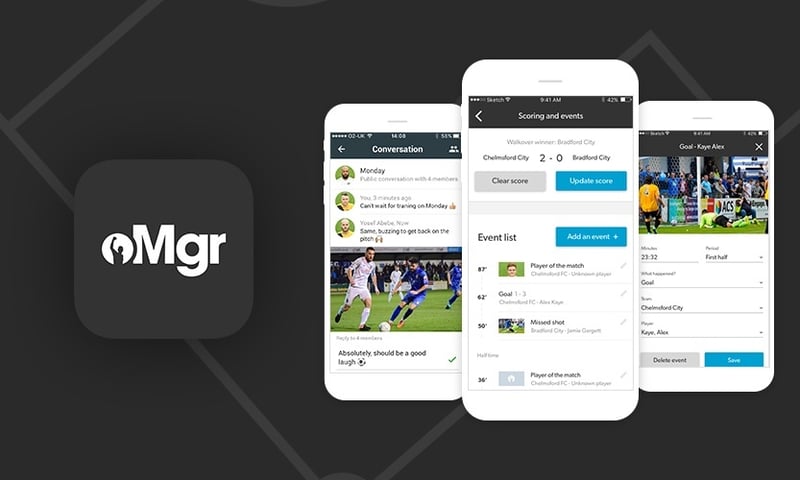 Live stats and updates

Live scores from matches can be shown in real-time on your Pitchero website, along with key moments (red card, penalty try) and video clips or photos.
These can be aggregated over time to keep track of top-scorers or team data over the course of a season.
Clubs can push out these scores to social media to keep supporters updated as they happen; one of the many services you can offer your members via the website or apps.
Get started with everything you need for a multi-team community sports club from £30/month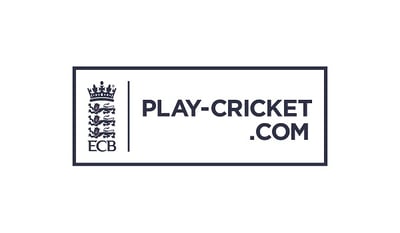 Play-Cricket Integration for clubs
A final example of automation comes in the form of Pitchero's official integration with Play-Cricket, the ECB's free website platform for clubs in England & Wales.

Cricket clubs can connect their Pitchero website to ECB's Play-Cricket and therefore access fixtures, results and tables from your league as well as match scorecards.

The partnership means any data that goes onto Play-Cricket will automatically appear on your Pitchero website within 24 hours.


Book a Demo

To see a live Demo and ask a Pitchero expert about how your club can benefit from all of these automated features and more, click to choose your preferred date & time.

Free Resources

Our blog has interviews with clubs using Pitchero and we cover lots of common themes like how to recruit volunteers for your club and how our apps can keep your volunteers connected.