From August, basketball clubs in England are now able to hold behind-closed-doors competitions, both indoors and outdoors.

Basketball England's Return to Play Advice is at Level 2 which means skills, drills and competitions behind closed doors are allowed.

Basketball can take place indoors with a maximum of 30 participants; in line with many other team sports gradually returning from the coronavirus lockdown.

Adaptations for basketball in enclosed spaces include a limit of 20-minute intervals for contact training with breaks to clean equipment.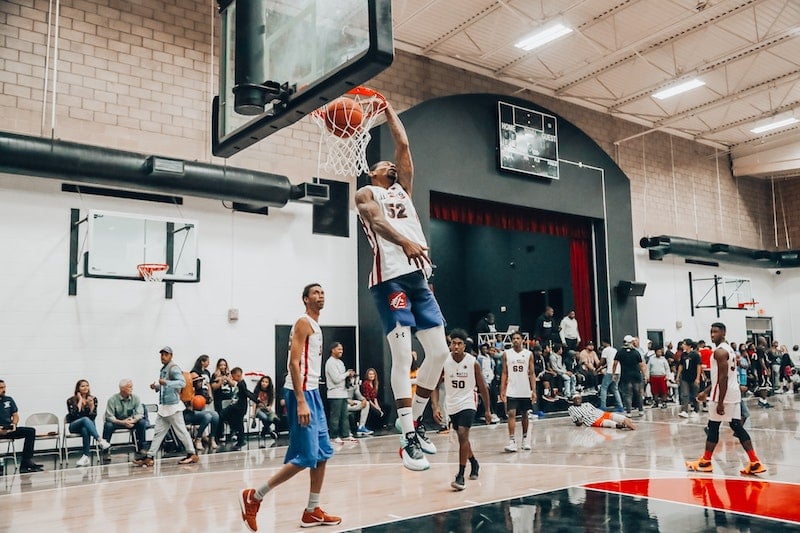 No shouting is permitted due to aerosol transmission and coaches, team managers and medical staff must wear all face masks.

The sport is counting the response level down so Level 0 will be at a future date, pending Government approval, where full training and competitions are back.

In other news, it has been decided that the 2020/2021 basketball season in England will not have promotion or relegation.

At this stage, club and league fixtures are yet to be announced but the governing body is asking for feedback on facility access and views of officials ahead of the new season.

To find out the situation for club basketball in other countries, click for info in Scotland & Ireland.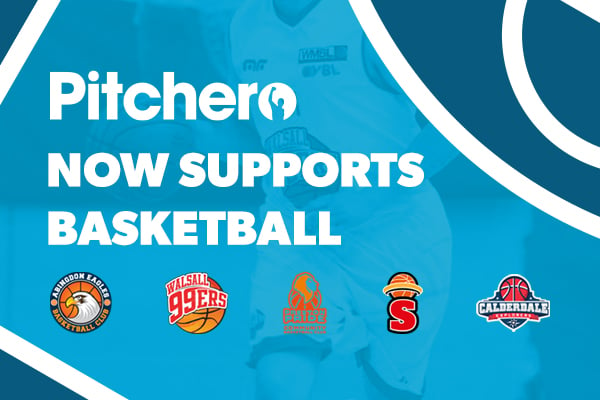 Basketball rankings and Pitchero free trial
Check out the basketball rankings to find out which basketball clubs are already using Pitchero.
If you're a basketball club interested in having your own club website and apps, click to start a Pitchero free trial to explore the features.