Be Volunteer Happy is a new campaign by Pitchero to support thousands of volunteers, coaches and club officials as they return to grassroots sport.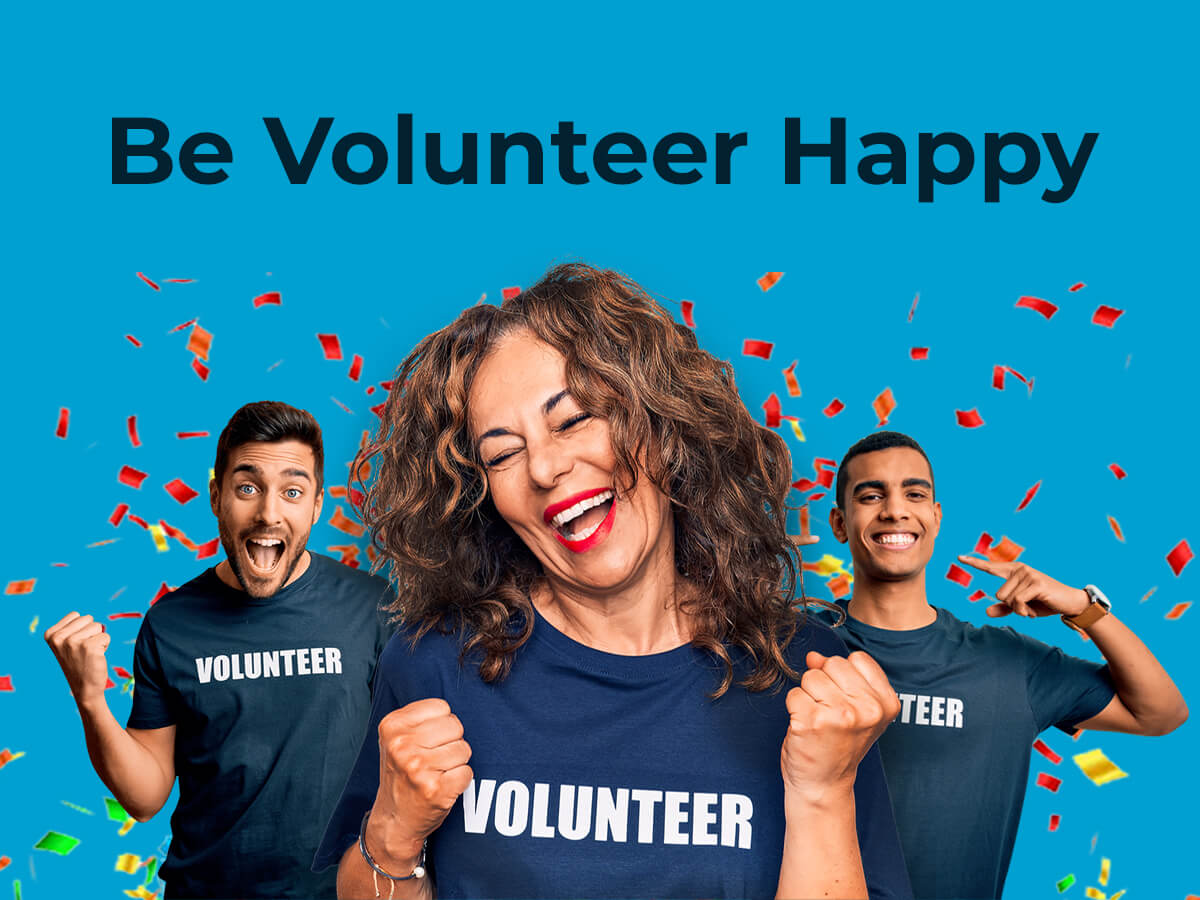 As football, rugby and hockey players look to a new season, over 90,000 volunteers connected to a Pitchero team will return to help organise fixtures, manage member registration, open clubhouses and make facilities Covid-safe.
The return of sport would not be possible without these fantastic volunteers.
For this reason, Pitchero is launching Be Volunteer Happy - we want to make the role of a volunteer as easy and enjoyable as possible and this means reducing the amount of paperwork and admin they need to complete on a weekly basis.
Pitchero's club website and mobile apps are packed with time-saving, admin-crushing features which can save hours of time and the dreaded feeling of stress.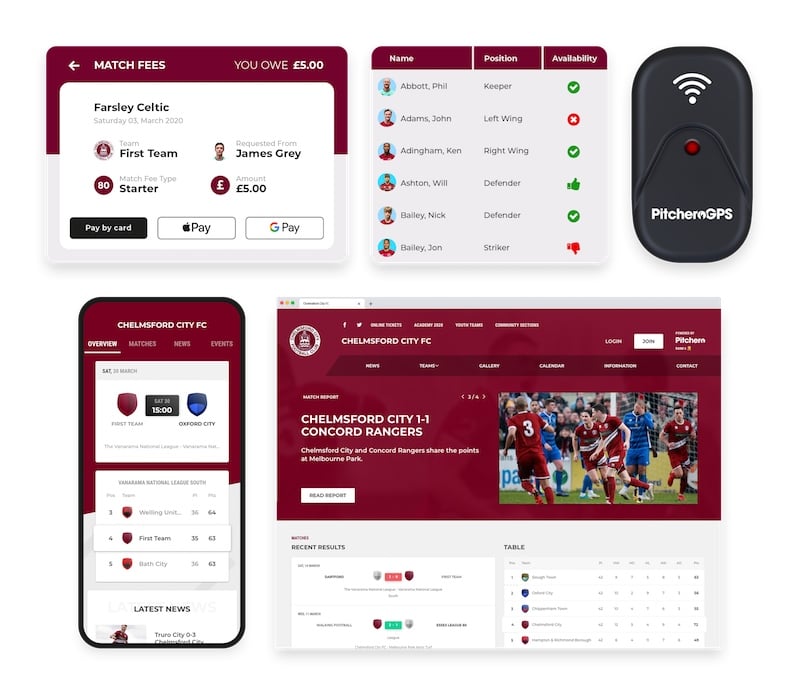 From online registration and payments, player availability and team selection to digital match fees and team communication, there are opportunities for every club.

Whether you're an existing club using Pitchero or thinking of joining our community, here are some resources to make a difference:
This campaign will run all season and we hope to share stories of best-practice from big and small clubs across the Pitchero community.
For free advice, resources and ideas for every sports club, visit: