Black Friday Deal: Get £50 off the annual Elite Package!
Was £220
Now £170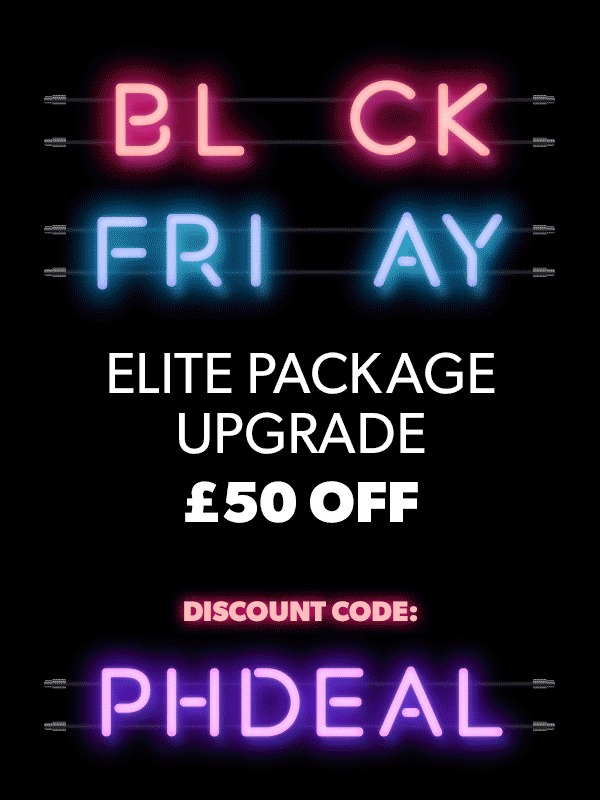 In order to access the deal, you will need to start a 30 day free trial of the Elite Package here. Upon activating the trial, you will be able to enter the code when purchasing the annual Elite Package. Once the 30 day free trial ends, your Elite Package subscription will continue and the £50 discount will be applied.
Hurry though, the code must be used before midnight on the 2nd December.

Upgrading to our Elite Package has some great benefits such as:

- New and improved website design
- FREE club domain name
- Less advertising
- Unlimited number of teams
- Lower transaction fee when taking payments
- 5 Club email accounts
To find out more about the full list of Elite Package features, click here.
If you have any questions regarding upgrading, call our support team on 0113 292 6070 or email support@pitchero.com.
---
T&Cs:
-Offer only available for annual subscription
-Offer only available to clubs in the UK
-Code must be entered before 11:59pm on 02/12/19