Organising events is an exciting way to create a buzz, involve members and supporters and raise money for your sports club or potentially a charitable cause.
In this case study, we'll have a look at how running a charity event can be a focal point for income, participation and fantastic publicity opportunities.
An event hosted by Bradford & Bingley RFC in February caught my eye as something out of the ordinary with enormous potential.
It was a Fire & Ice (Glass) Walk for Cancer Support Yorkshire...that's right….a chance to walk across a firepit and crunch your pinkies over crushed glass.
This provoked immediate questions, not least around logistics, but predominantly my reaction was exactly what you want when dreaming up a sports club event: well, you don't do that every day!
When it comes to event planning, effort needs to translate to reward and it all starts with a stellar concept.
Part of that thought process is about knowing your audience so if you have an older membership then springing a bungee jump on them might be met with raised eyebrows - but on the flipside, it could attract new faces to your club.
An advantage here - and something to think about - was that the charity itself organised the event and brought in an external supplier (UK Fire Walk) to run the day safely and professionally.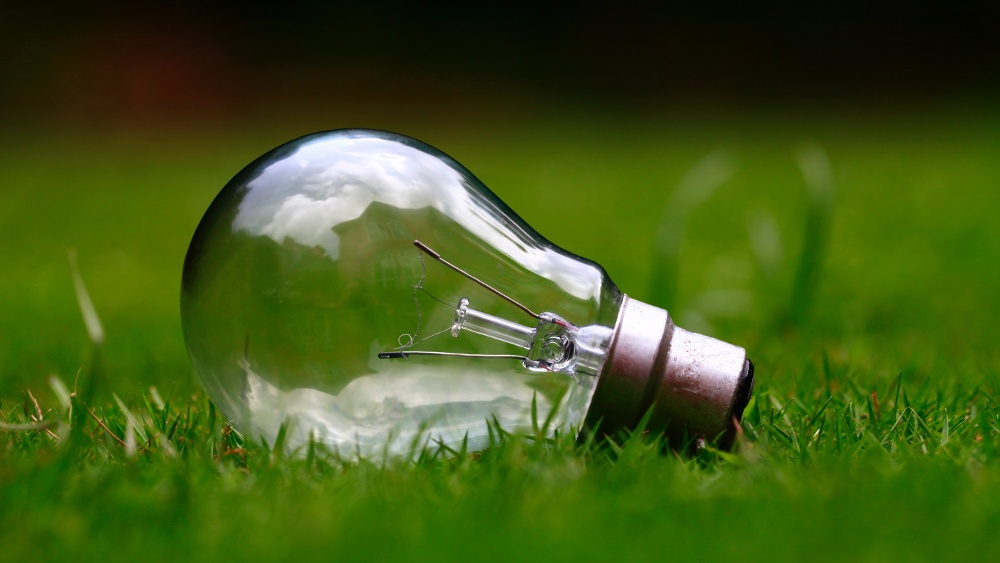 Ideas generation
The riskier the event, the more a club needs to be confident that their insurance is comprehensive and safeguards have been triple checked.
A bingo night requires less sleepless nights than a Boxing Day swim but may not grab the attention to the same extent so be ambitious!
When mapping out the event, be crystal clear on the intended outcomes and beneficiaries up front. Is it to raise as much money as possible for a charity? Sell thousands of burgers? Recruit new volunteers?
The idea for this fire and glass walk came from Cancer Support Yorkshire and when brainstorming, ask your members and network what they'd really like to see or do.
You'll need their enthusiasm and involvement to make the event a success so a bit of market research could produce something unexpected that fires everyone up. Literally in this case!
This article isn't intended as an A-Z of organising your sponsored pie throwing contest or starlit film screening so let's assume your sports event planning is a well-oiled machine.
If you need a step-by-step resource then Sport England's Club Matters Fundraising toolkit is well worth a look (you will need to register).
Our 7 Ways to fundraise for your team online and 15 fantastic ideas for sports clubs should also give some food for thought.
From persuading volunteers to the mechanics of the day itself around food and drinks, amenities and actually make it all magically happen will keep everyone on their toes.
But, don't forget to shout about it….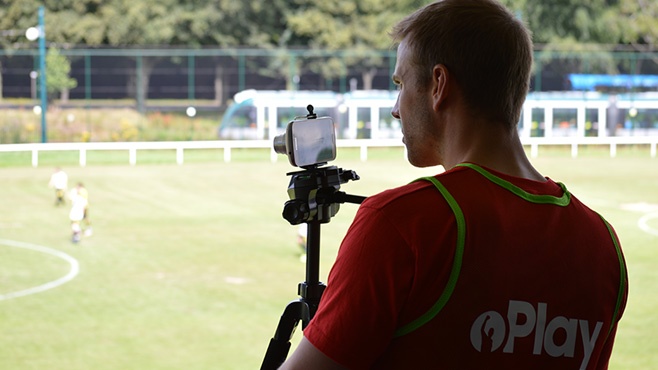 Press and publicity: before, during and after
There is nothing more disheartening than spending countless hours prepping an event and then the proverbial one man and his dog shows on the day.
Continual promotion is absolutely essential to give your club the best possible chance to make an impact and have a crowd of attendees delighted.
We're typically busy, distracted and need continual reminders as to why we should care about a particular event.
Use Pitchero's calendar to plug in the event onto your club website so everyone starts to see it and also organisers can gauge how many have confirmed their attendance.
The good news is that a charity perspective lends an angle and that's vital in garnering press coverage.
A strong relationship with local media is a must; they are always looking for geographically-specific news and if your club can provide a content solution then it's win-win.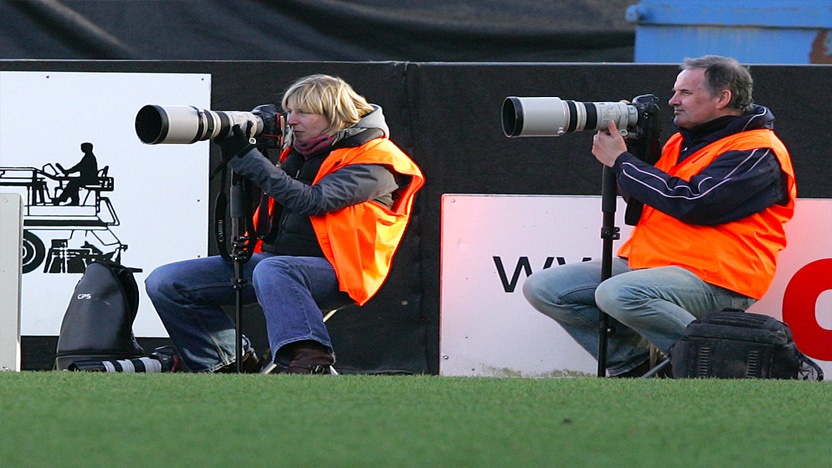 So, invite the media.
Email details of the event and then follow-up by phone. If a newspaper or a TV channel sends a journalist, photographer or cameraman then there's a commitment there to feature your club.
What they are looking for is the story so present it to them clearly and concisely and though you are competing with everything else on the news agenda, grassroots sport is forever popular.
Why are you doing the charity event? What does it matter? Is there a personal story or connection to share?
Film/photograph your karaoke contest or 5K fun run as it provides a stream of content that can be drip-fed across your Pitchero website and social media.
If a journalist couldn't attend then send a press release (a few paragraphs with quotes and some photos) and with any luck, it will make the back pages or their online edition.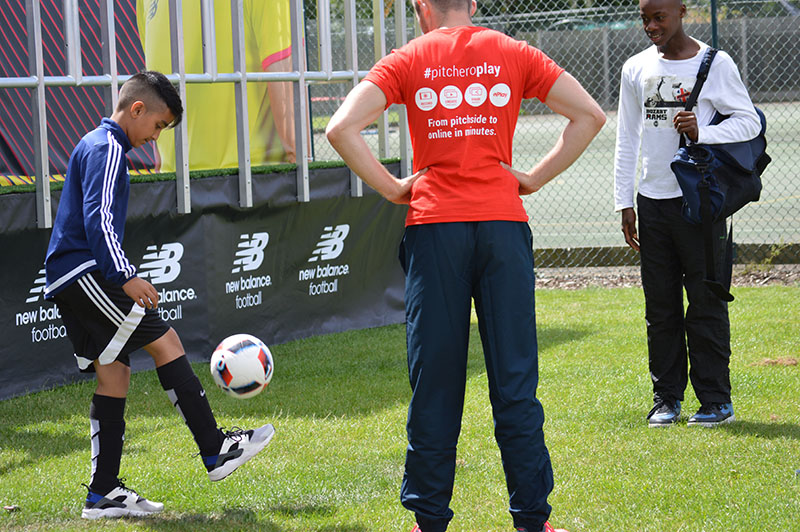 Learning lessons
Phew. The event passed off without a hitch. There was a decent attendance, everyone enjoyed themselves and you're pleased with the amount raised for charity.
First off, congratulations all round. It takes collective time and effort to deliver these events and doubtless a flush of relief when it's all over.
While everything is still fresh in the memory, discuss what went well and what could be improved? Then, it's time to mull over your next fundraising adventure - will it be a skydive, tug-of-war or Easter egg hunt?