For one day only, Pitchero is coming to the North West to host a Club day where you're invited to join us and discuss your club website.
When: Wednesday July 10th
Time: 2-9pm
Location: Dukinfield RUFC Club House, Birch Lane
Dukinfield, Tameside, SK16 5AP (direction info below)
It's an open session, you can drop-in anytime between 2pm-9pm and chat to a member of the Support Team or meet up with your Account Manager; where you'll have the chance to discuss anything Pitchero or club related. Including:
Online payments
Club membership
Team selection
Fixtures and results
Mobile apps
We'll also be able to give you a sneak-peek of your club website with the new V6 template due to launch this summer.
Please complete this form to let us know you plan on stopping by:
Directions and Venue Info
Dukinfield Rugby Club is located close to Junction 23 & 24 of the M60, or Junction 3 of the M67.
Free parking is available on site and refreshments will be provided throughout the event.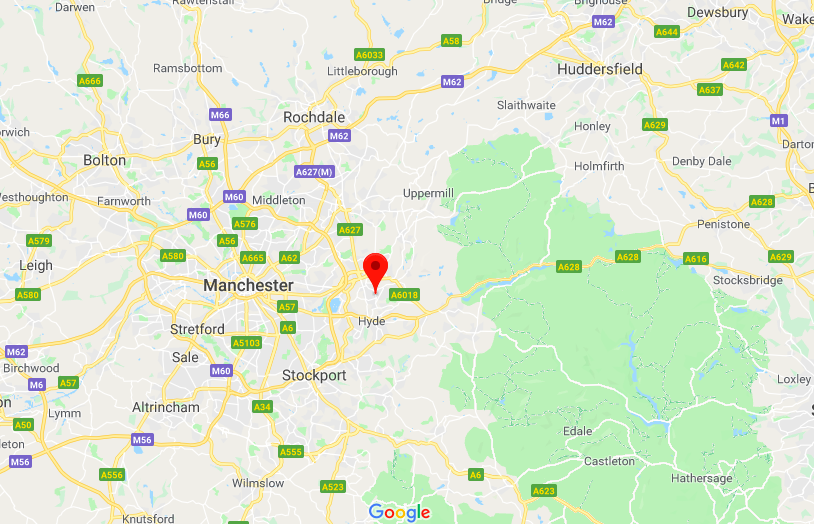 For any questions or for more info on the event, please email support@pitchero.com.