Launching Summer 2019, this is your exclusive preview of the all-new Pitchero Club Website.
The new design follows meticulous research by Pitchero staff who reviewed years of traffic data and past templates to identify ways to enhance and improve its look and performance.
The end result is a significant upgrade; get ready for a new, modern website design that is going to be available to all Elite and Ultimate club websites from summer 2019.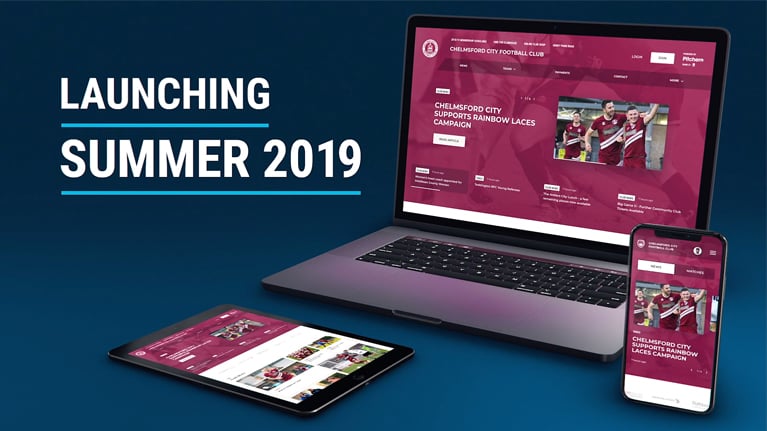 All clubs subscribing to the Elite and Ultimate package will be automatically upgraded to the new template. Logos and colours will be automatically updated to the new contemporary design.
The new template is faster loading, catches the eye and is less cluttered than before.

Introducing simplified design

Going forwards, Pitchero will no longer offer multiple template options. Instead, we are proud to showcase the best single design for large community sports clubs. This choice is based on months of research and data analysis to make the final offering as good as it can be.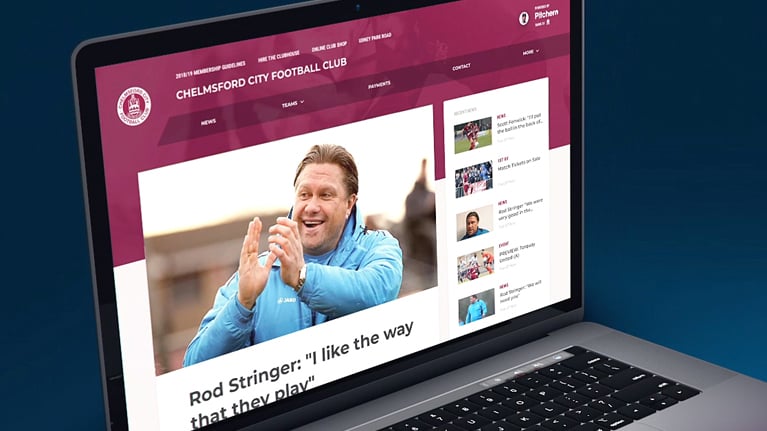 The Club News section features large photos, bigger fonts and more styling options to make your content stand out to readers.

Every page includes a mobile responsive design so your website looks the part on any device.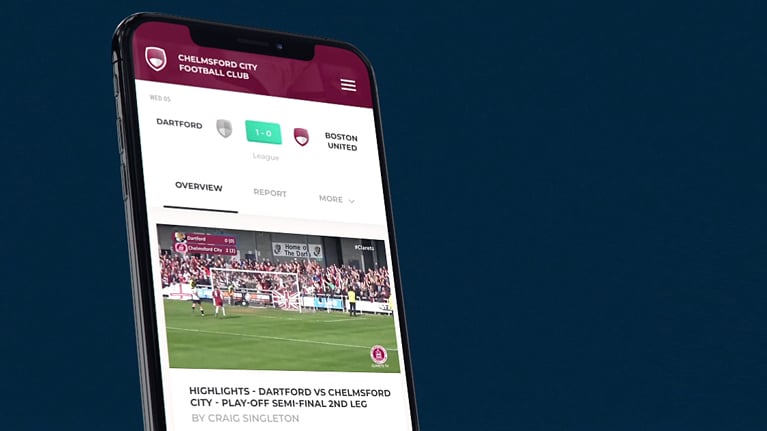 All match pages have been updated. This includes a new dedicated match page, fixtures and results, league tables and team stats.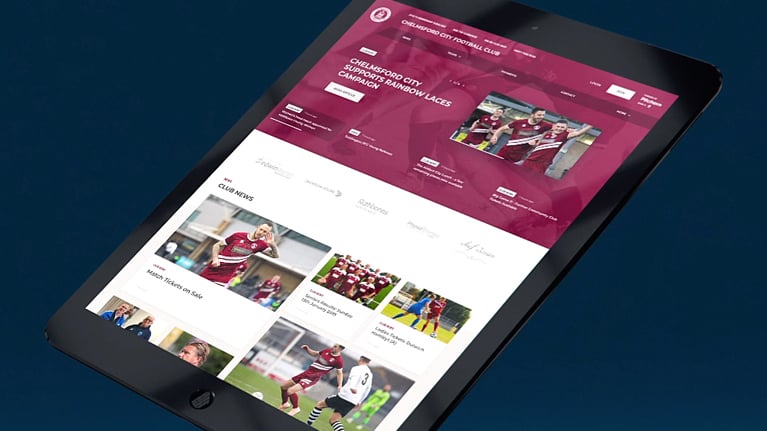 The new Club Website website design reflects the new Pitchero Club App that had its own new release back in March. Now, your club's website and mobile app will look and feel the same.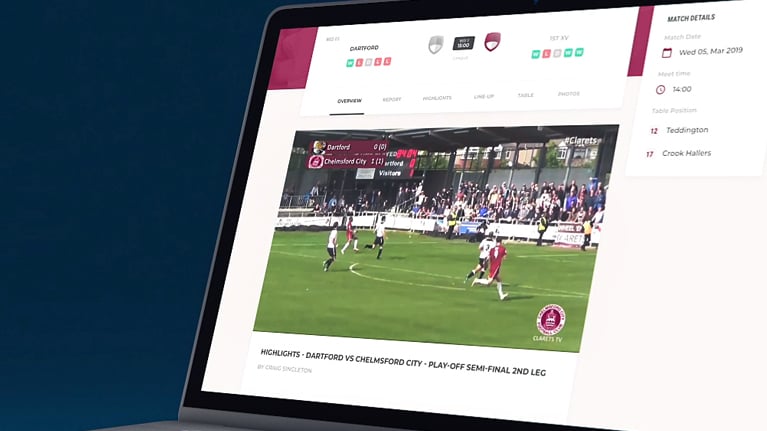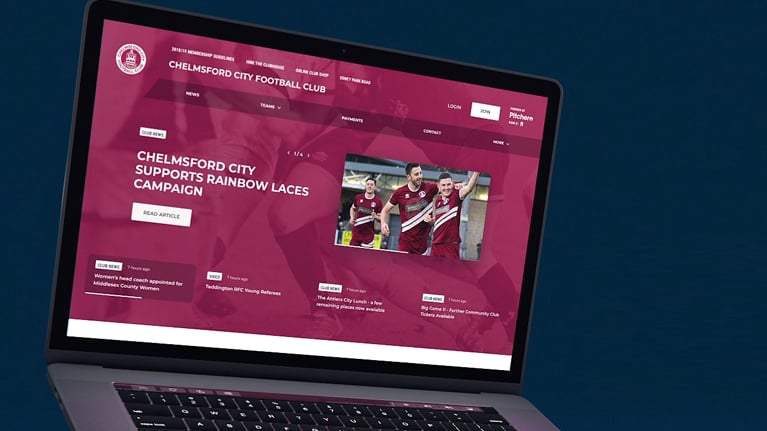 The overall look is cleaner with more space for club and team content.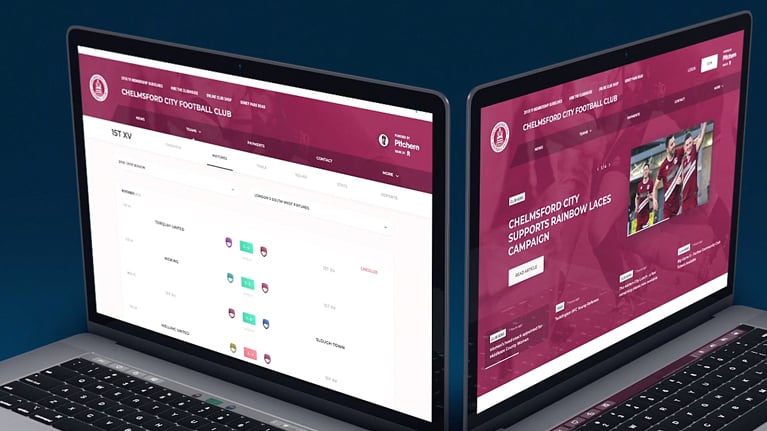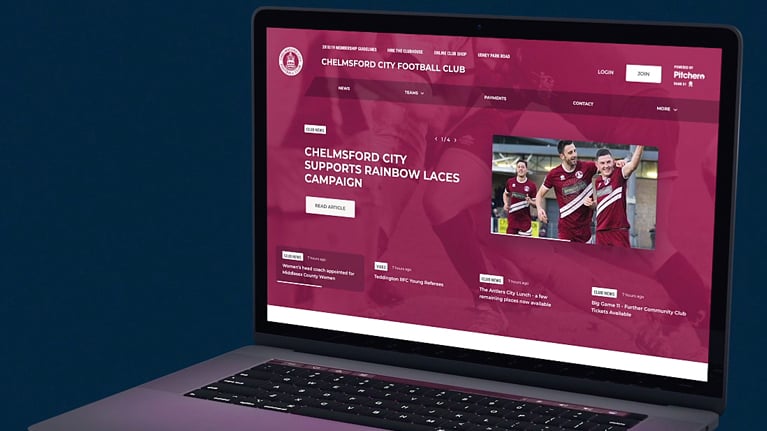 We're really excited about the design changes and they reflect our commitment to constantly improving every aspect of Pitchero. The new design will be live from Summer 2019. All clubs will be given a two week notice prior to the upgrade.