After feedback from clubs, our development team have added a new feature - clubs can now add an Instagram link to their websites that shows in the header and footer.
Note: This doesn't allow you to auto-post content to an Instagram account, as you can do with Twitter and Facebook.
Connect Instagram page
Go to your club control panel
Click 'Settings' from the left-hand menu
Click 'Social Accounts' from the Settings sub-menu
Click 'Add Account' under 'Instagram Account'
Enter the Club's 'Instagram Account URL' into the Field
Click 'Save' to save the changes
Once saved, the Instagram logo will show in the header and footer of your club website and link through to whichever account is specified in the settings.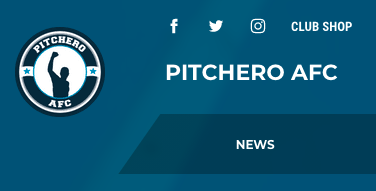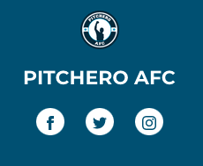 Add your Instagram account to your club website this week for an extra feature and a welcome search engine optimisation boost!