With the UK lockdown now extended until the first week of May at the earliest, we are all continuing to re-assess the impact on our lives - including grassroots sport.
Given we don't know how long it will be before clubs can open and any sense of normality resumes, it is a disjointed picture regarding how governing bodies are contingency planning.
What I thought I'd do was to offer a snapshot of where we're at across all the sports that Pitchero has on its platform.
The picture will inevitably change but it at least offers the latest, as we know it, and might be of interest for anyone seeking an overview. It includes funding advice and resources too.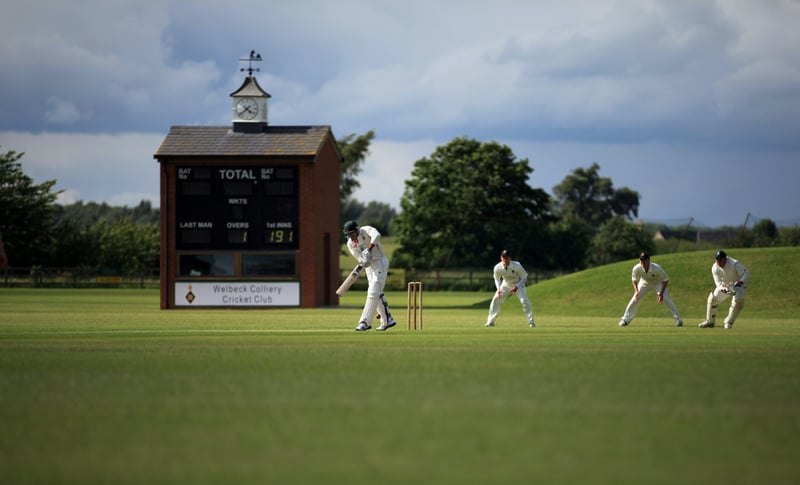 Cricket
Recreational cricket has been suspended indefinitely and that hasn't changed at the moment. The only recent update is that all cricket in England and Wales (professional and amateur) will not now start before 1 July.
In reality, it's more likely that professional cricket is restarted earlier if it can be strictly controlled and safety measures guaranteed behind closed doors.
The impact for the grassroots game is that by July, we are now near the second half of league seasons which makes it trickier to re-configure divisions and fixtures neatly.
If we see any cricket this season, it might well be friendlies or T20 competitions that can be run in a short space of time.
In the meanwhile, here's a link to the latest from the ECB for clubs and leagues on fundraising, CASC clubs and donations/Gift Aid, All Stars and Dynamos Cricket.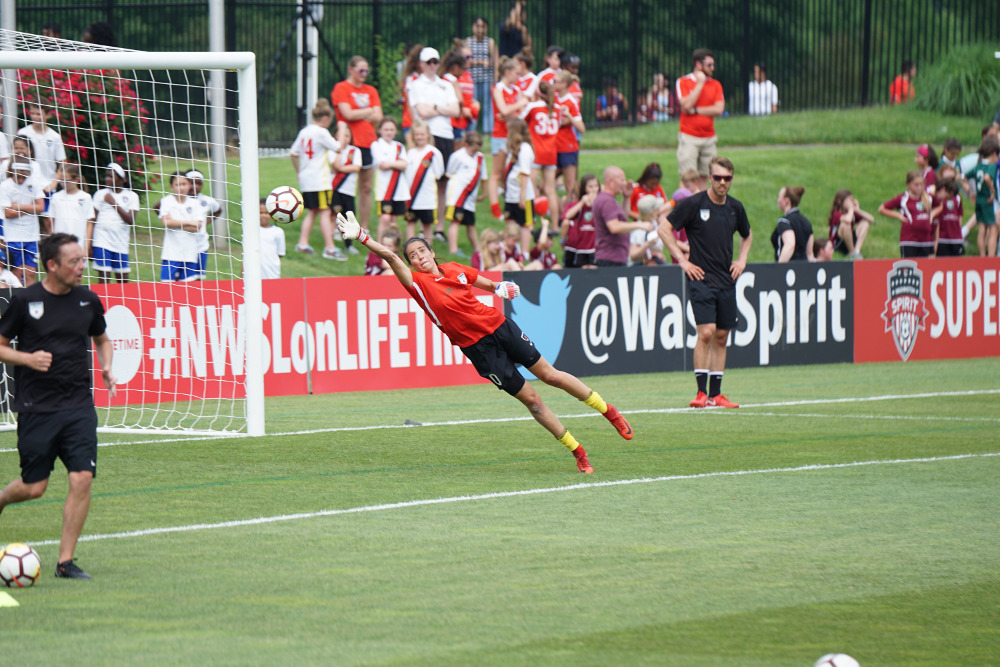 Football
In March, football in England came to a juddering halt when clubs' seasons were cancelled and all results voided below the three divisions of the National League.
That meant no promotion or relegation across these leagues. At a time when seasons would be ending and then clubs running summer camps and tournaments, football is in limbo as with other sports.
The FA's thoughts on non-league, women's and grassroots football haven't changed since and will obviously be guided by government decisions in the coming months.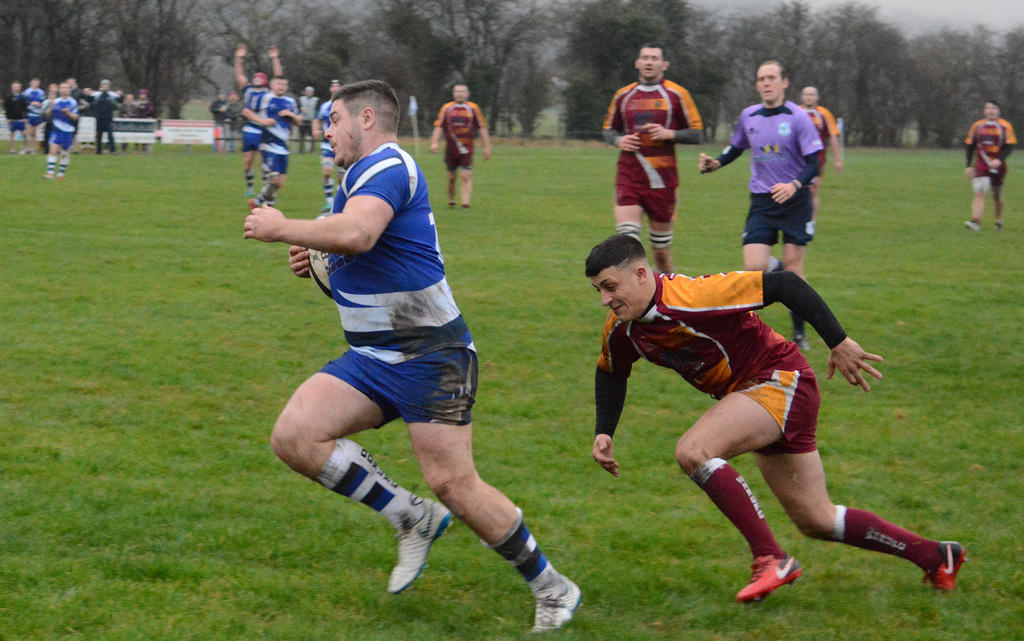 Rugby Union
The Rugby Football Union (RFU) ended the 2019/20 season for all league, cup and county rugby in England in March.
The final standings for men's and women's community game were calculated on a best playing formula with promotion and relegation retained.
There is coronavirus advice and support available that includes an Emergency Loan Scheme open until 30 April 2020.
The RFU also has regular weekly Coronavirus (Covid-19) Community Game Updates that rugby clubs can access for the latest.
Rugby League
The Rugby League (RFL) has suspended all rugby league games indefinitely.

Their coronavirus news centre on the RFL website blends funding, positive case studies and correspondence from both professional and amateur leagues.

During April, there have been webinars held to update rugby league clubs on Sport England funding and other initiatives happening in the rugby league community.

Hockey
Since mid-March, England Hockey has suspended all hockey activity nationally.
In the absence of games, the governing body is supporting Sport England's #StayInWorkOut campaign, fundraising, sharing podcasts and hockey drills on social media.

** A note to also check out the Lockdown Hockey Training Videos from Reading Hockey 1st team player & Personal Trainer Ciaran O'Connell on our blog.
Netball
In line with other sports, England Netball has suspended all netball since last month.
There have been fitness videos on how to keep fit at home, competitions and even the chance to apply to be President of England Netball!
One practical viewpoint for clubs, the decision has been made from mid-April to temporarily suspend processing of all new DBS applications, all DBS renewals and applications where documentation is not yet verified.

Lacrosse
In March, England Lacrosse suspended its lacrosse activity and that obviously remains the case.
Across a number of sports, governing bodies are highlighting the mental strain that the coronavirus pandemic is having on us. England Lacrosse has Simple Tips to Stay Mentally Healthy in this time of social distancing and current lockdown.

Basketball
Basketball UK cancelled the 2019/20 season last month from England to leagues and schools programmes.
April has seen them furlough staff, offer club support around funding and announce the 2020 Basketball England Regional Volunteer Award winners.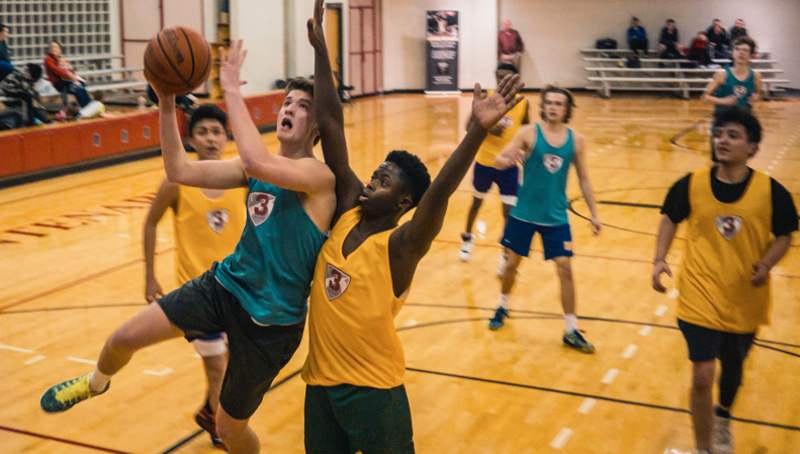 Understandably, sport is not at the forefront of people's thoughts when coronavirus is having such an enormous impact on our lives.

However, each sport will be trying to look ahead and plan as best it can and that information will filter down to clubs.

Here, on the Pitchero blog, we'll keep you updated as much as we can to complement what you're already learning directly through your governing body.


Photo credits: Welbeck Colliery CC by Craig Hughes, goalkeeper by Jeffrey F Lin, basketball by Nik Shuliahin