The latest coronavirus update from the Prime Minister set out further relaxation of lockdown rules in England from 4 July.

It is a complicated picture for team sport but we are seeing a gradual improvement in what can be done by sports clubs.
Playing competitively is the next significant milestone to reach.

Training is still limited to groups of 6 people with social distancing, if not from the same household.

However, social clubs can open from 4 July so while sports clubs can't play matches yet, they will be able to open their clubhouse bars and start generating some much-needed revenue.
There is frustration that leisure centres (important for community sport like netball) will stay closed but pubs, restaurants and museums can re-open.
**Note: News of the guidance applies to England in this article but the picture might be different in Scotland, Wales or North Ireland.
Cricket

The Prime Minister has confirmed that recreational cricket in England can't re-start from 4 July, as had been expected, because the cricket ball is a 'natural vector of disease.'

In a press release, the England & Wales Cricket Board (ECB) has responded by saying it will work with Government to try to facilitate the return of recreational cricket on or around 4 July:

'We are heartened that the Government has already permitted the return of other ball games, including tennis and basketball, and we are sure that our interpretations of the risks around ball transmission is consistent with those other games.'

Football
With the Premier League re-starting and Liverpool clinching their first title in 30 years, attention turns to the grassroots game.
The latest guidelines from the FA were from 15 June, the hope is that a September season can begin on time. Currently rules still don't permit physical contact or competitive matches.
Netball
Though outdoor courts are open for practice in small groups, England Netball issued a statement encouraging government guidance on indoor facilities (currently not allowed).

Hockey
Nothing new to report in terms of progress for hockey players, clubs and leagues. That said, England Hockey have a recently published Return to Play Q&A that covers everything from insurance to pitch access.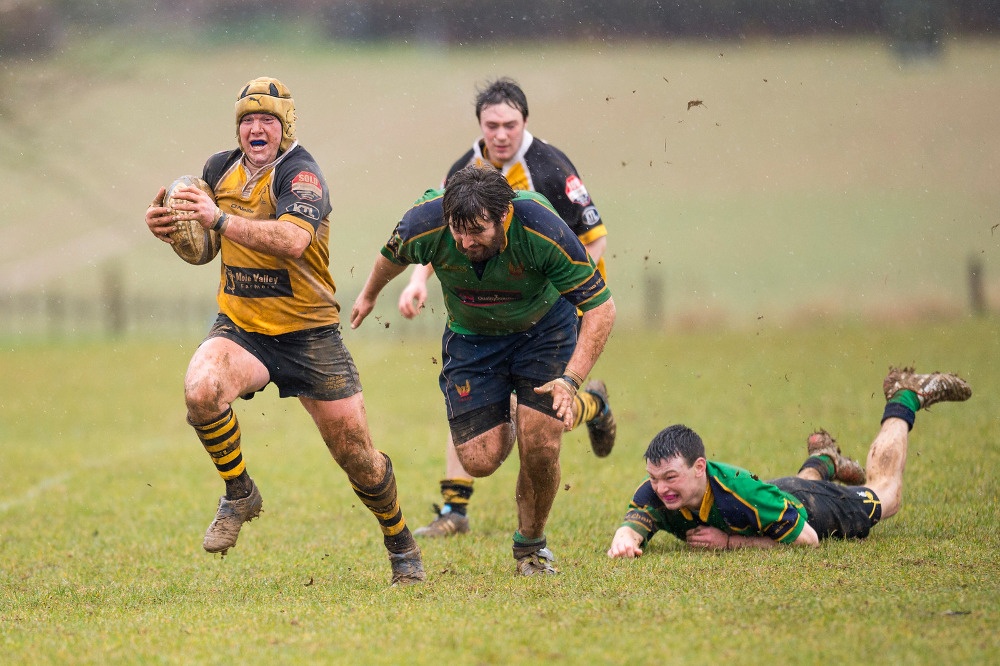 Rugby Union
The RFU's roadmap is a 6-step process (we're in step 2) with larger group training and whole team training the next goals to aim for. Full contact and then a return to match play are further phases.
There is some traction in the professional game with the Premiership season earmarked to resume on 15 August.
Rugby League
Return to Play Guidelines for community rugby league were issued on 19 June. The RFL remains at Stage 2: 'Includes virtual activity and small group fitness and skills sessions with non-contact with social distancing measures in place.'
Meanwhile, a decision on if or when the Championship and League One seasons can resume has been delayed until 6 July.
Future Updates
There will be all kinds of developments in the coming weeks and months and we'll report them here on the Pitchero blog, alongside our products updates and interviews with clubs.