When it comes to a lack of games, spare a thought for Coventry Corsairs RFC who only began in July 2019.

By the time the first lockdown happened, this fledgling rugby club in the Midlands was less than a year old. They are LGBTQ+ Inclusive so they welcome men, women, gay, straight, bi, transgender, lesbian and non-binary, whether you have played before or not.
The club was founded by Diego Dominquez and Carl Edwards as a sporting hub where the LGBTQ+community, who felt excluded by team sports, could socialise and enjoy rugby.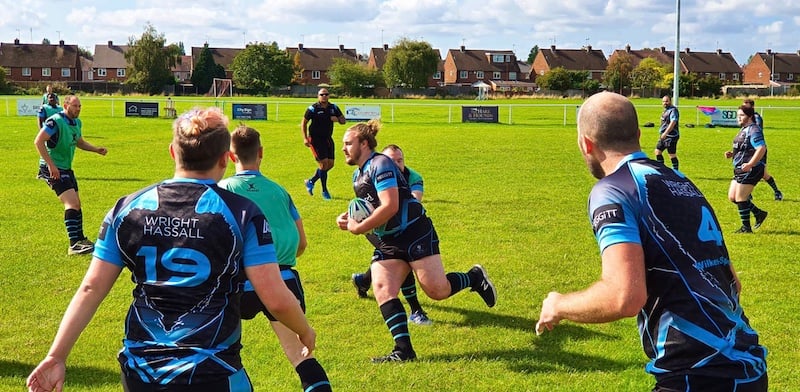 We talked to Ben Riley to discover how they've used Pitchero to keep in touch with members and not lose momentum.

A key consideration has been the lack of rugby. The majority of players had little or no playing experience prior to joining the club. Consequently, Coventry Corsairs had only played two matches by the time the first lockdown happened!

Ben was conscious of keeping in touch: 'We know it was important to keep everyone involved and didn't want people drifting off.'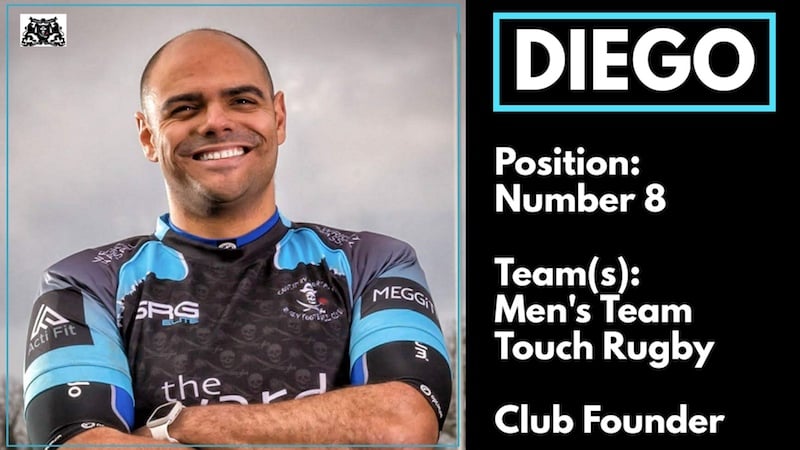 Without the history and past matches to call upon, they ran Player of the Week features to introduce players and bite-sized coaching videos to explains the basics of rugby.
Coventry Corsairs RFC held a kit party for their first kit launch back in 2019 and periodically sell their teamwear through their Pitchero website, as well as doing their own calendar to raise a bit of money for the club.

The plan for the future is to get back to touch and full-contact rugby as soon as it's safe to do so.
In terms of using their Pitchero club website and apps, Ben feels that there's an opportunity to tap into all of the functionality a package has in future:
'We've not really had proper chance to fully explore everything yet. Simple things like being able to have your own domain and also our domain for email addresses so it looks professional.'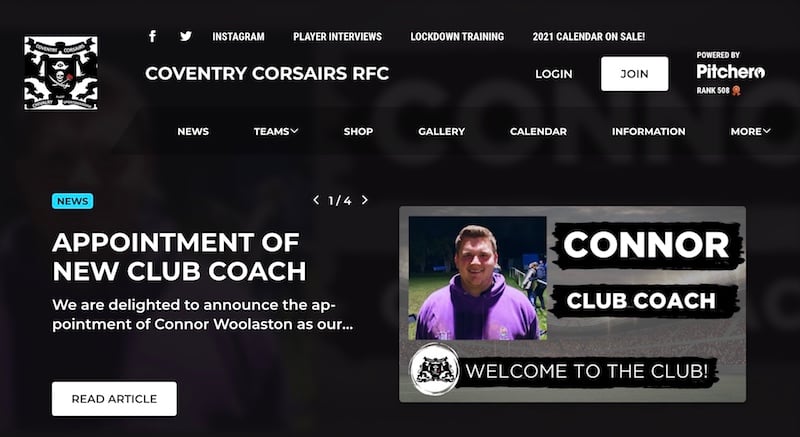 Ease of use

With Ben involved in both the website and social media, he's well placed to comment on what it takes to get started:
'It doesn't take long to pick up. It's really easy to use. That's one of the things I'd say to anyone thinking about Pitchero. The general user experience is really good. Even when you're starting from scratch, it probably took me just an afternoon to set it all up.'

With Coventry Corsairs, they've also endeavoured to maintain the look of their club website in its black and white colours, as well as keeping to agreed fonts with imagery. The result is a crisp, polished look:
'It doesn't take a lot of effort to keep consistent branding, it looks more appealing, especially when you're trying to build your membership base.'
Book a demo with a Pitchero expert
If your club is interested in joining Pitchero or upgrading its package, book a demo and have all your questions answered.
There are also case studies with clubs across sports who discuss how they use Pitchero and get the most from it.