One of the difficulties for sports clubs looking for updates on Covid-19 is the sheer volume of ever-changing advice.

Pitchero has created a Covid-19 Hub dedicated to helping clubs get back to sport safely. It demonstrates how to use your Club Website and mobile apps to negotiate the issues around coronavirus.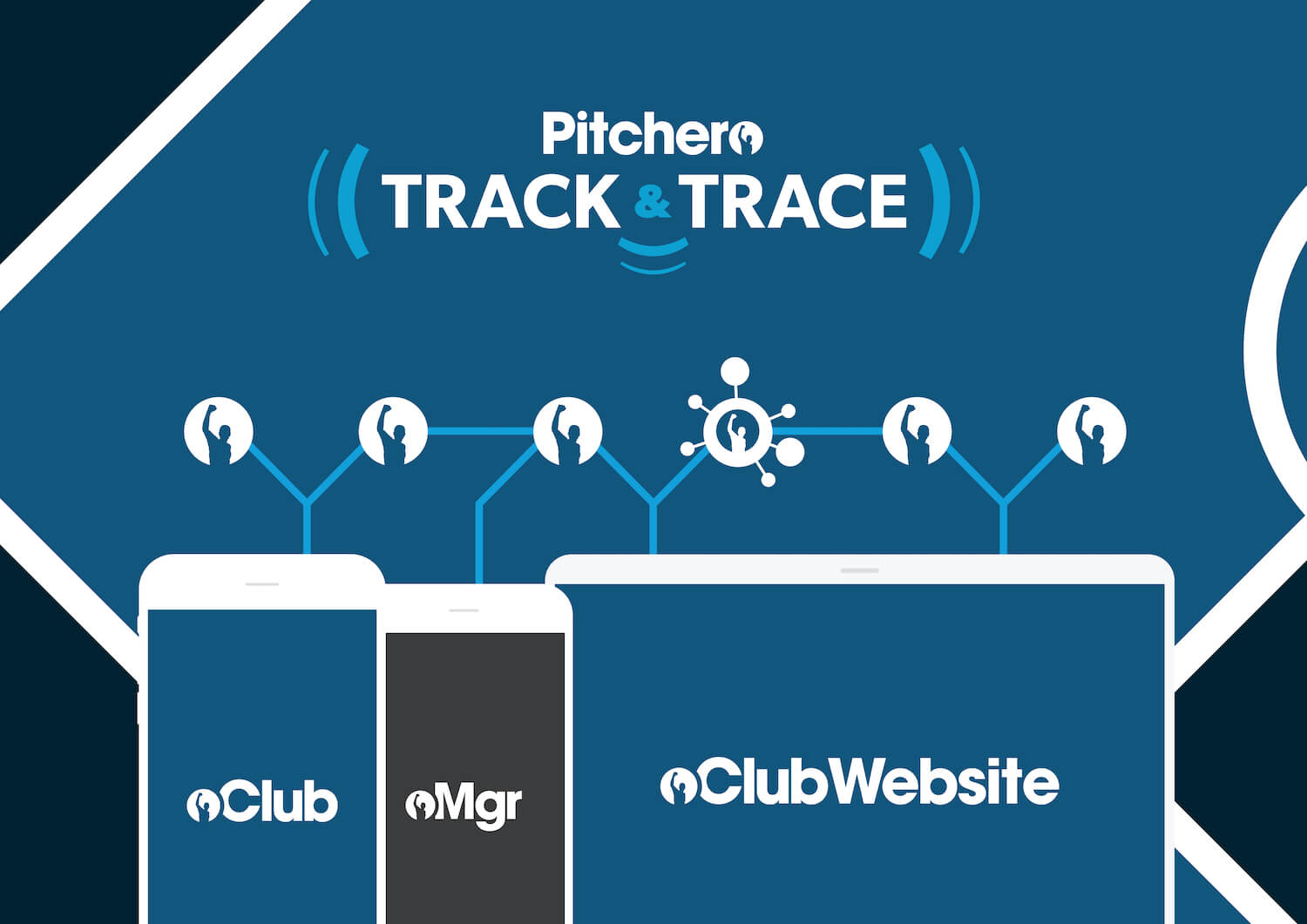 Track and trace
All clubs have to comply with NHS Test & Trace by logging attendance for training and matches.
You can use Pitchero's Player Availability and Training or Team Selection features to keep accurate records that can be exported if required.

Contactless payments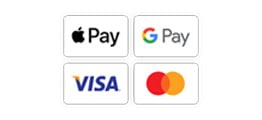 More than ever, managing your club's finances with contactless payments is the smart thing to do.
By not handling cash directly, it's safer, more convenient and can help boost finances. Here's how to book a demo with an account manager.
Here's case studies from clubs and how to get started.
Organising the collection of match fees online is the safest method for a vital part of club administration.

It is contactless at every point. Captains and team-mates don't have to handle cash on match days. No face-to-face meetings with Treasurers. No visits to a high street bank.
It is quick, easier for everybody and the most sensible option for a regular process at every sports club.


Club communication

Clubs have to understand and share an enormous amount of information on Covid-19. We offer bite-sized advice on using your Club Website, apps and social media.
We show you how to push out targeted and filtered updates across channels to the right people.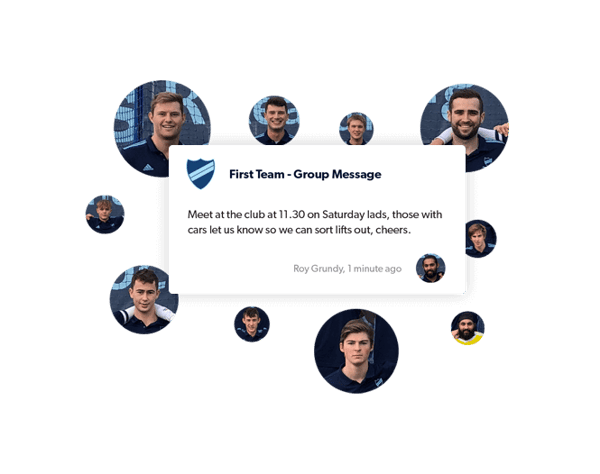 Latest Government Advice
The key resources (for England only) that are relevant to a sports club have been summarised. From risk assessments to venue advice, this useful snapshot has links to further reading.
National Governing Body Advice

Our table of NGBs includes the relevant Covid-19 page for different sports and countries.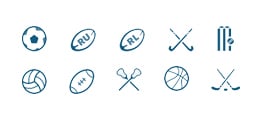 What Next? Explore our Clubhouse!
Our Covid-19 Hub is part of our Clubhouse which has everything your club needs to get the most from Pitchero.
Blogs, video guides and tutorials are available on all aspects of managing a sports club online.