Pitchero's Shop and Payments feature gives sports clubs the ability to sell anything online from membership or merchandise to tickets for events.
As part of our pre-season series of articles, creating a payment product will show webmasters and club officials how to get started and begin earning.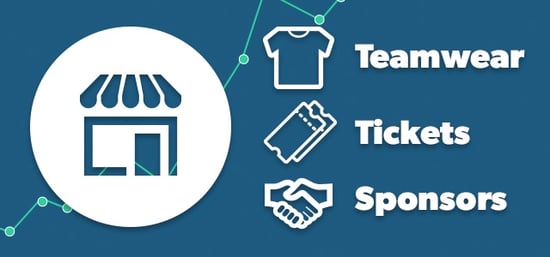 First, set up a Payment provider (Stripe or GoCardless) so your club's bank account is linked and can begin receiving funds.
Then, head to your club control panel, select the shop and payments menu option and choose the dashboard.
Add a new product then select a product type such as Membership, Teamwear, Tours or Tickets.
*There is an 'Other' category if you want to sell something that isn't covered under the available options.*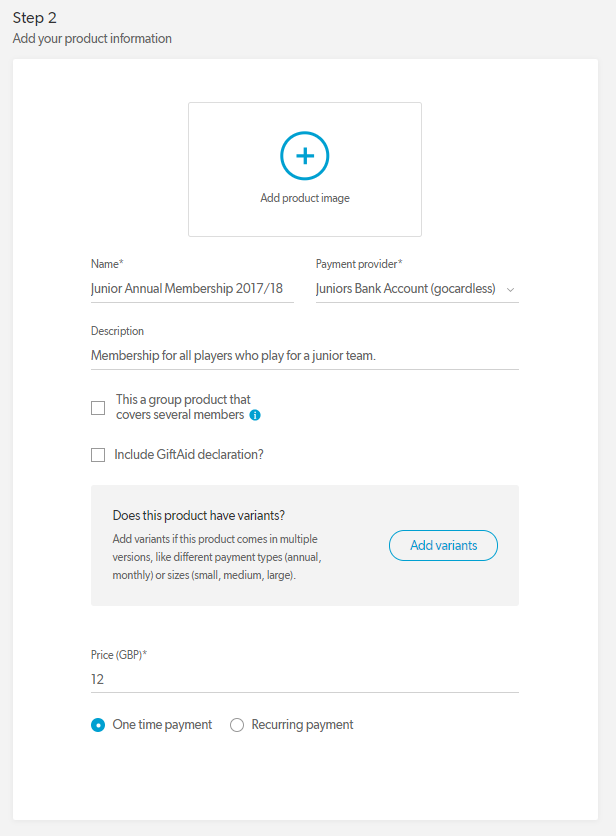 Choose a product name as well as a description, payment type (one-time or recurring), price, image and optional Gift Aid declaration.
You can Add variants if your product has multiple options such as a team shirt with different size options to pick from.
For a recurring payment, choose frequency, add any set up fee then start and end dates.
When you're done, click the Create Product button in green.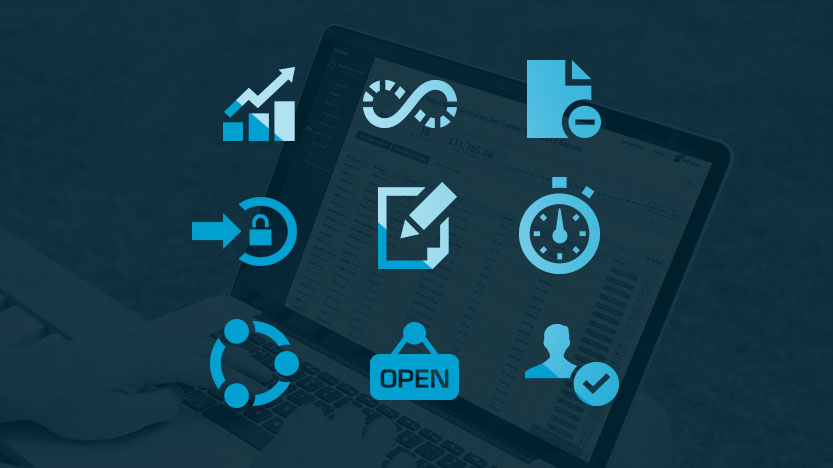 Top Tips
Review the product listing and check it thoroughly. Does it look as appealing as possible? Does it make clear exactly what the buyer is getting and paying for?
Excellent photographs of products reassure online visitors - or use a club logo but think about your product description carefully.
Finally, run a live payment by buying the product to be sure that the e-commerce is all working as expected - you can always cancel or refund the payment.
We recommend clubs create products for each new season i.e) Junior Annual Membership 2018/19 so that our reporting can detail clear data on when payments have been taken.
Over to you to set up a new club shop for the first time or add new products you've not featured before.
If you need advice on anything, our Helpcentre has a range of support articles on Shop and Payments.
You can also contact our support team via email: support@pitchero.com or by calling +44113 292 6070 (lines open: 9am-5pm Mon-Fri GMT).