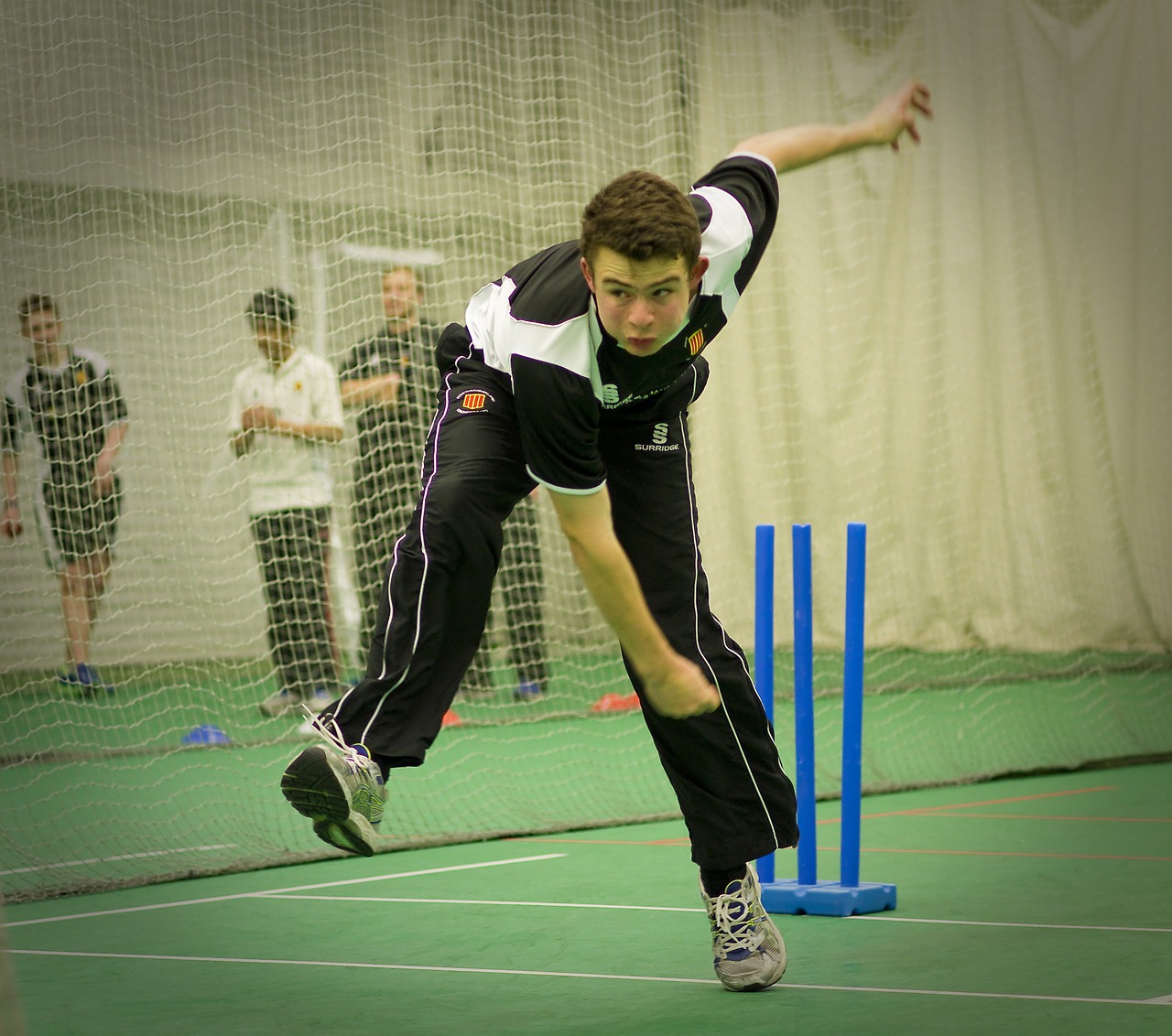 Going to cricket nets is a ritual for most cricket clubs as old as the hills.
Some start indoors in January and practice more than professionals while others will be more relaxed and limber up in February or March.
It is a popular way to hone technique / have a thrash while re-discovering the comprehensive muscle ache that comes with bowling again after months off.
However, it can also be a pain if you're the one organising payment for cricket nets. "I'll pay you next week" is as common to hear as the spring back stumps being knocked over.
There's also the issues of having enough change, keeping track of who's paid and walking around with pockets stuffed with notes and pound coins then reconciling the paperwork at another time.
Cricket clubs will block-book and pay for the venue hire in advance then claw back the money, week-to-week, which is why thinking about this ahead and offering a better solution online is smart all-round.
Here's two ideas and how they could work: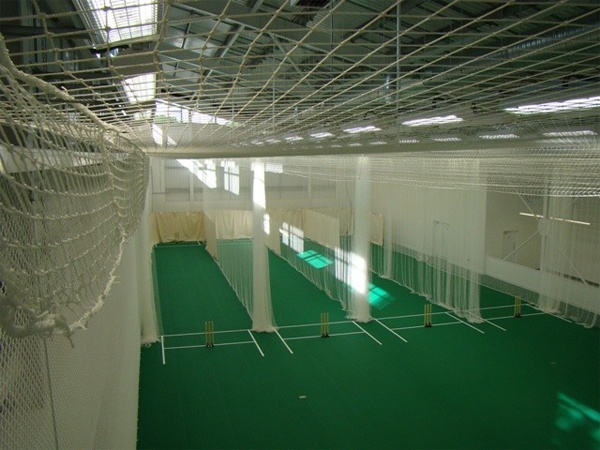 1. Offer an Indoor Nets Pass that covers all sessions

If your club is registered for online payments with Pitchero, Set up a new product in your online shop.
It can be sold via your club shop, with different payment options - a lump sum or a weekly/monthly amount to make it more affordable.
If you're a club yet to start using the shop or collecting payments, here's all you need to know to get started including testimonials from other clubs.
It has lots of advantages:
The club gets the money in advance




The club doesn't waste time and effort chasing small amounts

If the cricketers pay up front, they're more likely to attend

Players don't have to think about having cash for the net session
There will always be those who prefer to pay in cash but, as lots of sports clubs already do with membership renewals, one route is to only accept payment online.

Realistically, some clubs won't feel comfortable doing this but to play devil's advocate for a second, those turning up to play aren't usually the ones doing all of the admin behind the scenes.
If you think about it, members can still pay weekly but just online to cut out trips to the bank and time wasted by volunteer club officials.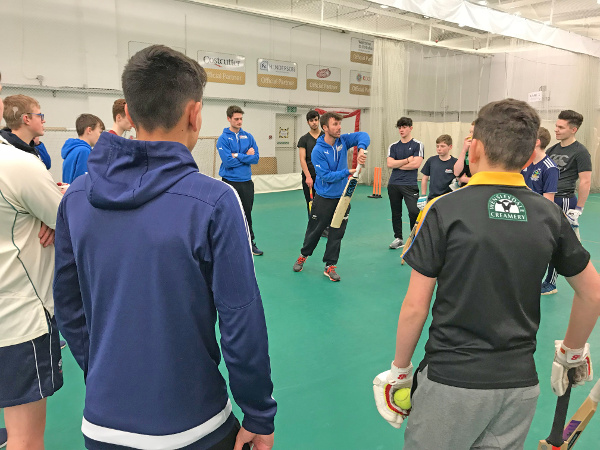 2. Bundle cricket nets in with annual membership

In many cases, cricket clubs are already using online payments to process their membership fees, tour places and teamwear orders.

Why not bundle indoor nets attendance in with a junior or senior membership? It's an added benefit, encourages more to train and again means the money has already been collected.
You could offer a coaching incentive or time on the bowling machine.
Cricket nets are a classic example of those things that clubs do every year so why not automate it and make life easier?

If you're a club that needs help setting up online payments with Pitchero for the first time, book a call with a Payments expert who will walk you through it.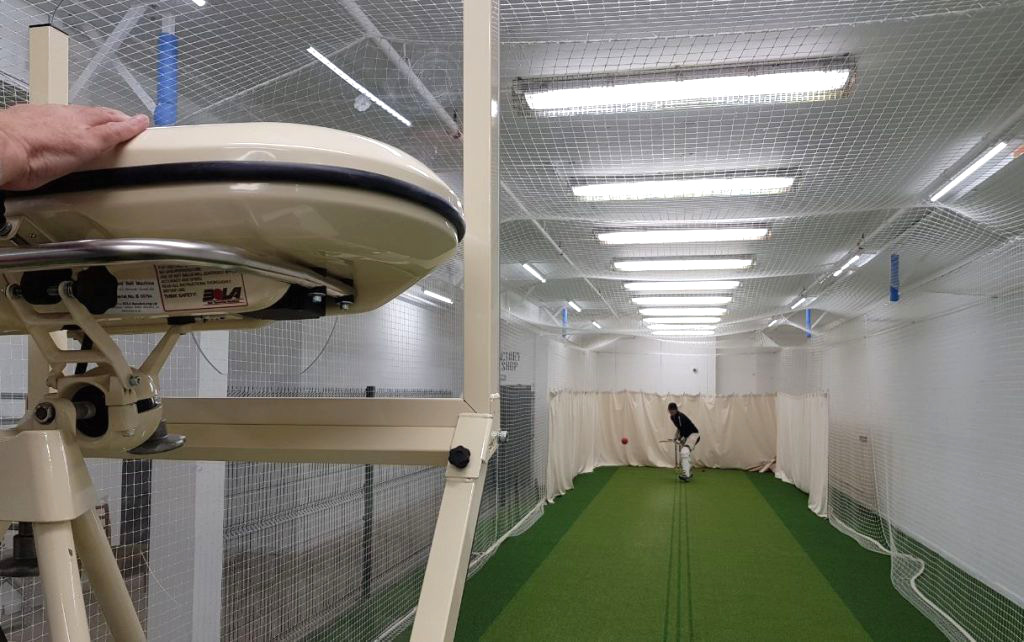 Make or break: Publicity

As with any change in behaviour you'd like to see at your club, education through a wave of publicity is part of the battle.
Naturally, this same logic around paying online and promoting it can also be applied to other teams and sports with training routines.
Add a news item to your website

Send round a newsletter to everyone on the changes

Have auto-posting / social media connected

Schedule social media posts

Add a section on your website on how to pay for cricket nets online
If everyone has always paid by cash for cricket nets, it's not unreasonable to assume that it will take some time to convert them to a new way of thinking - but it will be worth it.

Whatever your plans for the cricket season ahead, nets remains a sociable way to get back into shape, re-locate line and length and unwrap those booming cover drives.