NatWest CricketForce has now been around long enough that it's a regular date in the diary for cricket clubs.
The mass volunteering get-together is a fine opportunity to bring everyone to the club and in 2020, it falls over the weekend of 27-29 March.
For lots of cricket clubs across the UK, the awful winter weather has led to widespread floods before and after Christmas. Some clubs are in even more need than usual with repairs and tidying up.
So, how can cricket clubs make the most of it?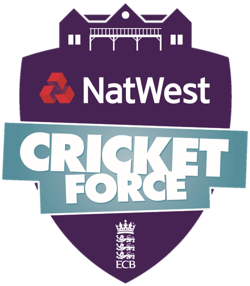 Register your club

Every CricketForce club registered with the ECB will receive a First Aid kit as well as being entered into a prize draw to win goodies from companies offering everything from ground equipment to reduced energy costs.

Advance notice

Just getting everyone to turn up and give a morning or afternoon of their Saturday is no mean feat. So, what's the secret ingredient to convincing your members?

Tell them the date early and often on your website and social media. Many cricket clubs choose to do their CricketForce weekend either side of the official dates so do a blog post, nudge everyone a week out, every few days and on the day itself.

The England & Wales Cricket Board (ECB) has CricketForce marketing materials so take advantage of them!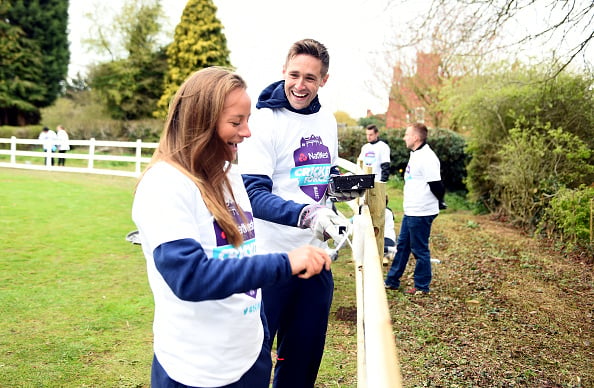 When you're working Monday to Friday then weekends are precious. Helping your cricket club get in shape for the 2020 season is community-minded but that reason alone won't guarantee footfall, especially if the weather turns.
So, employ these other tactics below too!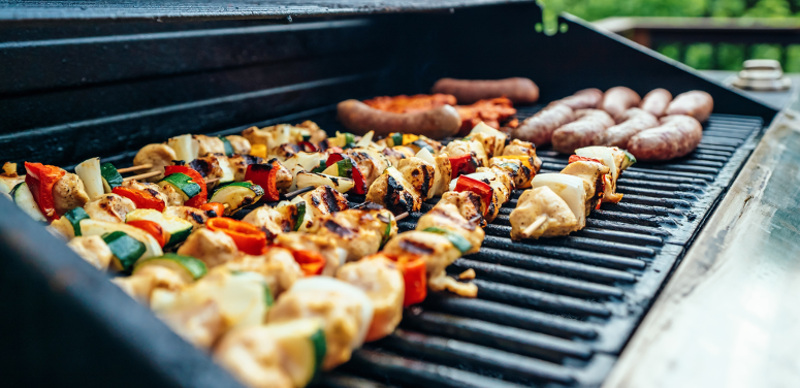 Get some food on
Make a day of it. Unleash your finest bacon butties. Spark up a winter barbeque. Feed your army of volunteers and keep them warm and motivated with a steady supply of hot brews.

Free food and drink is a small thank-you for those who are donating time to paint the sightscreens, work on the cricket square or clean the pavilion interior.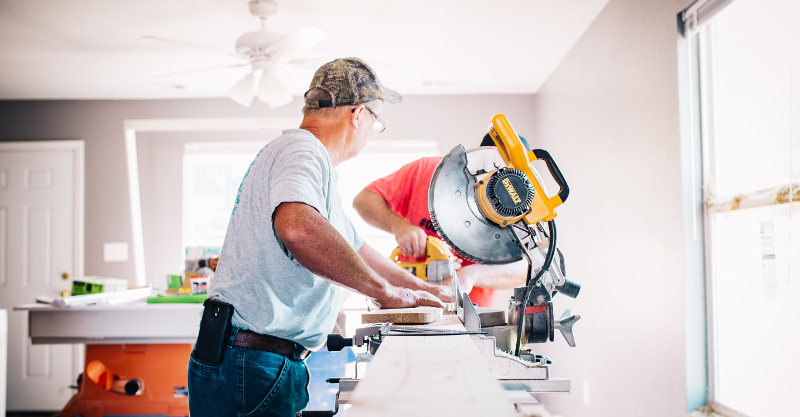 What's the goal?
It helps to have someone leading NatWest CricketForce at your club as a focal point. It's also essential to have tasks lined up for the day so is it to repair the nets, refurbish the scorebox, upgrade the club's lighting or install the showers?

Not only does this galvanise volunteers and you all get a sense of achievement as jobs are ticked off but it can be mentioned in advance promotion to get more helpers down to the club.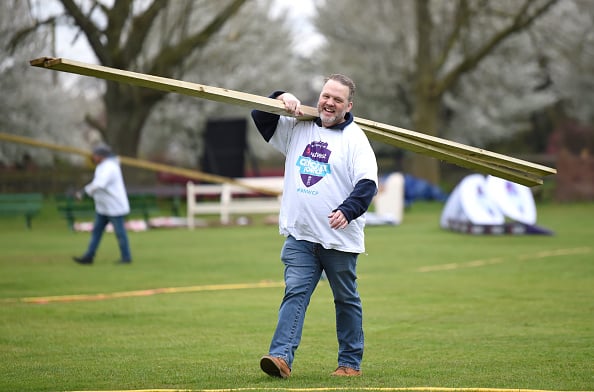 Supply everything volunteers need

Prepare an outline for the day - consider what jobs need doing, how many volunteers it will take and equipment needed.
Yes, you don't always know how many will turn up but plan for a good turnout so no-one is stood around. When masterminding this, think about both adults and children - how can juniors be involved too and have fun?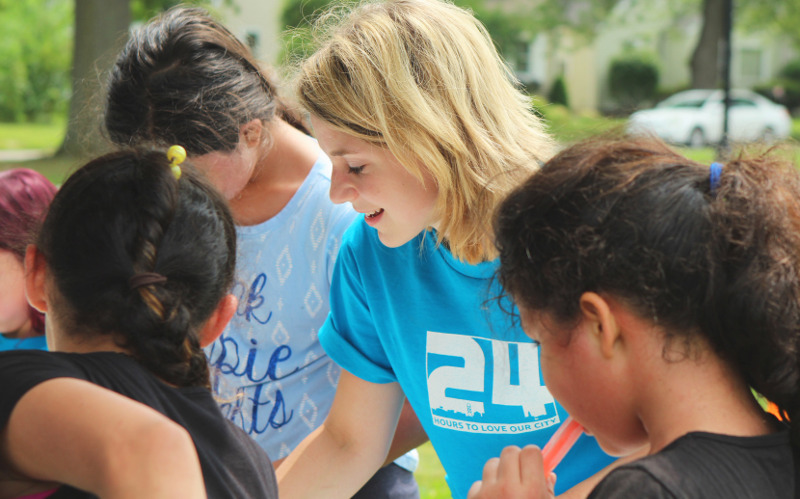 Sign up members

Anything your cricket club can do to get member sign-ups will be a bonus, alongside the volunteering. It might be you offer a special NatWest CricketForce discount on the day or give away some cricket kit/equipment.
From a member's perspective, paying up is one of those jobs out of the way nice and early and they won't then be chased for payment in April or May.
Have a club official on hand to sort out membership queries and accepting cash and card payments on the day.
So….enjoy NatWest CricketForce when it comes, get involved with it on social media (#NWCF) and it can be the springboard for the outdoors season!
Want more help with volunteering?
Click round our dedicated resources on volunteering, they include:
Interviews with clubs

Ultimate Guide to Club Membership (download)

Join In's guide to finding and keeping volunteers