Pitchero has teamed up with leading mouthguard brand, OPRO, to help clubs get ready for the new season with essential, protective equipment.
As official supplier to governing bodies like England Rugby and England Hockey, as well as providing over 1,000 schools and clubs nationwide with Custom-Fit mouthguards, OPRO offers peace of mind that you can concentrate on your game and protect your teeth.
That's why we're offering club visits to fit players for gumshields that includes a dental impression from a member of the OPRO team to ensure everyone has exactly what they need, unique to them.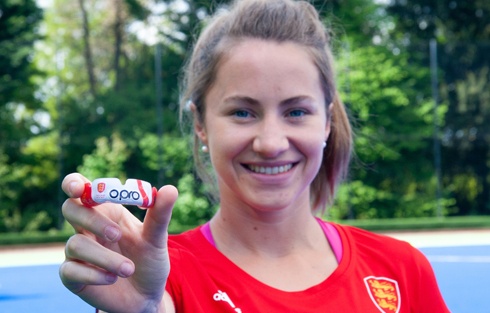 How does it work?
All a club needs to do is Book your free OPRO Club Dental Visit with Pitchero. Once a date is organised, Pitchero will help with promotion by adding the day to your club calendar and promote it via your club website.
All players are invited to come along and purchase a made-to-measure mouthguard, expertly fitted by an OPRO dentist:
A qualified dental expert will visit the club and take impressions from players
Players complete order form and pay on the day
Mouth guards are sent to the players a few days later!