As you all know, coronavirus has made this an extraordinary time for sports clubs. The absence of live sport, allied with all of us being indoors, has challenged how clubs traditionally operate.
Understandably, there is uncertainty as to when/how recreational sport will commence again but during this time, clubs can play a hugely valuable role with communication.
Your members will be missing sport and those they normally socialise with at the clubhouse. They're in need of entertainment, advice and support and Pitchero can help with all of that!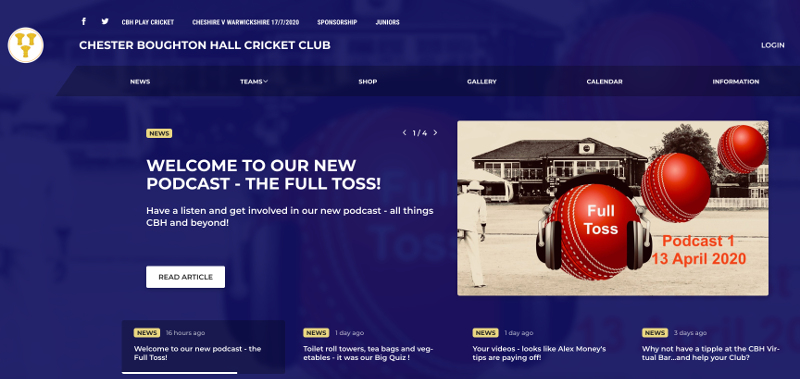 Top Tips: Club Website
Your club website is your digital clubhouse; keep the regular updates going and blast them out on social media.
Be consistent when you publish so your audience get to know the website is buzzing with fresh content, even in these strange times.
Change it up
Try bite-sized reads, polls, quizzes, competitions, advice and fundraising. How about setting a weekly challenge or profiling players?
Variety is key
so invite contributions from all teams, ages and members. Use video and photography to share what everyone is up to.
Promote your sponsors
This will be a very difficult time for them too. Are they doing anything you can help shout about? Any sales, promotions or personal updates? They will appreciate the business and whatever your club can do.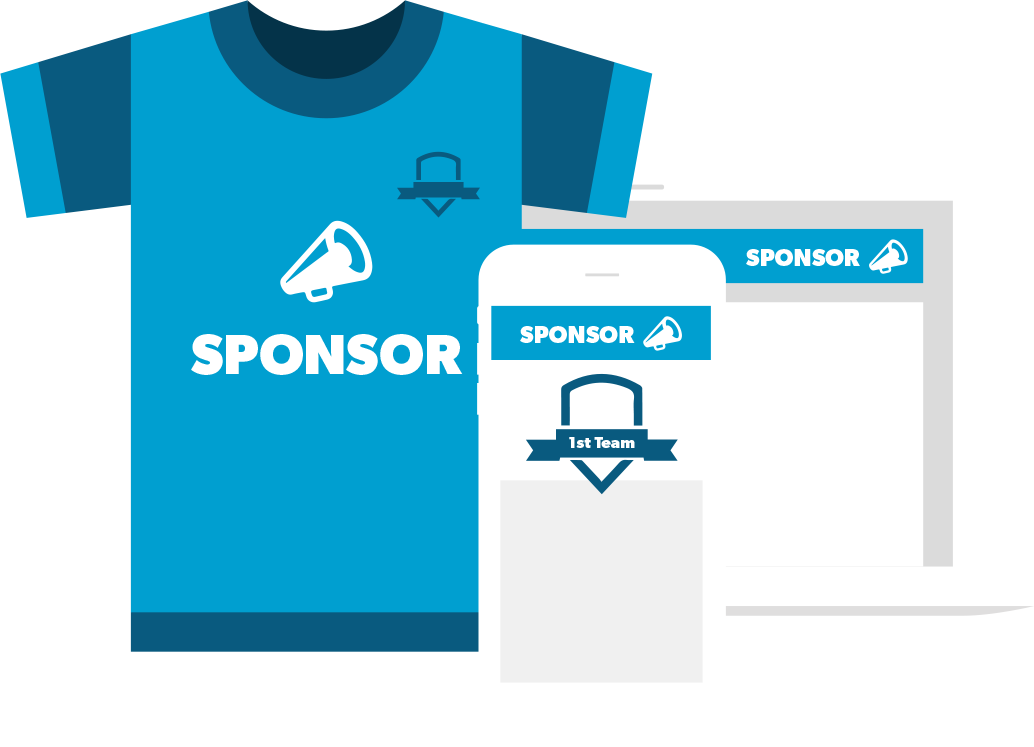 Top Tips: Club App
Without the need for availability or selection, you'd think that your Club App might be less important during coronavirus but it is essential.
Club news, photos and video can all be there to read, watch and swipe to your heart's content around the house.
Set Up Events
Use the club calendar to get everyone together online and send notifications to nudge everyone on the day. Use tools such as Google Hangouts, Skype or Facebook Live to host video calls.
Team Communication
As well as club-wide interaction, it's a great idea for specific teams or age-groups within a club to keep in touch, socialise and connect.
Your Club App achieves this easily both by being able to follow specific teams but also in the Messages tab. Fire up conversations between teammates or the whole team by starting a new group.
Coaches and Team Managers
There's scope to organise weekly catchups and set fitness routines, talk tactics, discuss the season past or look ahead.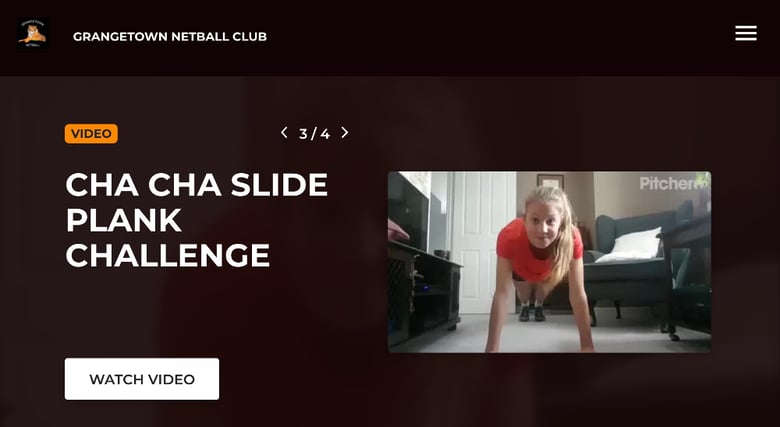 Roundup: Types of Content
Informative - league/ governing body updates / funding
Health - Exercise / Coaching tips
Fun - Quiz / Lottery / Fundraising / Auction
Invite Content From Members - Photo/Video Competition
We have compiled a blog post on 10 great ways to keep club members engaged that will give you ideas.
For webmasters, authors and contributors, click round the Pitchero Rankings to see what other clubs are up to.
So….I know it's an unsettling time and difficult to plan too far ahead.
But, coming together online and supporting your club's members with updates has never been more important.