If there's one thing for certain, in the next 12 months, sponsors and sports clubs will need each other more than ever.
For companies of all shapes and sizes, the landscape has changed because of coronavirus. Meanwhile, clubs might be worried that the business community will reign in their sponsorships and spend.
That might be the broader picture but sports clubs are a valuable source of customers for sponsors and now is the time to be as helpful as possible.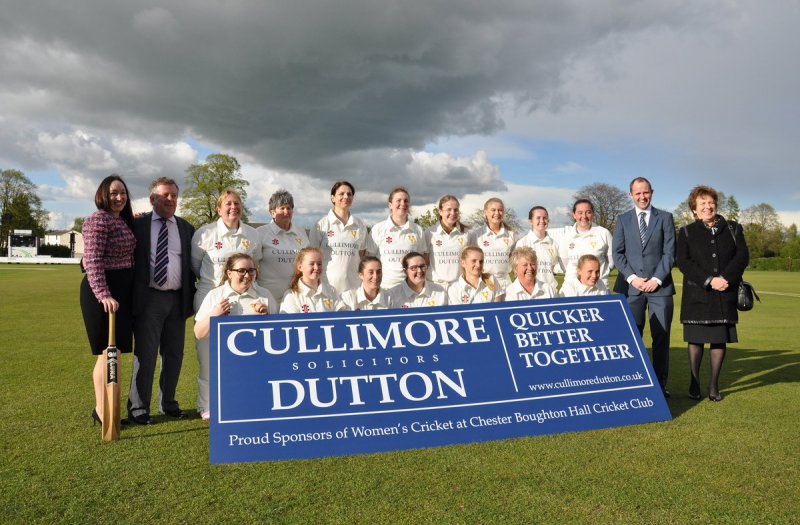 Promote existing sponsors
Whatever the sector, businesses will be scrambling to adjust, assess and try to make the best of a bad situation.
Clubs should reach out to all their sponsors, discover what they're up to and promote offers, discounts and updates wherever possible.
The financial knock-on from coronavirus will be significant and sponsors will appreciate the effort, even if there's nothing much to report just yet.

Are sponsors doing anything new that would interest your members? Home deliveries? Community support?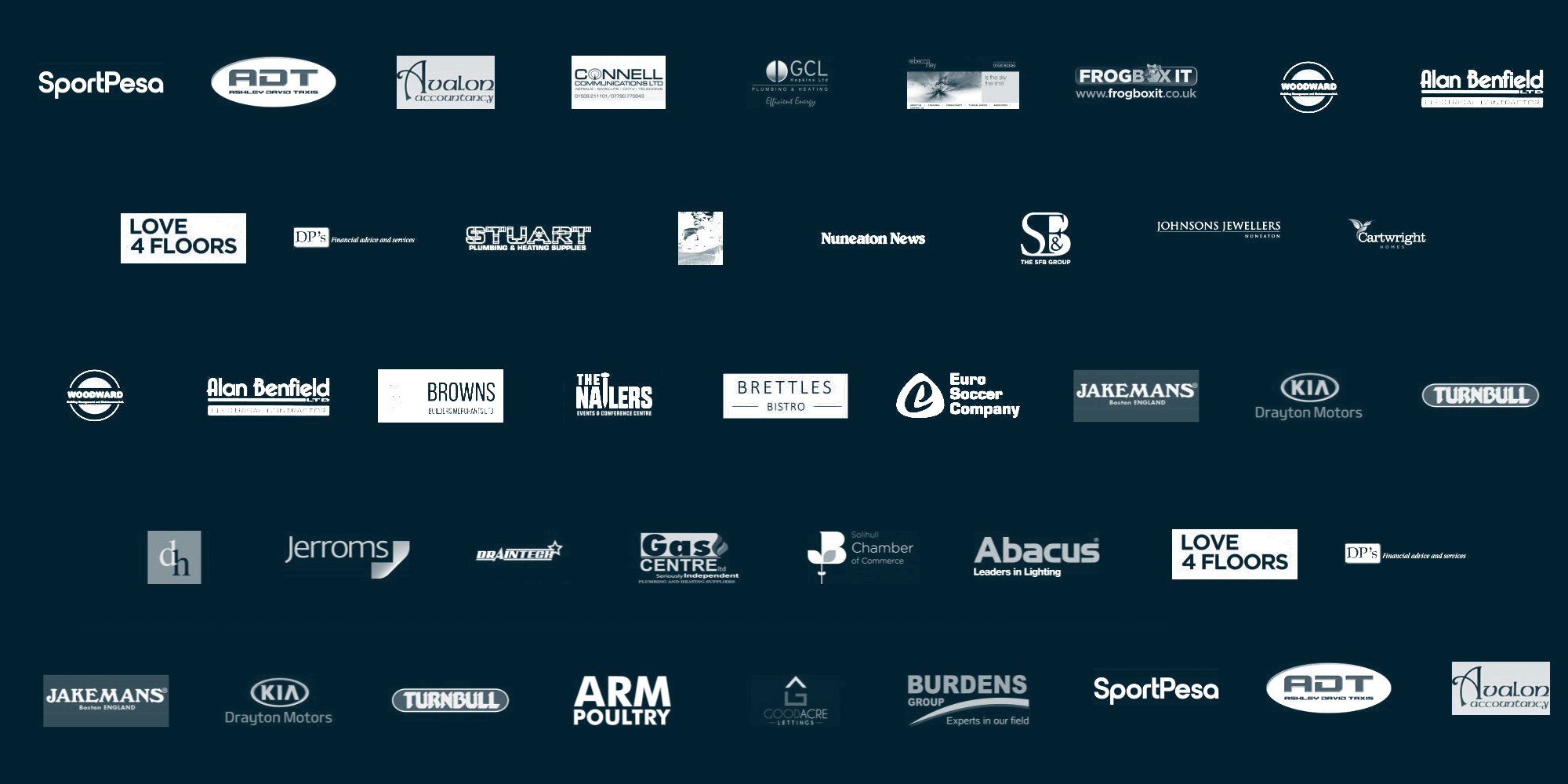 Some content ideas…
Write a blog article on sponsors with links then share it on social media


Make it a personal read, that company's association with the club, how they're coping with coronavirus, how the club can rally round


Send a club-wide email with sponsor logo included


Retweet and share posts on Twitter, Facebook and Instagram of what your sponsors are up to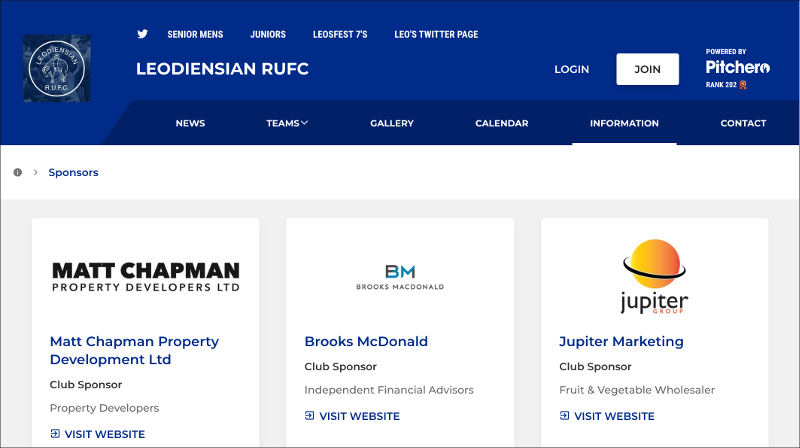 Use all of Pitchero's capability for your sponsors
Whether it's a current sponsor or a company you have in mind to approach in future, showcase them in a variety of ways via the website and Club App.
If you don't already, download and use the Club App so your members and supporters can stay in touch at home and on the move.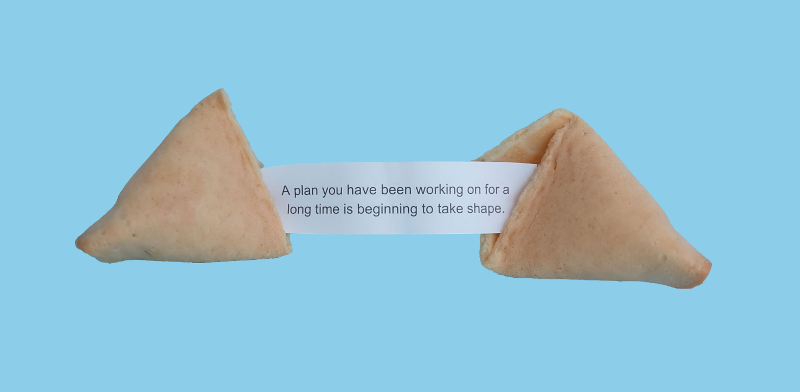 Sports sponsorship: Looking ahead
While we can't possibly predict what the next 12 months will bring for community sport in the wake of coronavirus, sponsors will be vital, alongside central funding.

Recreational sport will need sponsorship funds whenever seasons start back up and there's no reason that business shouldn't continue to see the value of backing clubs - if the benefits are clear for them to see.
At the time of writing this (April 2020), it is still too uncertain to be pondering how to write those sponsorship proposals but building new relationships will have to happen at some point.
When those discussions come round, part of the value for a sponsor is access to a community and broader online promotion.
Sponsorship Resources
Have some time to swat up on sponsorship for your club? Download Pitchero's Complete Guide to Sponsorship at Your Club.
Want to make quick changes to your website relating to sponsorship? Here's the Sponsors section of our Help Centre.
Lastly, a case study for you...here's How ICA grew their junior football that might offer some further inspiration.