The Manager App for your club is a neat solution for team management on the move.

One of the key features coaches and team managers have at their fingertips is live score updates. This allows supporters anywhere (via the Club App) to see how a match is unfolding.

Pitchero's Manager App lets you log your stats from the sidelines, as they happen, and share online.
That not only keeps everyone in the know with up-to-the minute news from your club, it also saves you a job post-game. No more score and stat updating at a later date.
How to record live stats for your club
Login to the Manager app and tap Match Centre
Tap a fixture
Tap Score and Events then Add +
Tap the event - i.e) Goal, Choose what time (minute) and team
The Score & Events screen will show a timeline of events such as red card or goal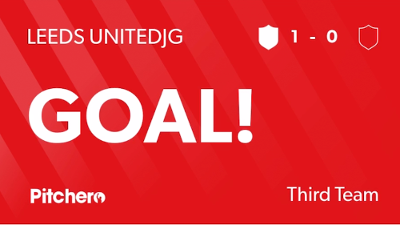 Easily share on social media
These 'match events' (as each statistic is called on Pitchero) can easily be shared on your club's social media via the Manager App settings.
Select a fixture
Tap Score & Events
Choose Social Settings (three dots symbol top right)
Activate Share Image (green scroll tab)
Select Twitter and/or Facebook (green scroll tab)
Tap Share
Both the Club website and Club app are automatically updated so everything is consistent and as current as it can be. Result!
To download the Manager app, click here.