How do sports clubs grow their revenue? Generating enough income to sustain all of your teams and ambitions can feel hard enough.
So, how does growth by 30% sound?
Using all of the tools that clubs on Pitchero have at their disposal isn't a quick fix. It still requires volunteers to dedicate their time and energy - but there are ways to monetise more and improve what you offer as a club.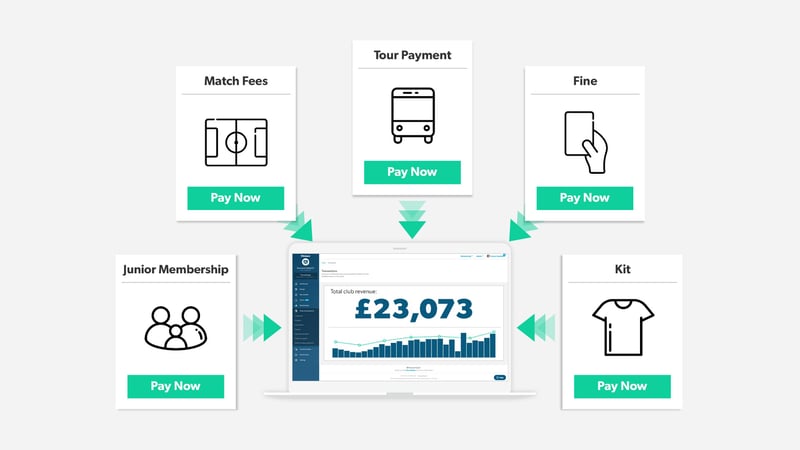 Embrace online payments
Clubs not taking online payments are missing out on income. It doesn't take long to set up. You could dedicate 15 minutes from start to finish and you'd have still time left for a brew and a biscuit.
**Yes, there are payment fees but clubs typically report back to us that they see a spike in collecting income.
The beauty of it is the flexibility. Collect membership fees, sell kit, collect sponsorship or receive fundraising donations.

It's a 3-step process. If you have access to your Club Control Panel and your club's bank details to hand, away you go!
Club Control Panel > Payments >Create GoCardless or Stripe Account (payment provider).
Set up your first online product!

Email members > Select them > Send a Payment request > Members pay via secure link

Reporting > See who's paid or not, create custom reports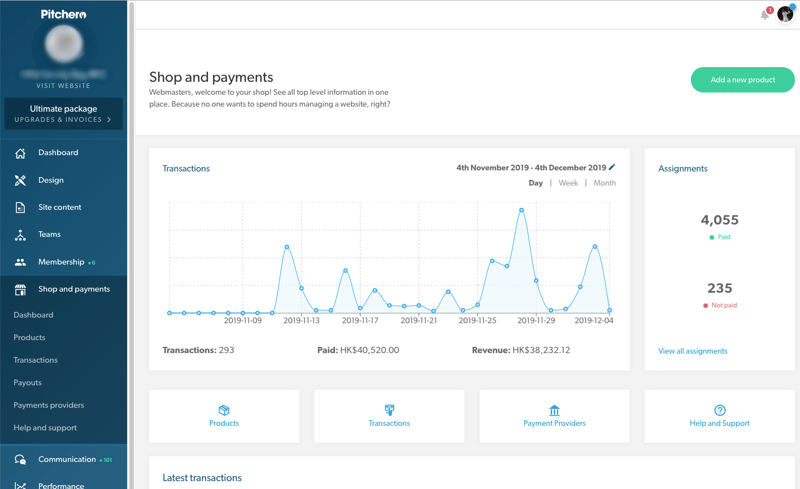 Your club can collect 24/7
Money hits your club account fast
Set up recurring payments
Convenient for members
Instant reporting/accounting
Who's paid and who hasn't
No paperwork/bank trips


Does Pitchero Work?
We've interviewed a range of clubs (across sports) to find out how they use Pitchero and what the benefits are, in their own words. Have a read here.

Selling more, saving volunteers' time and having a quick grasp of the financial picture all featured.
"If someone signs up online, it's much, much easier. All of us are volunteers and we definitely encourage people to go online, I wouldn't be able to do it otherwise."

NEWBURY BLUES RFC
Coronavirus has changed everything but your members are still buying online and invested in the future of your club.
Offer choice, flexibility and the chance to purchase online to help ride out these financially turbulent times.
Get started
If your club uses Pitchero, visit the Club Control Panel and the 'Payments' tab to get started.
The Help Centre can answer any questions or arrange a call with an an Account Manager.
If your club is interested in joining Pitchero, Sign up for free or start a 30-day free trial with the Elite or Ultimate package.