Didsbury Cricket Club are a club on the rise, not least with their consistent Top 10 Pitchero rankings.
In this feature, we talked to Duncan Anderson, Didsbury's Cricket Chairman, on how they use Pitchero to make admin easier and to bring in more income.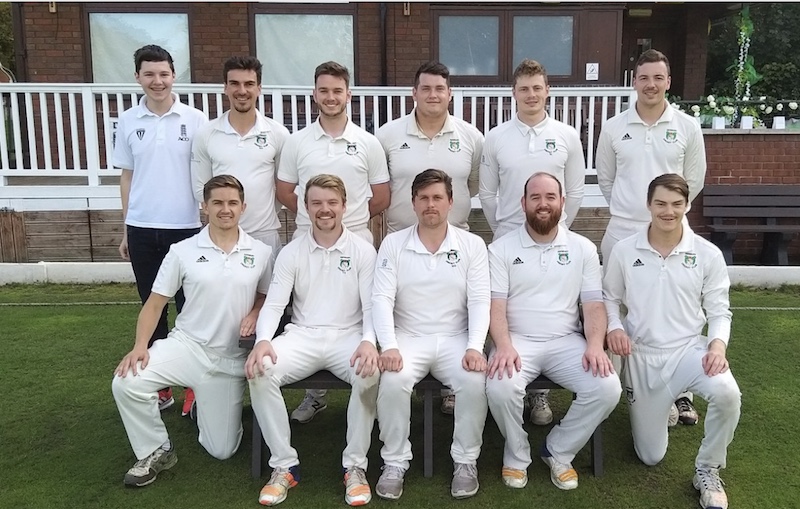 Didsbury have men's and women's senior sides plus juniors across all age groups and their club website is the central hub that ties all their activities together:

'We practically use every possible element of Pitchero functionality: Membership, selection and a huge amount through Shop and Payments.'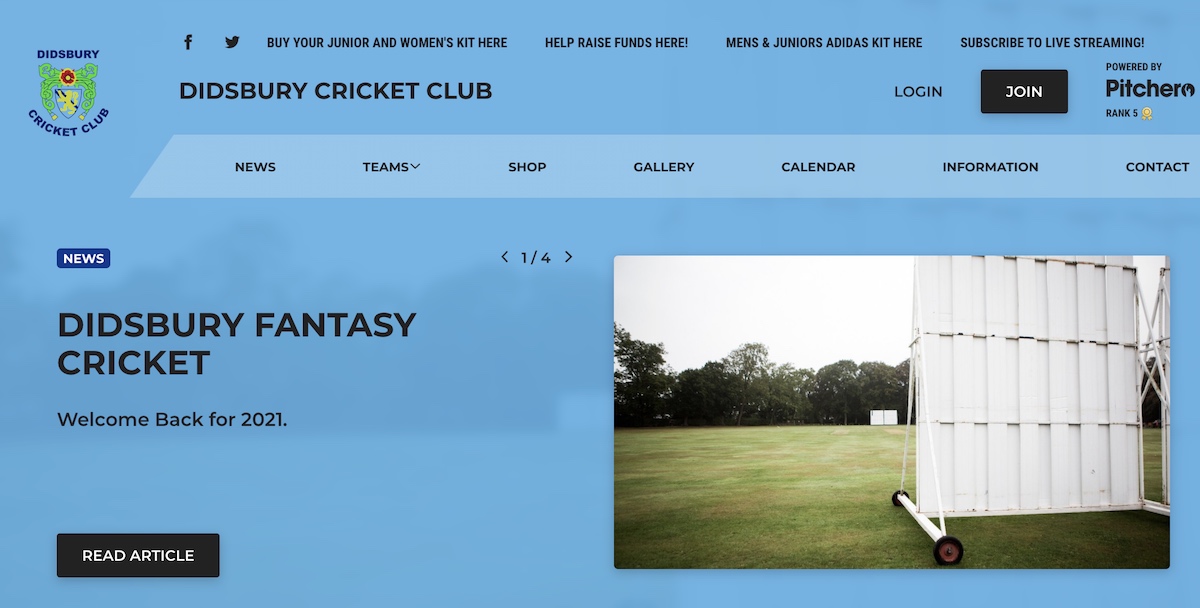 Shop and Payments

They sell membership packages, coaching development courses, summer and half-term camps and pre-Covid when winter nets were running, Didsbury would sell those online too. The days of cheques and bank visits are well and truly in the past.
Didsbury are in a healthy position where demand in junior cricket sees them at capacity. That means there are a certain number of places and there's a clear deadline to pay by.
As for seniors, player depth is not always as straight-forward but flexibility with how you can pay encourages more members:
'The fact that you can pay in instalments makes the game more accessible for some.'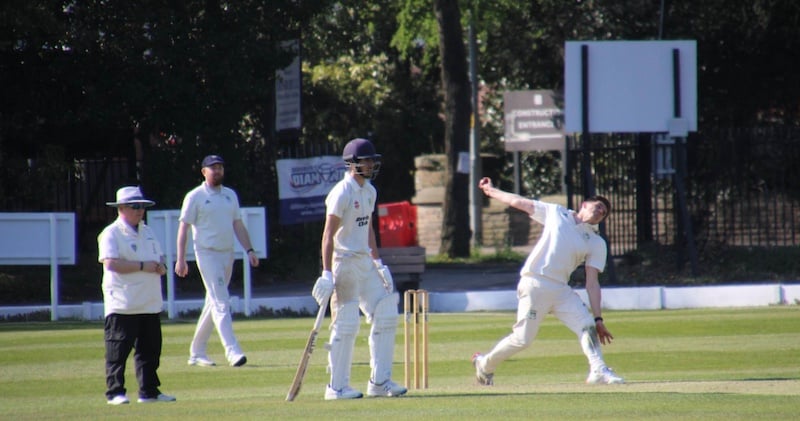 Match fees

Changing core behaviour in club cricket can be difficult but opinion can shift if it saves time and makes money.
There was a pre-season discussion at Didsbury involving all teams doing match fees online but the response was strongly in favour of keeping it as cash in hand/on the day.
Three weeks later with the hassle of chasing apparent, one team trialled match fees successfully and now Duncan has set up products for other teams to pay their subs online via the app.
It saves all the admin of manually tracking who's paid and who owes what.
Players or parents can pay from their phones 24/7 and there's also the huge plus that captains or team members don't have to be the one acting as Treasurer for the day.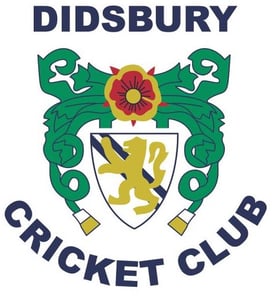 Selection
Didsbury have embraced Pitchero's apps to drive their selection policy across teams. With the Club App, players and parents can pay match fees and show if they're available to play.

You've got to join Pitchero, have the app and set your availability - or you won't get picked. Their transparent selection also requires a level of attendance at training.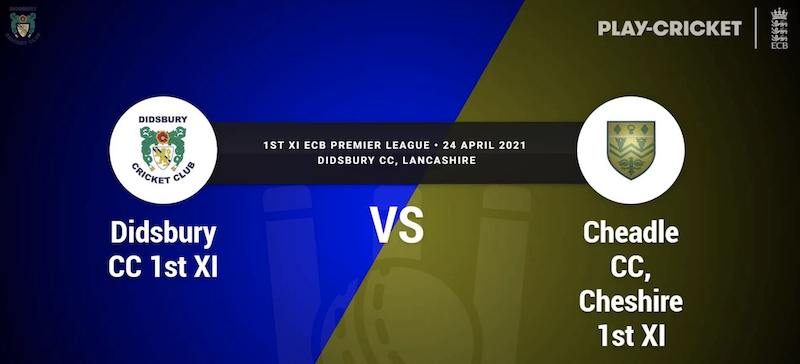 Live streaming and return of members

The 1st XI play in the Cheshire County Cricket League and their scorer, Henrik, multi-tasks with stints as club photographer.

The club are also offering live streaming via the ECB's Play Cricket Scorer Pro which goes on Didsbury's YouTube channel and offers content for their Pitchero site.

It says something about the times we live in when Duncan admits to holding back making some announcements public on the website.

Due to the current 'no spectators' restrictions, communication is limited to members only (at private cricket clubs at any rate) so for this interim period only, the focus is on direct messages to members via Pitchero.

On the plus side, with outdoor table service offered, demand at Didsbury has been very high, buoyed by the national Covid lockdown easing.

They're a cricket club using all of the tools from Pitchero to manage the many strands that go into club administration.
Good luck to Didsbury for the rest of their season and beyond!
Need any further help?

Inspired by Didsbury? If you need help with your Pitchero website, you can email support or book a demo with one of our experts.