While coronavirus restrictions are easing and grassroots sport is returning, it is not yet a complete picture.
Much has been made of the 'return to play' campaign and it is heartening to see spectators allowed, as well as hospitality and indoor sport permitted in England, under certain conditions.
For those with disabilities, the challenges in playing sport again are so much starker, particularly after multiple lockdowns and lack of available opportunities.
To give some context, a Sport England survey showed that disabled people or those with a long-term health condition are twice as likely (41%) to be physically inactive.
More worryingly, and of relevance to sports clubs everywhere, a poll from Activity Alliance revealed that only 50% of disabled people feel they're made welcome in sport and physical activity settings.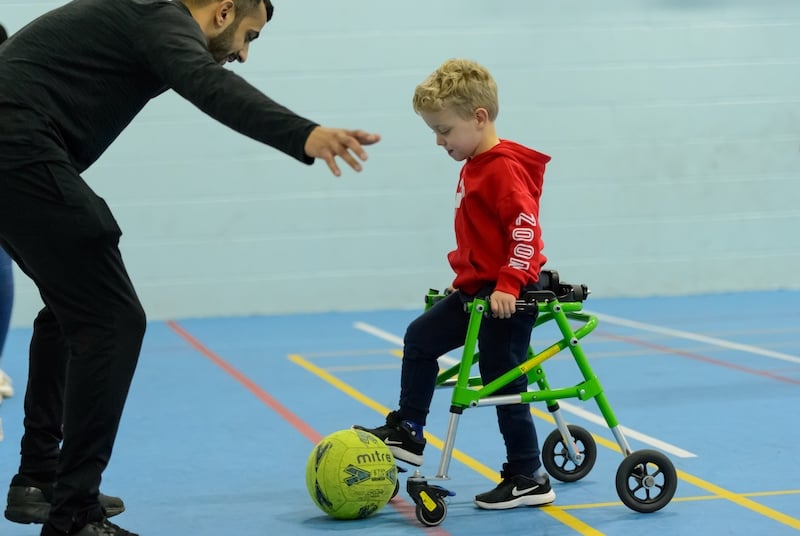 So, what can be done by clubs?
Reviewing how accessible your sports club is for those who are disabled and what improvements could be made is a significant step.
It takes time but being fully inclusive is something to promote on your Pitchero website and share information on.
Your club can register with Parasport to share future events and opportunities.
Finding available facilities can be a major setback for disability sport and clubs offering to host sessions, matches or activities will always be appreciated. Linking up with a local charity or disability sports organisation in your area is another route.
Clubs might choose to do specialist disability training to better understand requirements (individual governing bodies are best placed to advise).
Similarly, there are coaching courses available with UK Coaching a key resource to explore further.
Each sport might also have funding and programmes to get involved with like the ECB's Disability Champion Clubs for cricket.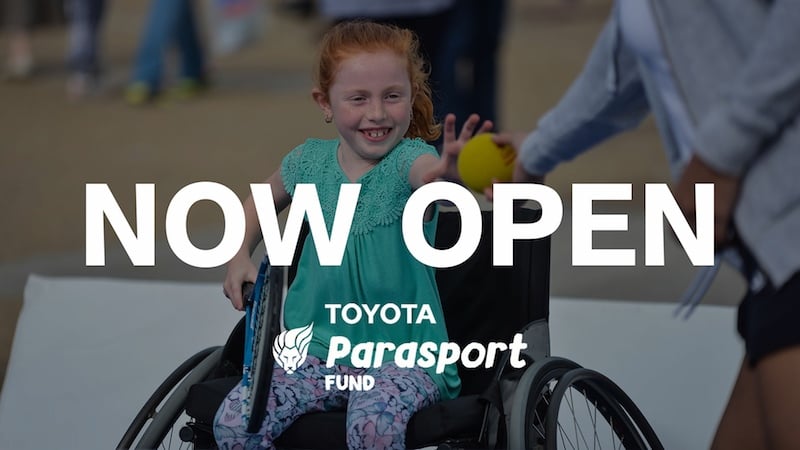 Funding for disability sport
The Toyota Parasport Fund has a second round of funding that closes on 31 May 2021. Clubs can apply for up to £5,000.
If your club misses this deadline then register for further updates and there will be other funding pots that encourage clubs to run sessions or get involved with disability sport.
Disability Grants is a useful website to search for funding support and the Lord's Taverners is well worth talking to for ways to get involved.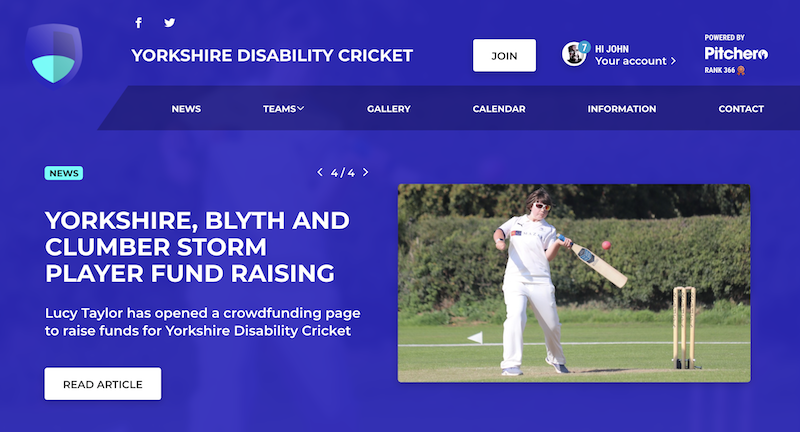 Promote what your club does
It's just a fact of life that if your sports club actively promotes you are supporting those who disabled, in whatever way that is, word will spread.
Whether it's training your club has undertaken, sessions, coaching or offering your clubhouse for hire, write blog posts and share updates on social media.
They are good news stories in their own right but also will encourage those who want to get involved in disability sport to come to your club.