The England & Wales Cricket Board (ECB) has announced a new funding scheme aimed at supporting cricket leagues.

The League Emergency Loan Scheme means cricket leagues are able to apply for a loan of up to £50,000 towards the unrecoverable costs and the cost of cricket balls for the 2020 season.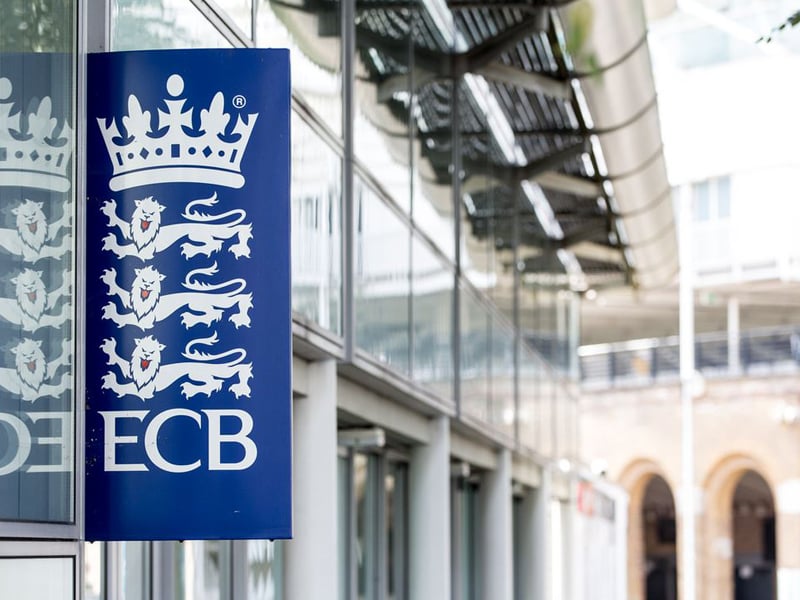 Who can apply?
Open-age and junior leagues affiliated direct to ECB, or a partnership agreement via their County Cricket Board (CCB) or the National Asian Cricket Council (NACC), National Cricket Conference (NCC) or Afro-Caribbean Cricket Association (ACCA) in 2019 or 2020.
What will the scheme fund?
The cost of cricket balls, plus unrecoverable costs  above £2,000  in the 2020 season, which may include:
The cost of block booking/hire of grounds
The cost associated with the production of league handbooks
The cost of purchase of kit and/or equipment 
The cost of staging events
How do I apply?
If you wish to proceed, leagues should  apply by clicking here.
** Before applying, the advice is that cricket leagues read the League Emergency Loan Scheme guidance notes.
Where do I go for help?
If leagues have any questions about the League Emergency Loan Scheme please read the frequently asked questions  or contact the ECB facilities help desk by emailing loans@ecb.co.uk.