Pitchero's Shop and payments is a quick and easy way for sports clubs to start receiving online payments - but what can you sell?
There are a host of ideas below in this article but first, if your club doesn't yet have an online shop, it can be done in 5-10 minutes with our quick guide or you can contact our Customer success team who will get you set up.
So, once you're up and running or maybe your club has a shop but is yet to make the most of it, what next?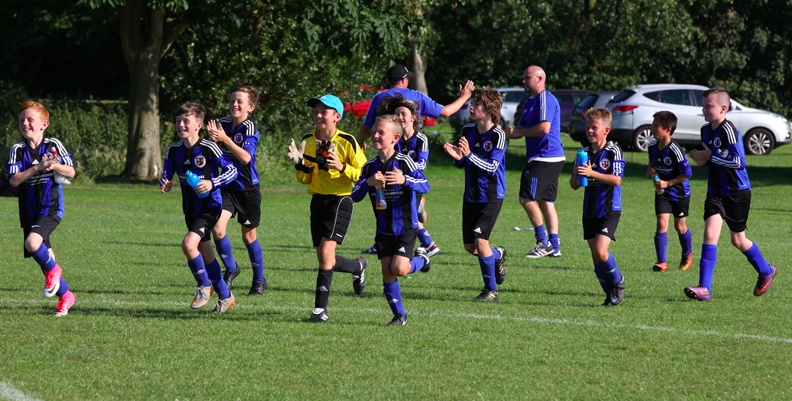 Membership
Membership fees received by club members are the lifeblood of any sports club. Those responsible for collecting annual, quarterly or monthly subs will tell you it can be a challenge to organise and to chase late payments.
By moving the process online, it will automate all the elements that previously made this task such a hassle. Pitchero clubs can create products in their shop so anyone can pay their membership in one go or with instalments over months.
Webmasters can view who has paid what as well as those who are yet to pay with Pitchero's real-time reporting.

Match Fees
This regular flow of income into a club, often weekly, is a reliable source of revenue that needs to be made as simple as possible.
Typically, collecting match fees offline can be hit and miss. Some pay like clockwork and others need nudging so it's left to a captain or nominated treasurer for the day to collect and keep track.
Match fees are ideal to set up as a product in your online shop as they are a recurring payment (usually £5-£10) and players can pay ahead of gameday. They might be small amounts but spread across numerous teams, it quickly adds up and prompt payment aids a club's cashflow month-to-month.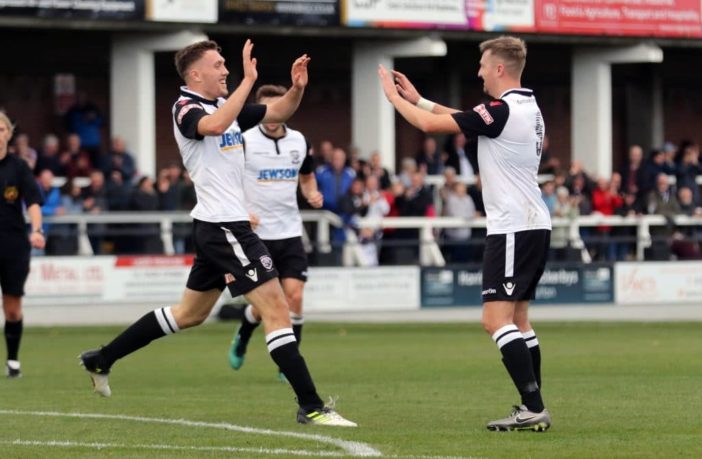 Kit
Club Teamwear for players and supporters is always popular and offering the likes of T-shirts, hoodies and playing kit brings in significant money to keep any club financially healthy.
With Pitchero's Shop and payments, a club can offer a range of merchandise across the age ranges with size options and personalisation like initials on shirts.

Club Events
There might be a club dinner during the year or an end-of-season Awards ceremony and paying for tickets online is immediate, secure and helps with planning numbers for the event.
With many of these ideas, clubs can incentivise immediate payment by offering a discount before a certain date so those on organising committees collect handy funds upfront to pay for inevitable costs from venue hire to printing posters or tickets.

Sponsorship and donations

Any Pitchero club shop can offer matchday sponsorship (such as a sponsored cricket ball) or sell advertising boards ahead of the new season that can be paid for straight away online.
Sponsored walks or club fundraisers can be supported with a product in the shop too. We are all used to donating online so a range of payment options like Donate £10 to Mike's Three Peaks Challenge (with the link then promoted on social media and as a news article) could bring the money pouring in.

Bonus ideas
Many sports clubs run a fines system as a fun way to drum up some extra money and get everyone talking and involved as the season progresses.
Rather than wait until the end, you could set up a monthly payment or perhaps halfway through your sporting calendar and this could also be a piece of news for the club website.
The hire of facilities for training can also be a bugbear. Renting out a hockey pitch, space for five-a-side football or cricket nets is a balance between knowing the numbers and affording the venue.
One way is to add a couple of products in the shop (again a discount will encourage frontrunners) where players can buy six cricket net sessions or a season pass of indoor football. Stress the help this gives the club financially and it also means a better attendance once people have paid!
Lastly, a weekly or monthly lottery is very common practice for sports clubs and taking it online is easily done. Encourage members to buy 3, 6 or 12 months' of tickets but be sure to announce the prizes and winners via the website and email/social media channels.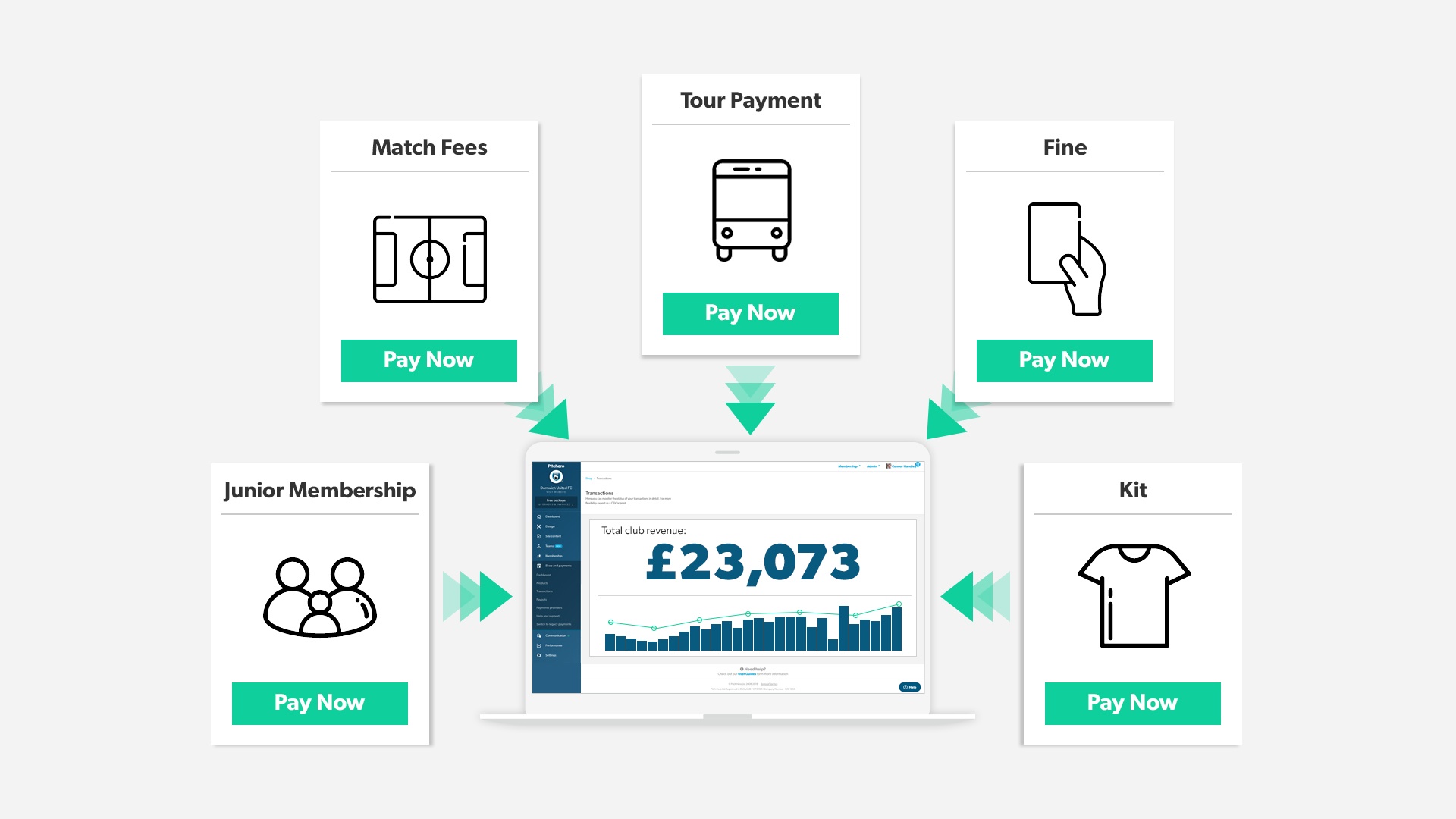 Sign up today for Pitchero Shop and payments
If this shortlist has given you some ideas to start earning for your club then don't miss out, why not increase the funds coming in?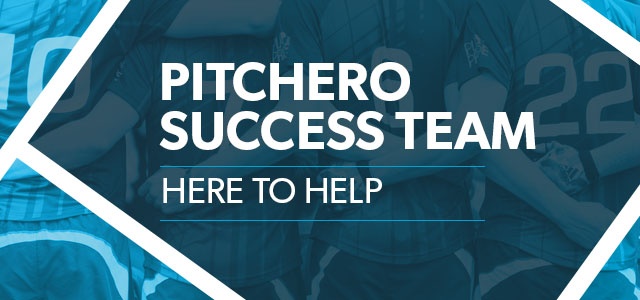 There are also a number of Pitchero clubs who explain, in their own words, how they use Shop & payments and what it has earned them.