Football coaching jobs are an incredible opportunity to work within the industry and share your ideas and passion for the game.
In this blog post, we'll answer the question: how do you get a football coaching job?
By signposting resources and offering advice, you'll know what qualifications you need, what you can earn and have some next steps mapped out.
Let's dive in….
Jobs in football coaching are highly sought after as a means to work in sport, encourage player development, build a football team's skills and ultimately, achieve those results.
There's not one route with working as a football coach in England (which this article focusses on) but if you're starting out, there are a few questions to ask yourself first.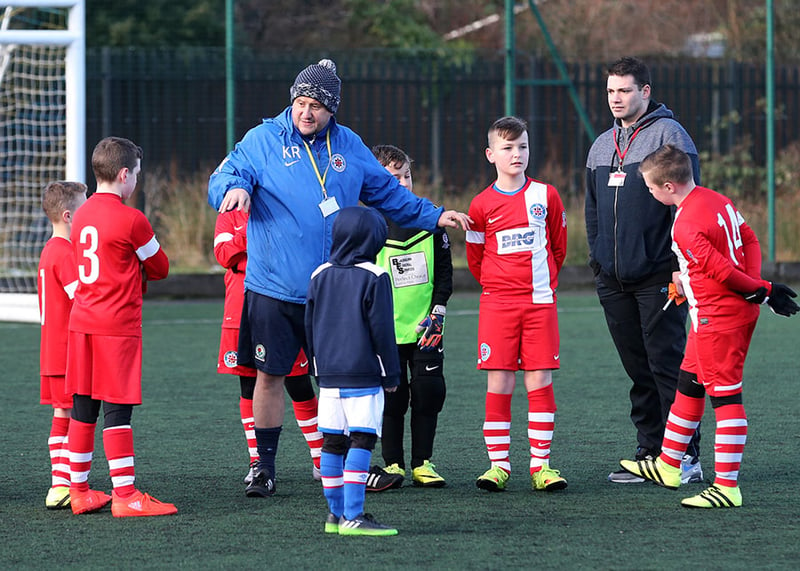 What type of football coaching jobs are you interested in?
You might want to be a specialist like a goalkeeping coach or are keen to guide your local women's football team to league glory.
Football comes in all shapes and sizes now so it could be a junior summer camp position, a futsal football coaching role or a disability football job.
What level of football coaching jobs are you looking for?
This will depend on your experience (qualifications and years of coaching) which we'll cover, allied with your ambitions.
Some football coaches only want to work in grassroots football while others will set out to get a football coaching job in the professional game.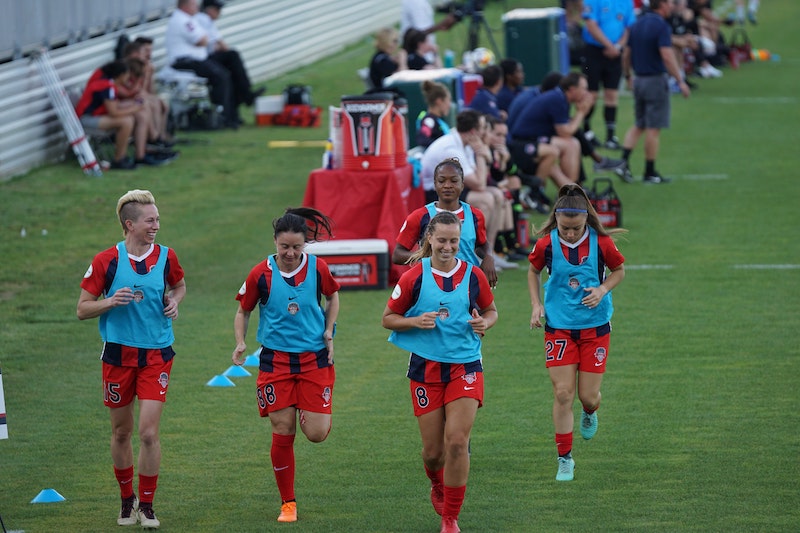 Be clear on the ideal job you want
It's not that you have to stay locked into one career path forever - but having clarity as to your ideal job, what it looks like, what it pays, where it is and what the role involves will all make job hunting so much easier.
As with any job, factors like travelling, unsociable hours and how much responsibility is expected are all things to consider. Would you prefer a short-term summer contract or a full-time job?
What you want and what the football coaching job market currently has available won't necessarily match up but start with a personalised search criteria and go from there.
What experience do you currently have?
We all take much of what we do in our jobs for granted. It's just a task to complete or a deadline to meet (even if we enjoy it).
If you're going to succeed when on the lookout for football coaching jobs, you need to think like a recruiter.
You need to start dissecting all the things you've done as a football coach to build up a specialist football coach CV.
It's so you can match those skills and attributes to future job opportunities - but first, you need to brainstorm them!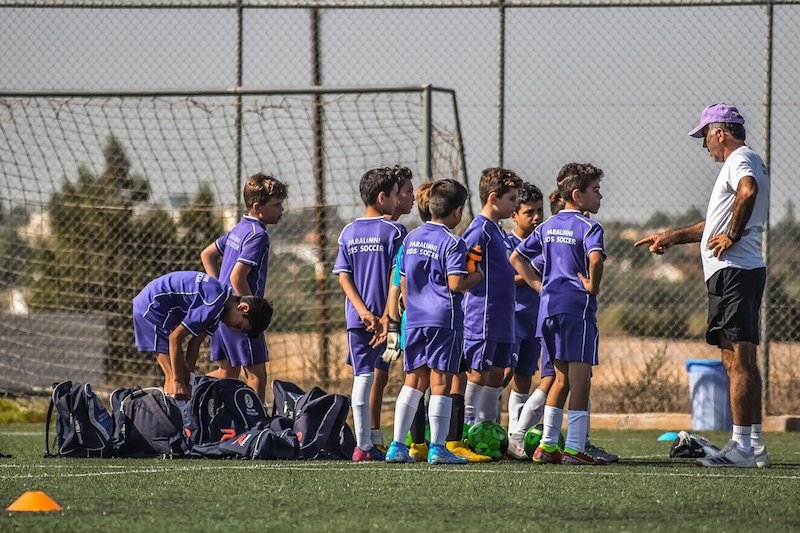 What qualifications do you need to work as a football coach?
We have put together a detailed look at the FA's football coaching courses and you should read that to know the different levels, costs and time commitment.
Do a quick audit of what qualifications you have to date. Are there football coaching courses you've been on, First Aid certification or Safeguarding accreditation you have?
It's all relevant and what this exercise will also do is flag up what gaps you might have that need filling. This works hand-in-hand with job hunting.
A typical role could involve a blend of planning and delivering coaching sessions, overseeing tactics, performance and fitness for individuals/team, offering advice on discipline, nutrition and mental welfare.
That might be coaching in an amateur, semi-professional or professional set-up. It could be anything from a summer camp to football in schools or based at a sports stadium.
Give some thought to the day-to-day realities of being a football coach so likely to be mainly outdoors, all weather conditions and a timetable that may include evenings, weekends and public holidays.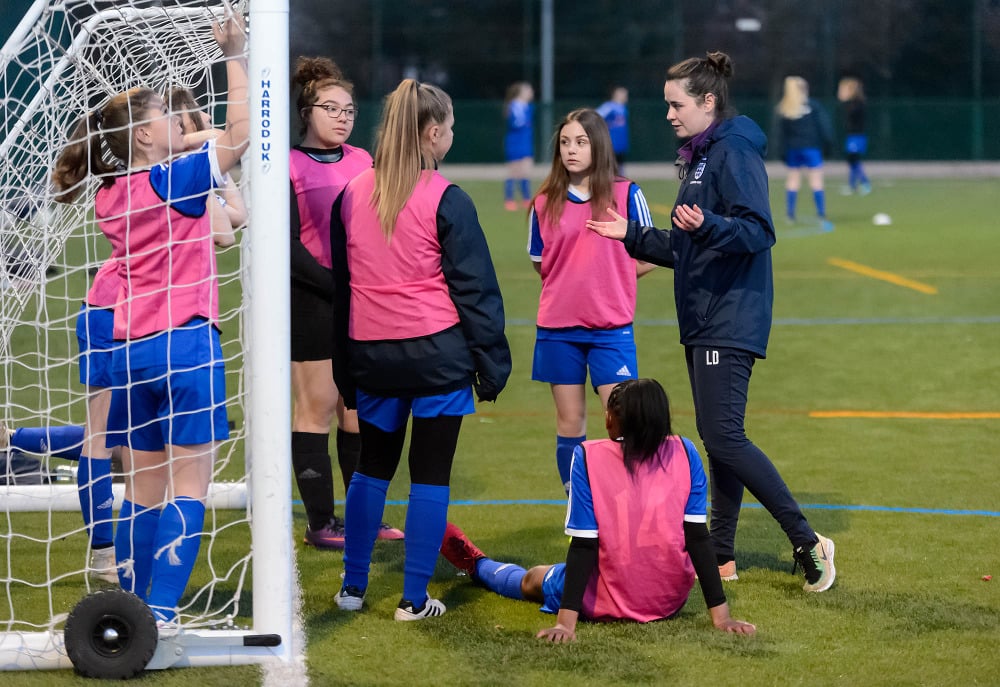 What qualifications do you have (and how to make them stand out)?
When thinking about your qualifications as a football coach, divide them into qualifications (exams taken, courses completed) and experience (different teams, ages, specialisms, types of football).
A few headline statistics up your sleeve for job applications never hurt.
Consider how many hours of football coaching you've been responsible for and what your role was (were you assisting or leading sessions?).
Also, ask yourself what the broader benefit has been to an individual, group or community. Football coaching isn't limited to teaching a young child how to curl it into the top corner.
If you personally started a girls football team to give opportunities that didn't exist before, that's very powerful and persuasive.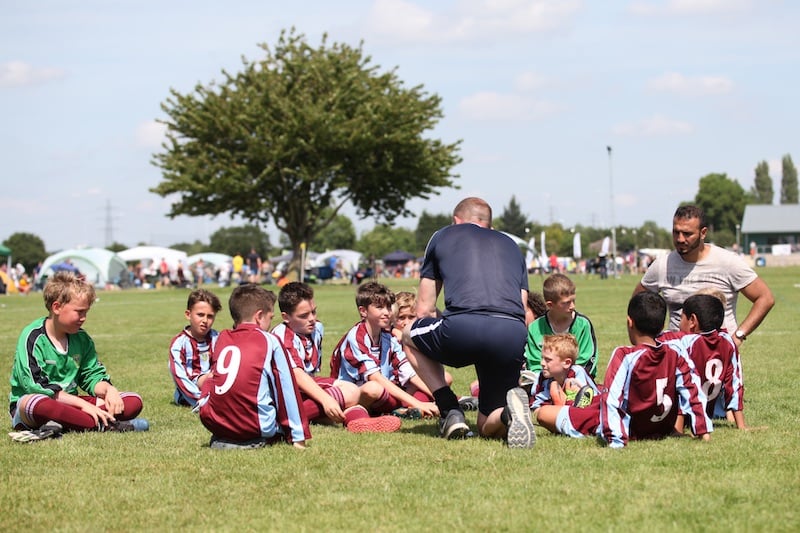 Get glowing references and a variety of them
'Fred is the best thing since sliced bread' from 4 different members of the same football club isn't as useful as these examples:
'Fred is an incredible communicator with children of all age ranges. (Football Club Chairman)
'Fred coached England U18 to international glory! (Tournament Director)
It's easy to be self-critical when jumping on the hamster wheel of recruitment. Everything feels like a judgement of your abilities.
While that is the nuts and bolts of what will get you the job, you'll be assessed on more than just qualifications.
The impact you've made as a coach, your ability to adapt to situations and work with different people. Your inter-personal skills matter as much as your core footballing ones.
A top tip is to look at sample football coaching jobs online for an idea of what responsibilities and skills are required (even if it's not in your area of the country).
You'll soon see a broad pattern of what is required and then it's about thinking about how your record as a football coach matches that.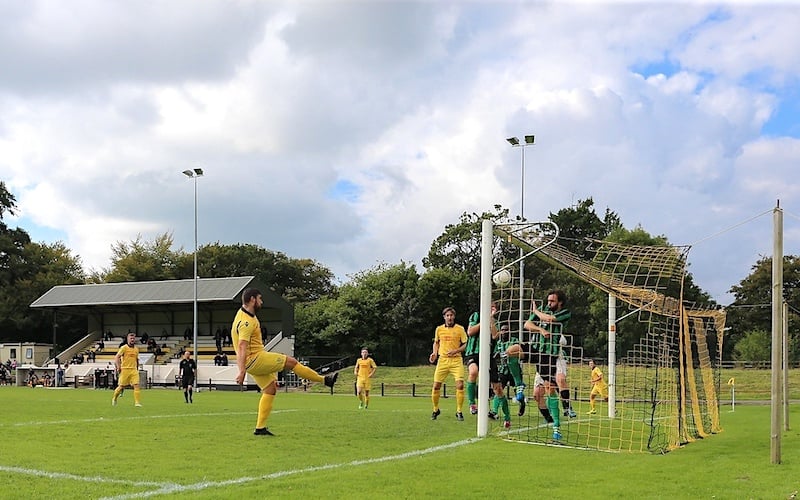 Salary - what can you earn as a football coach?
If you're working as a football coach rather than volunteering for free then the rate of pay obviously matters.
Get Googling and do your research. Rates of pay will vary according to:
Geography
Short-term contract or full-time
Seniority
To give you a basic guide, the National Careers Service reckons that a football coach salary can be 14,000 to £30,000.

The job website Indeed.co.uk has surveyed those using its platform and found in July 2020 that £14.74 was the average salary for a football coach in the UK.

It will vary on the various factors listed above such as whether it's an entry-level role or a Head Coach position, not to mention how advanced the football standard is.
Either way, the more experience and qualifications you can acquire over time, the stronger your bargaining power when it comes to higher-paid football coaching jobs.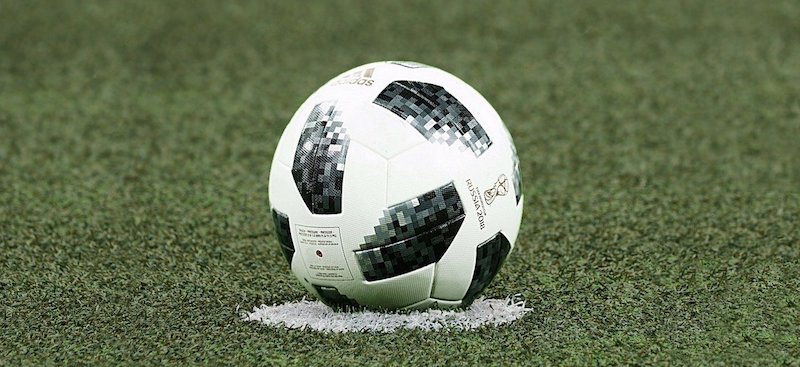 Where to look for jobs in football?
Whatever the sector, job hunting takes time, patience and perseverance. You can reduce the hassle by looking in the right place for football coaching jobs that you're actually likely to be interested in.
Job websites (try a variety of keywords for different results - so football coach, football coaching, football head coach etc).

Indeed.co.uk
Reed.co.uk
Jobs4football
Totaljobs
LinkedIn Jobs

Football governing bodies or leagues

FA Careers
EFL Jobs
Amateur FA
Jobs in Sport

Try localised searches too - newspapers have job websites, target specific organisations or football clubs you'd like to work for.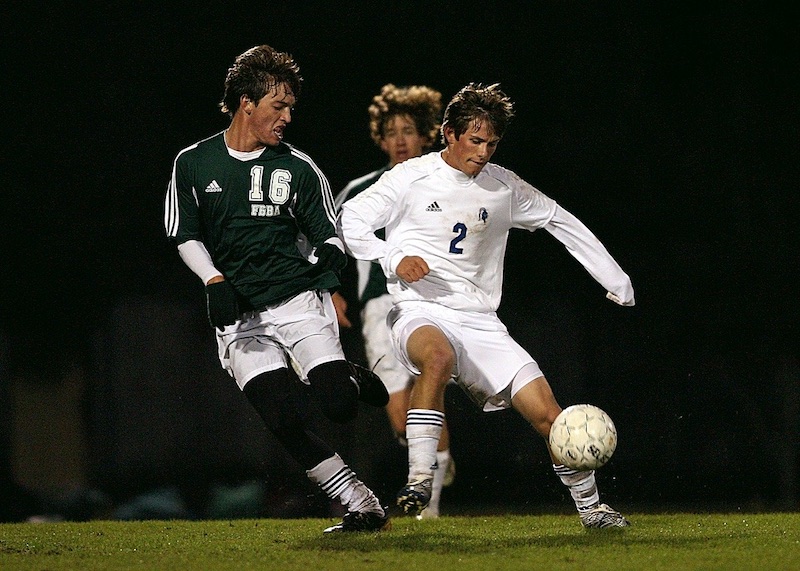 Next steps to getting a football coaching job

Review your experience and qualifications - draft a football-specific CV if it helps

Think about the types of jobs you'd like to do - location, salary, job spec.
Search online to understand the job market and existing opportunities
Help from Pitchero
There are two very relevant blog posts to help you further. Don't forget to have a read of our in-depth look at football coaching courses.
Also, the Ultimate Guide to Football Coaching is packed with useful resources and top tips.