Sir Geoff Hurst has backed calls for a ban on heading in football for children. It follows the deaths of a number of fellow players from the 1966 World Cup-winning team, due to dementia.
The impact of football headers on neurodegenerative disease has been debated for years without a definitive conclusion yet.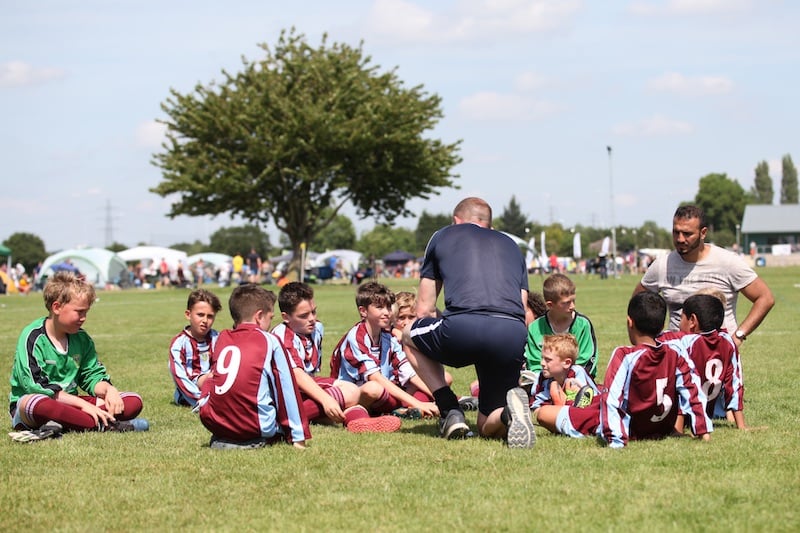 The Football Association (FA) and Professional Footballers Association published the findings of the FIELD Study last year.
It stated that professional footballers were around 3.5 times more likely to die of dementia than the matched population.
As with all data, it is open to interpretation and has limitations. The NHS pointed out in this article about neurology that the study did not prove heading a football was the precise cause.
However, a study by Liverpool Hope University of 30 male recreational footballers showed heading a football just 20 times impacts working memory and potential for concussion.
Sir Geoff Hurst's view is that a total ban on football headers for children would remove the risk:
'I think stopping at that young age, when the brain has not matured, must be looked at. I don't think it would destroy the enjoyment of kids' football or grassroots football.'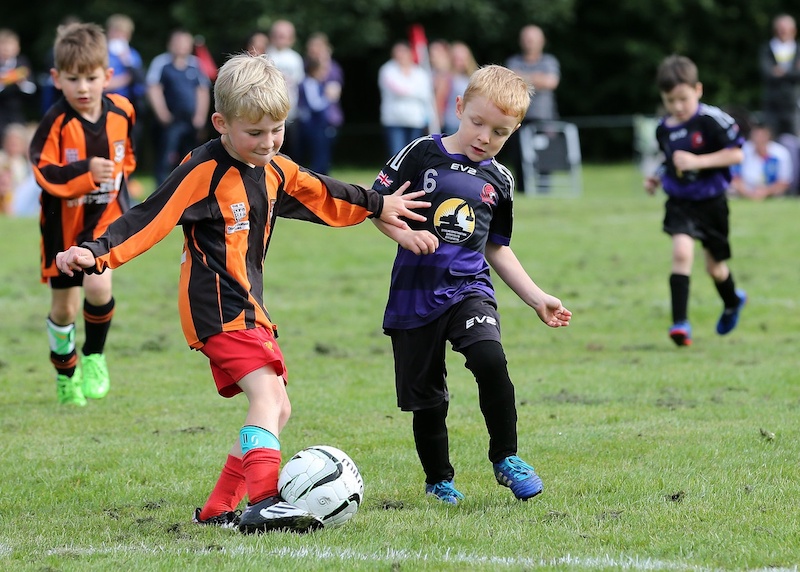 Heading in junior football: current situation

Back in April, the FA shared updated heading guidance for youth training sessions, in conjunction with Scottish and Irish FAs.
It is applicable to all age groups between under-six and under-18 and states:
No heading in training in the foundation phase (primary school children)

Graduated approach to heading training for children in the development phase between under-12 to under-16

Required ball sizes for training and matches for each age group

No changes to heading in matches, taking into consideration the limited number of headers in youth games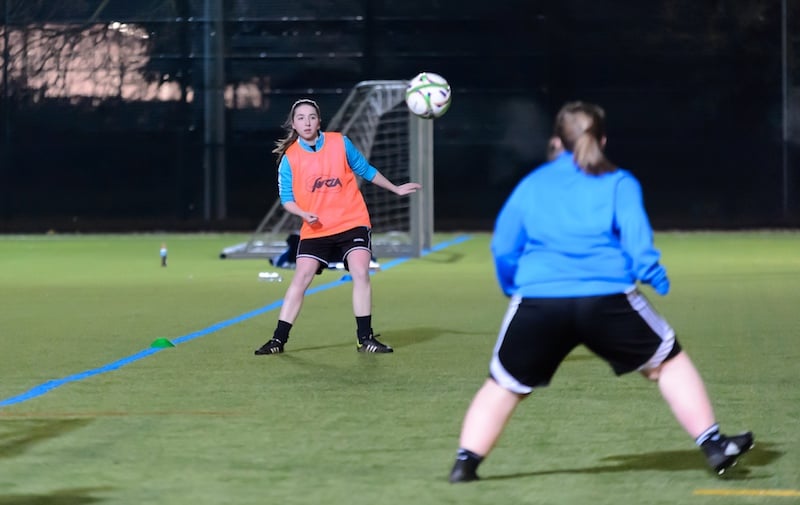 Image: Sport England
Football headers - What does the future hold?

Clearly more research is needed but this move to prevent children heading a football in training is a significant step.

In Wales, the guidance does not yet apply, the FAW believes that heading is far less common for juniors but the issue will be considered as part of a wider review into under-11 football.

By stopping it for training in England, Scotland & Northern Ireland, there is an acknowledgement of the risk - which leaves the issue in a halfway position.

Junior footballers cannot practice a skill they will be allowed to use in matches or when they turn 18.
The Alzheimer's Society charity points out that 'it's very rare for dementia to be caused by a single factor' but their Sport United Against Dementia campaign aims to highlight the issues.
Football and dementia risk will continue to ignite debate as to the possible health implications.
Governing bodies have stopped short of ruling out headers in junior football completely but pressure may grow as the scientific evidence does.