Football training is the focus of the latest guidance on permitted grassroots football activity during COVID-19, published by the Football Association (FA).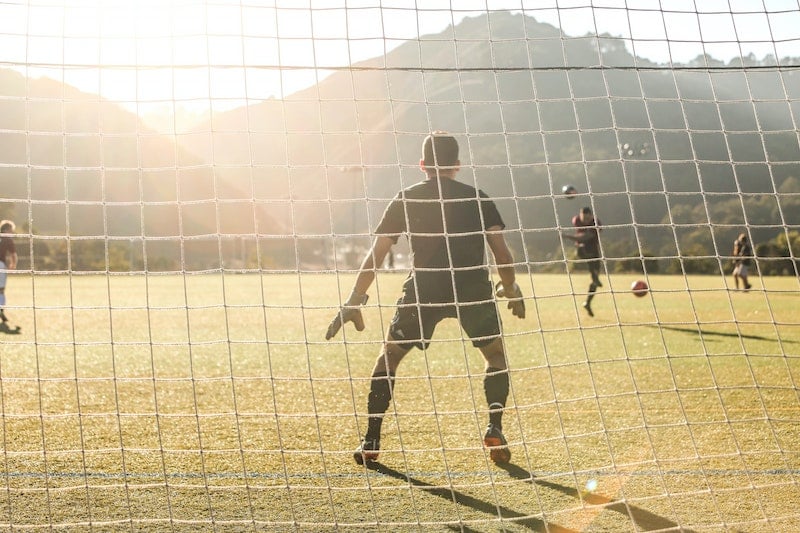 From 1 June, the FA has stepped out the different ways individuals and groups can enjoy football training safely and responsibly. There are six scenarios:
Playing individually
Playing football with your family or others living in your household
Football training or fitness (in groups of no more than six, keeping two metres apart at all times)
Football coaching with small groups of up to six people
Football training for two or more groups of six (including coach)
Football coaches working with people with impairments
Physical contact is still not permitted so we're not yet at the stage of being allowed to play games (small-sided or full).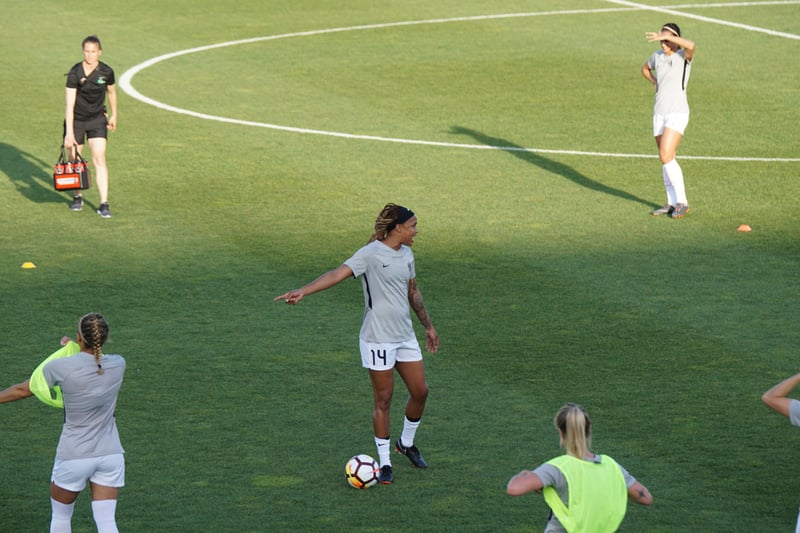 Groups of up to six
The key change is that now groups of up to six people can get together for football training, if they socially distance.
Equally, football coaches can now run sessions (of up to 6 attendees including the coach). Risk assessment, consent from a parent/carer and safeguarding must all be adhered to.
It is even possible for coaches to hold sessions with more than one group of six footballers - but they must be kept separate.
Naturally, the situation is fluid and we all hope there will be further relaxation across sports before long.
Keep an eye out on the Pitchero blog for further updates in the coming weeks and months!