Your club website could really dazzle with some eye-catching free sports photography. If only you could track some down online. Well, now you can...
Top visuals make a club website pop and enhance your blog posts and social media feeds. Not everyone has access to a photographer so what's the alternative for free photos?
I've researched a few options to help turbo-charge your content across 2019 and beyond.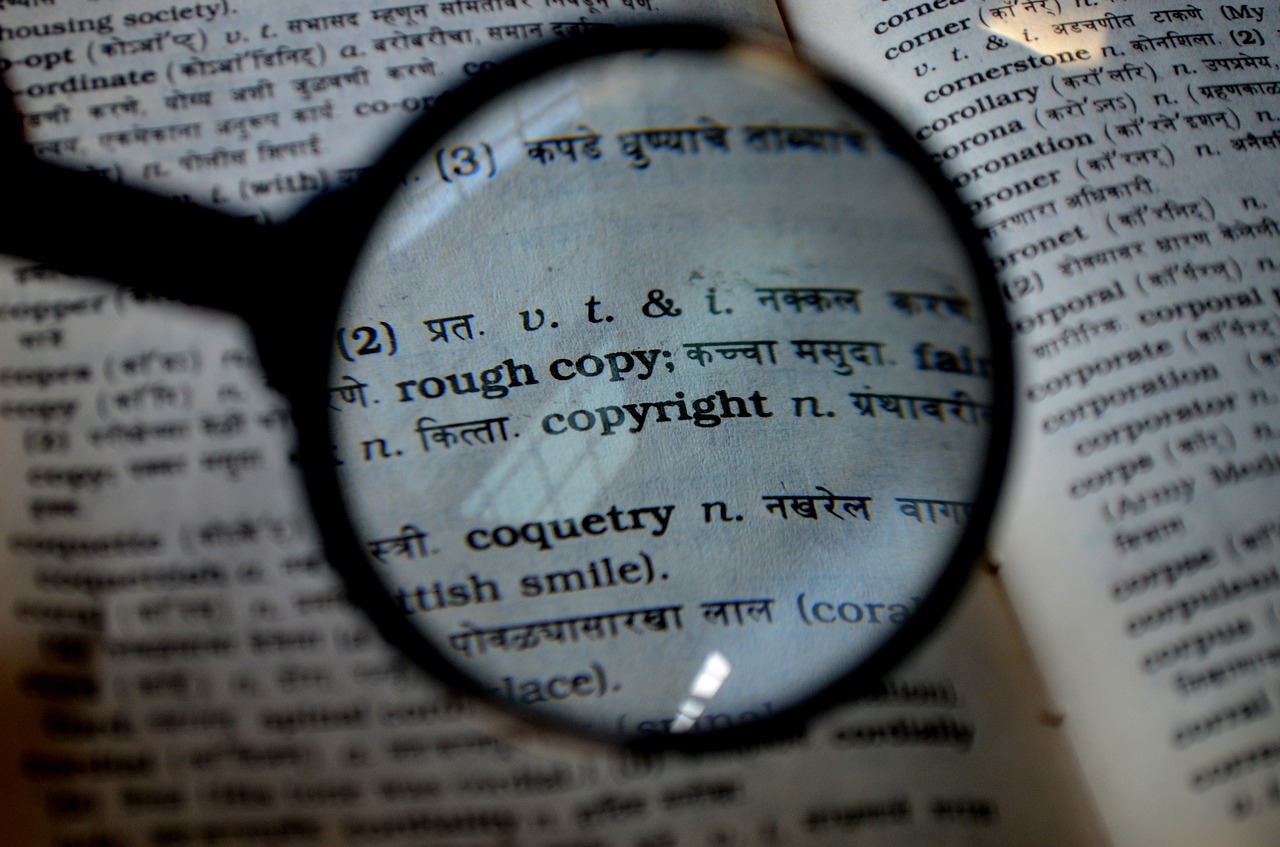 What you need to know first
Unless specifically licensed where images can be used for free, it is not ok to use photos on your club website, without having got expressed permission (by contacting the owner and asking). All photos fall under copyright and it is never enough to use the photo and just credit the source.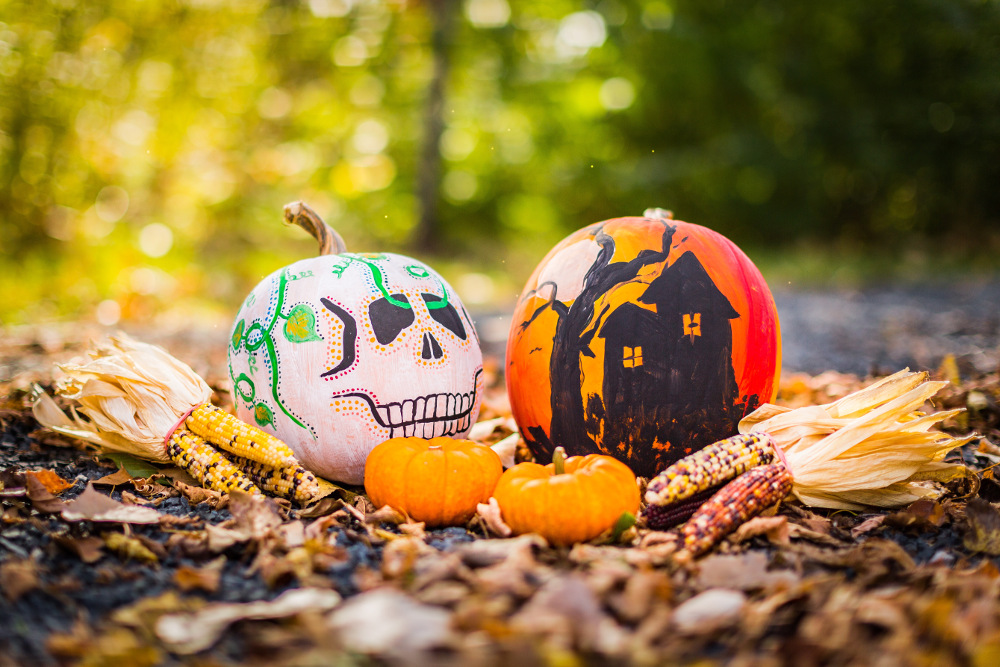 *Photo by Drew Hays on Unsplash
Seasonal blues
Ok, stern reminder over. Here's the good stuff below. A club website, whatever the sport, needs lots of stock photography across the year to tell a story and demonstrate what a blog post or Twitter update is all about.

Whether it's Christmas, Halloween, Bonfire Night or Easter, all club websites tend to have a certain calendar of events and socials. Recruiting? Want to say thank you? It can tricky to find a free photo that shows what you want it to. Let's face it, some stock photography looks very fake.

Not to worry...here's stellar websites packed with free photos for every occasion...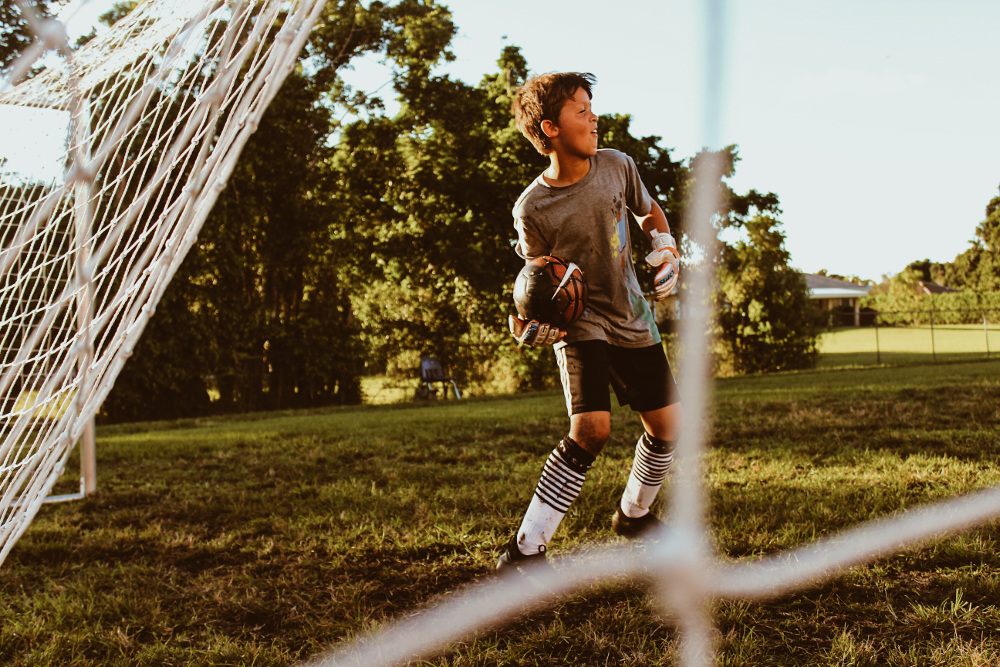 *Photo by Baylee Gramling on Unsplash
Unsplash

Get ready for free high-resolution photos that you can use for any project you like. The quality on Unsplash is extraordinary. Ok, so it's a US website so there won't be many photos of jumpers for goalposts on Hackney Marshes but there is still a feast waiting for you. Make sure you credit the photographer in the blog post, not required but the decent thing to do.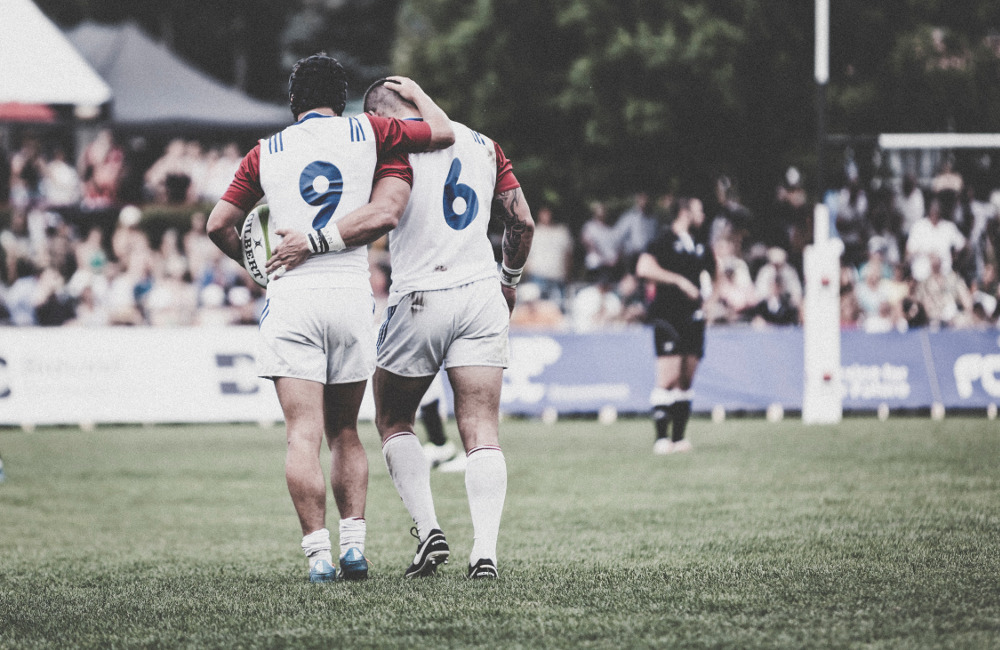 *Photo by Aleksandar Makaric from Pexels
Pexels

This is a free photos treasure trove that require no attribution, just download and use to your heart's content. From HD backgrounds to popular searches and images trending in the last 30 days, Pexels is a must to explore for club website authors and webmasters.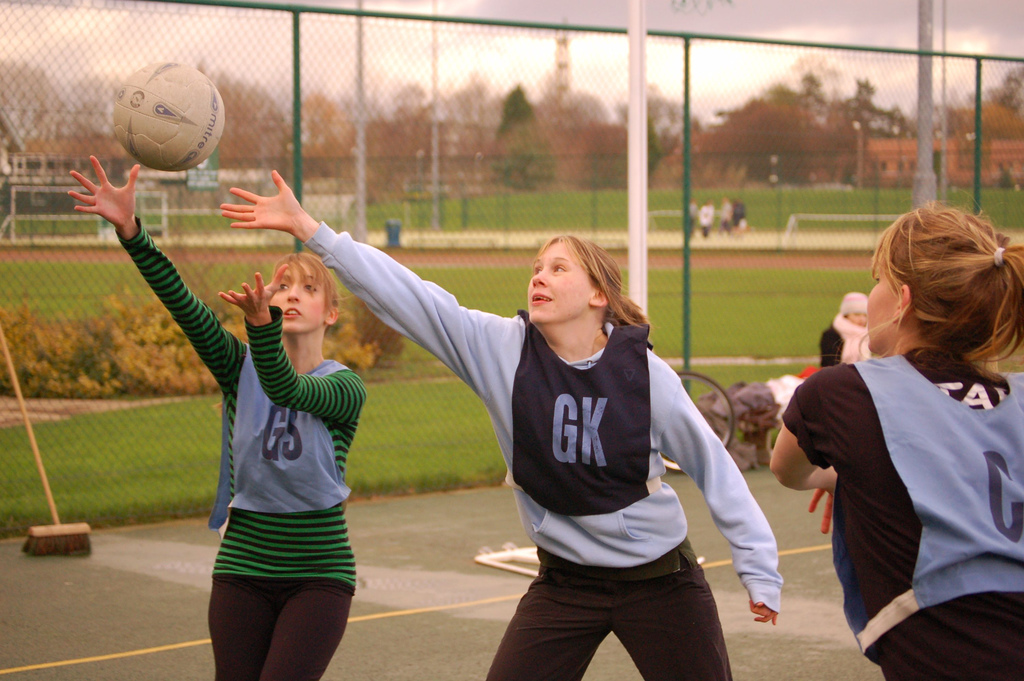 Credit: Tom Hole, Netball match of Goodricke vs Halifax by photoeditorvision, is licensed under CC BY-NC-ND 2.0

Creative Commons is a not-for-profit that facilitates legal sharing of creative works through a series of free, easy-to-use copyright licenses. They have a search function on their website that gives a way to trawl sites like Flickr to locate images that can be used without cost. Some still need a credit like this netball photo above.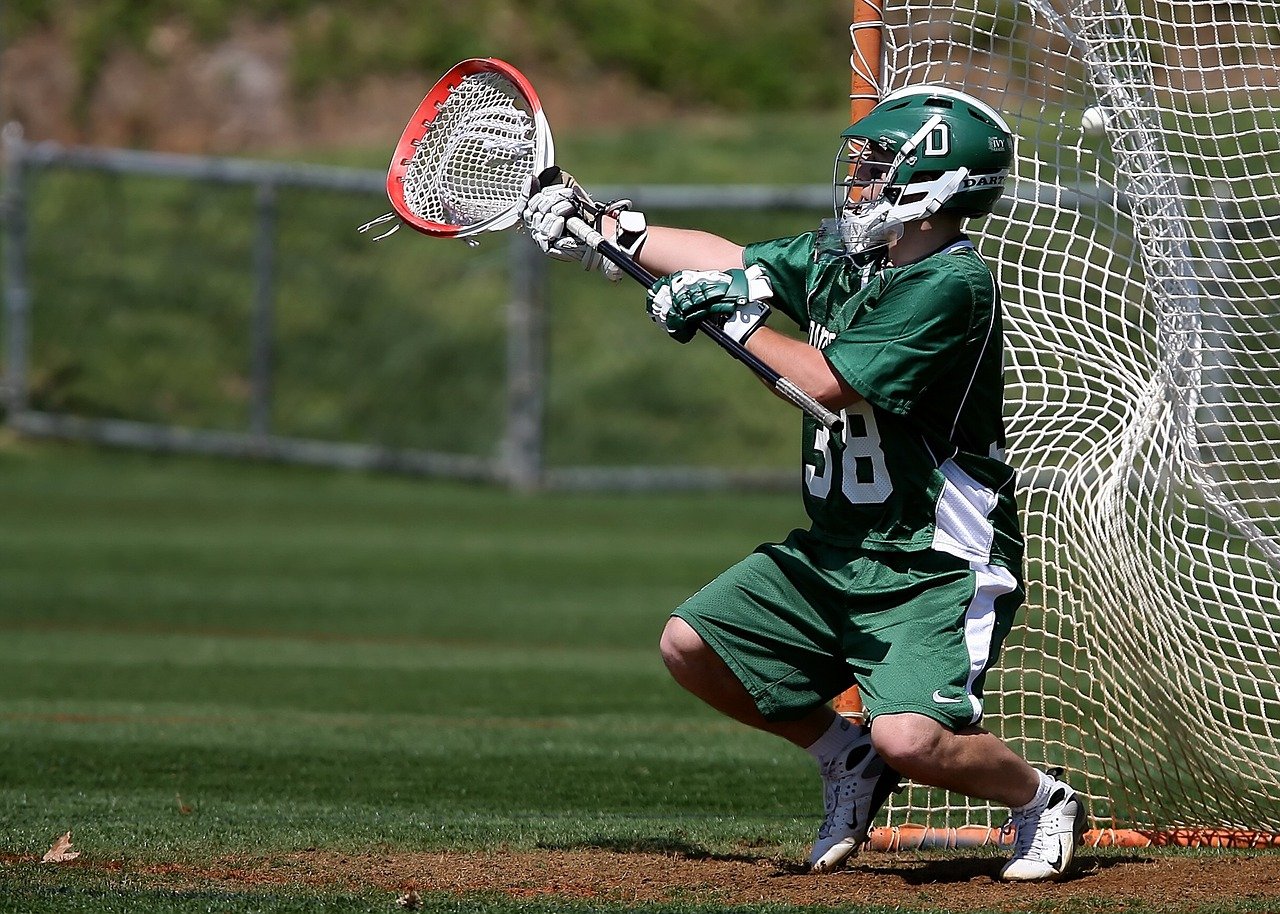 Pixabay

Pixabay has over 1.6 million royalty free stock photos and videos that you can copy, modify, distribute and use, even for commercial purposes, all without asking for permission or giving credits to the artist. Just keep an eye out as they have 'sponsored' results from Shutterstock that appear first that you would need to pay for.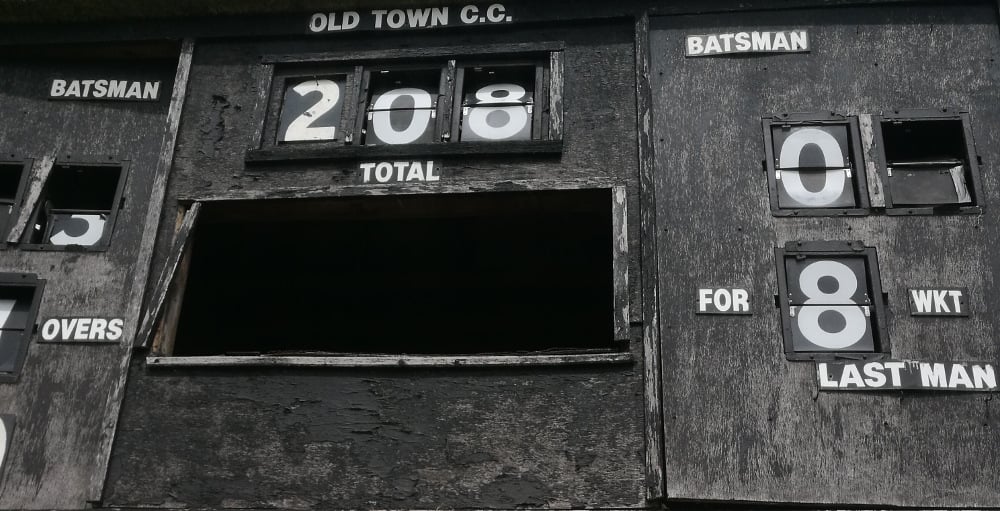 Alternatively…. Ask or take your own.
Pro photographers are often happy to allow clubs to use a photo or two, if you ask beforehand. They usually just require a credit and a link to their website which is fair enough.
Instead, why not borrow a DSLR with a tripod or if you don't need to zoom in on the match action and just want squad photos then most camera phones are more than sufficient.
If you need to embed a URL of an image in a blog post on Pitchero, create a new article and add image tags around the URL (see here for our BBCode Guide).
Happy searching!