Funding for sports clubs is ever-changing as to when you can apply and for what but one thing's for sure, demand is as strong as ever.

In a past blog post, I offered some advice on the importance of jumping through hoops, being really specific on who the funding will serve and hitting those grants deadlines.

Here, there is an update on funding streams available across a range of sports. Competition for awards is intense but there are examples all the time of transformational awards so be persistent...good luck!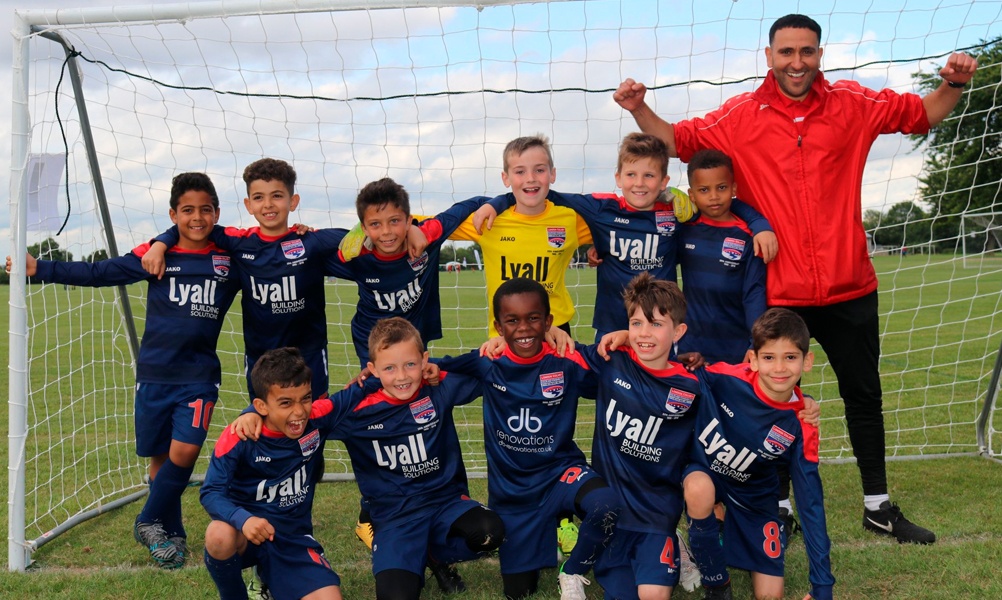 Sport England - Small Grants

If your club can prove that you need a grant of between £300 and £10,000 that will encourage more young people and adults (aged 14 and over) to get active then go for it!

Here's the criteria to read carefully but examples of what can be funded include:

Fixed term or sessional staff and/or coaching costs
New or additional equipment
Kit for new teams or teams that haven't had any before
Training or coach development costs
Venue hire
Transport
Volunteer costs or expenses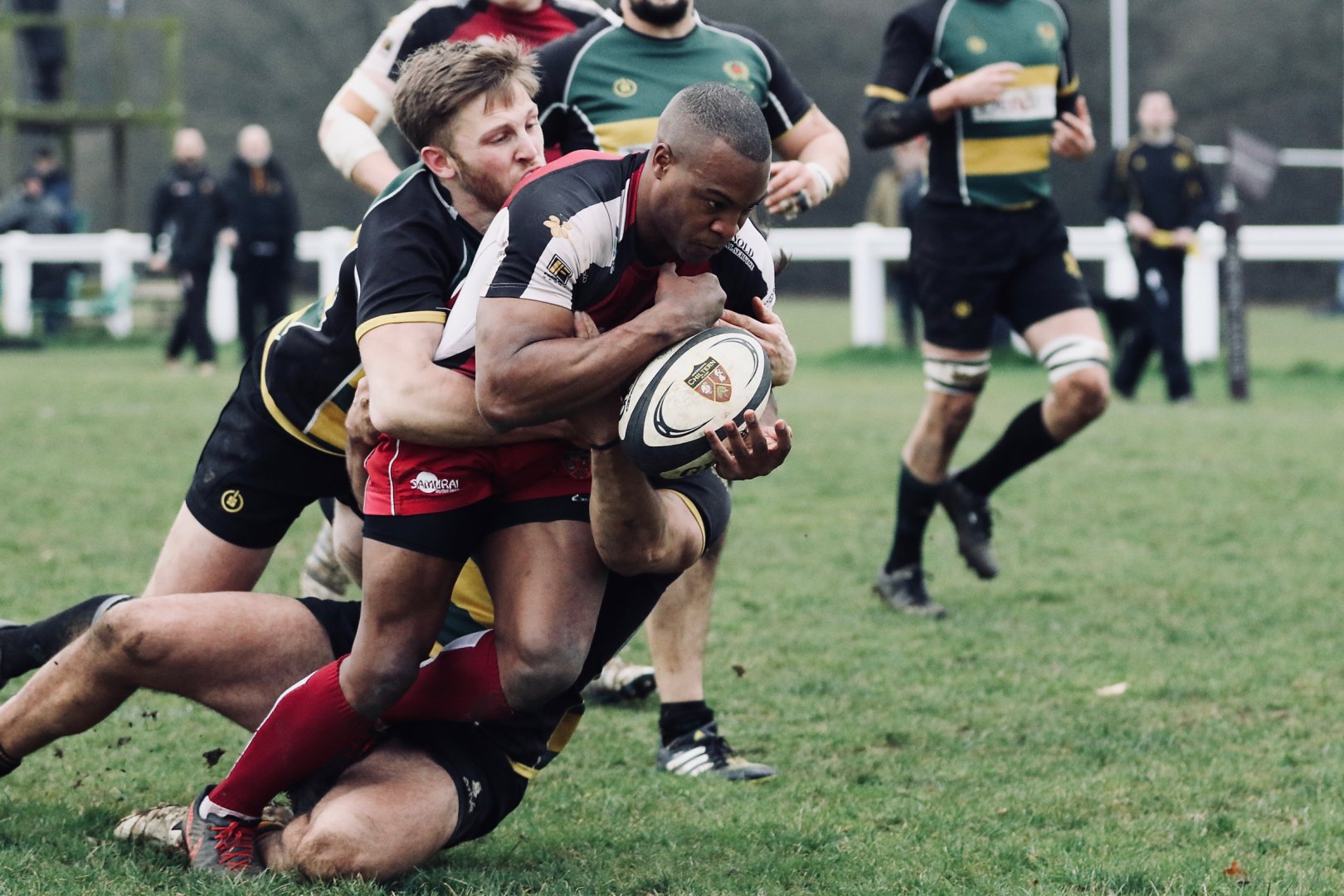 Sport England - Community Asset Fund

The goal here is to assist local organisations to create positive customer experiences and financially sustainable facilities that benefit their community for years to come.

It can be to upgrade existing sites as well as providing the funds to build new ones. The Community Asset Fund offers between £1,000 and £150,000.

There is no deadline, it is a rolling fund so sports clubs can apply once they've put together their idea and read the criteria.
It's important to note what they won't fund (as well as what they do) - such as any projects that Sport England has funded in the past, plus football-only or small-scale cricket projects.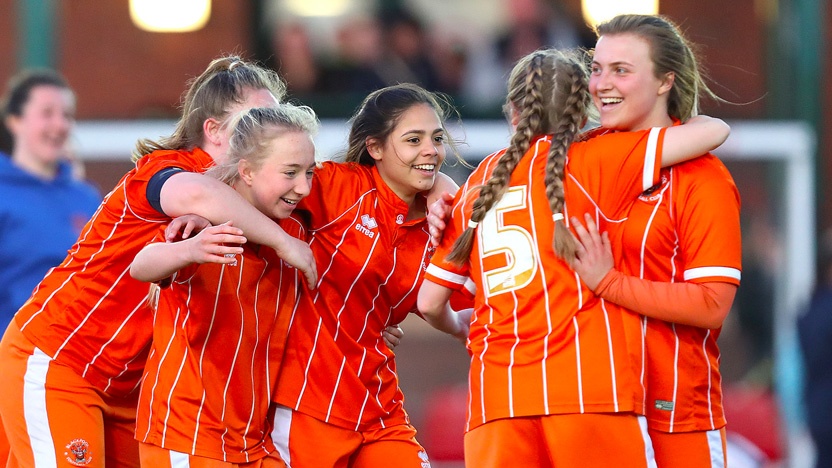 Premier League & FA Facilities Fund

Available to football clubs, schools, councils and local sports associations, this is aimed at those who want to develop new or refurbished football facilities.

The kind of thing considered is:
Pavilions, clubhouses and changing rooms
3G Football Turf Pitches (FTPs) and multi-use games areas
Fixed floodlights for artificial pitches
Grass pitches drainage/improvements
The Premier League & The FA Facilities Fund is for projects between £10,000 and £500,000 and applicants are expected to contribute their own funds towards the project and also secure financial contributions from other sources too.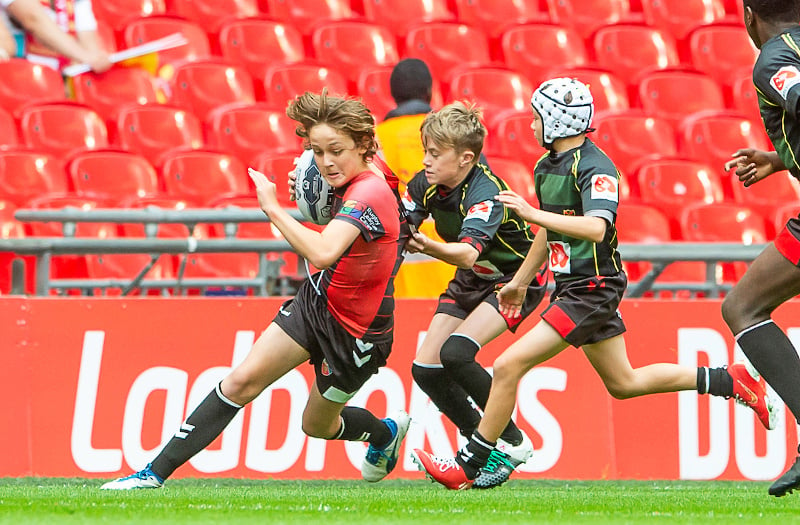 CreatedBy RLWC2021 Programme

The 2021 Rugby League World Cup will be held in England and there is funding on offer for rugby league clubs to apply for.

The aim is to invest in projects that offer opportunities for those from all different backgrounds to be active, across the men's, women's and wheelchair rugby league games.

This £10m fund has been open since October 2018 and some clubs have already had financial assistance with clubhouses, changing rooms, gyms, kitchens, boilers, lawnmowers, goalposts and kit/equipment.

Here's how to apply with common questions answered.

There are a raft of resources out there but for time-strapped volunteers, it's trying to find the quickest route to the right information.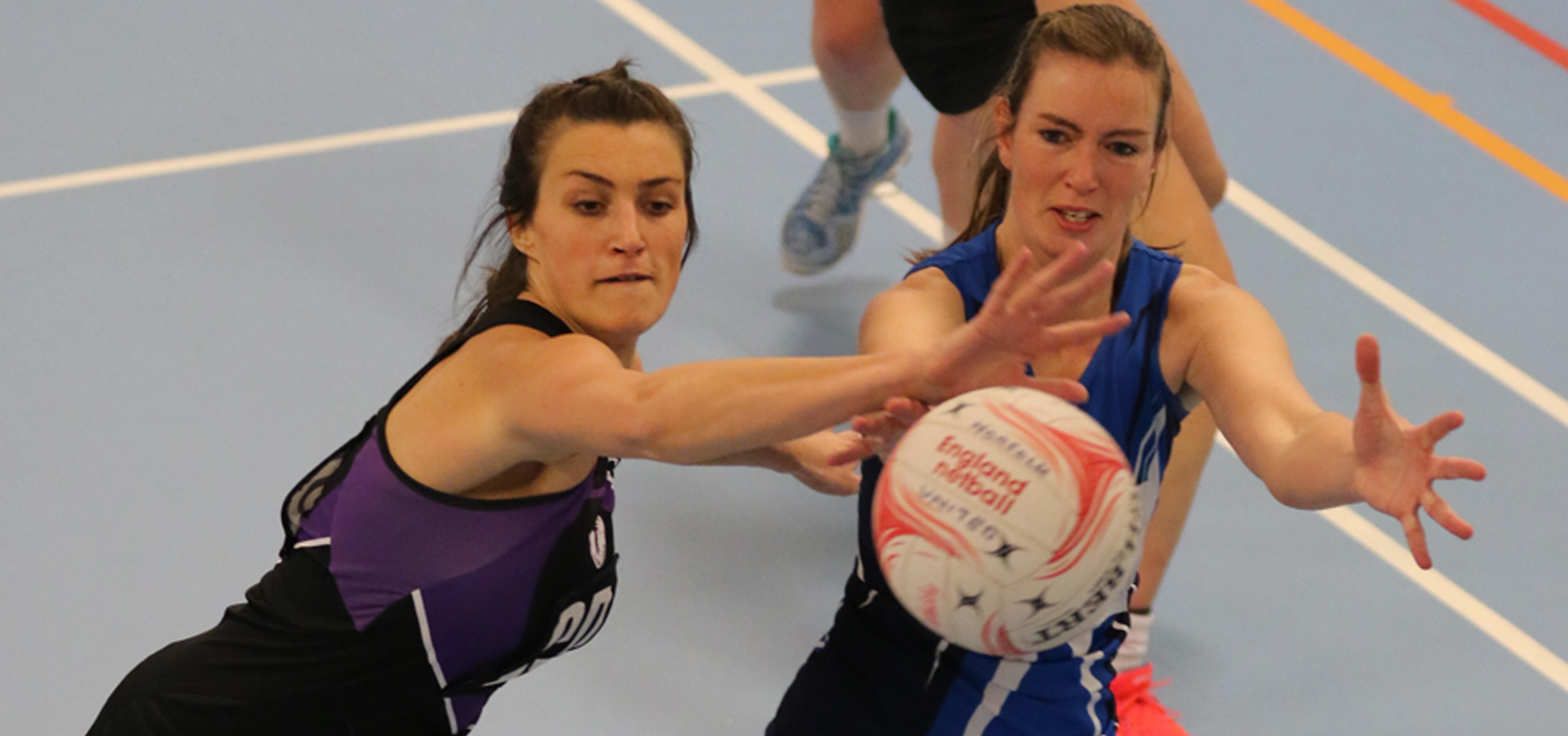 One of the first decisions is whether to opt for a national funding pot such as Sport England or niche down to a sport-specific fund. Don't forget to consider something geographically local to your area.

There are always routes for sports clubs to secure funding, if they have the time and patience to commit to it.
As other examples, the Rugby Football Union offer a Grant Search Facility while there are expected to be funds made available to grassroots cricket clubs for 2020, as a result of the broadcast deal for 'The Hundred' competition.
Alternatively, sports clubs who don't manage to get the funding they need might opt for interest-free loans to move projects on.

It's an ever-shifting landscape but clubs can seek advice from governing bodies in their particular county who will have their ear to the ground on what's available or coming up.
Whether it's a new mower or the push for a clubhouse rebuilt that'll drive you forwards, good luck!
Image credit (rugby league): SWPix.com