A new £1m fund called #funds4runs has been launched by the England & Wales Cricket Board (ECB) & LV=General Insurance.
It will deliver free cricket places for children in deprived areas and also plans to support those from diverse communities, disability groups and women's or girls programmes.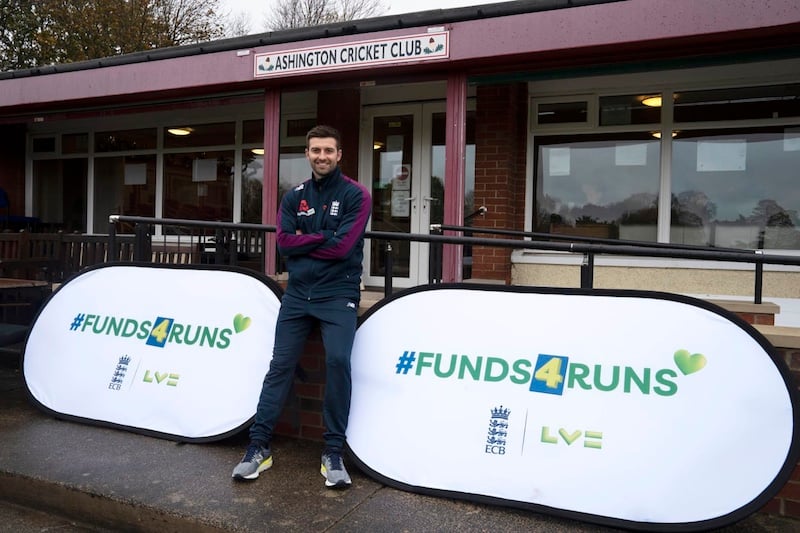 What will be funded?
Funds4runs is already contributing to two live projects: the All Stars programme for 5-8 year-olds and a partnership with the British Film Institute (BFI).
With All Stars, funding of subsidised places and facility hire will be extended to urban areas in every county across England.
Cricket clubs will also be able to apply to enrol in a filmmaker programme delivered by the British Film Institute (BFI) in 2021.

It will teach clubs how to create video content with impact and you'll learn filmmaking, editing, communication, planning and project skills for a YouTube channel or improving social media.
Who is eligible?
Funds4runs financial support will be available to affiliated clubs, All Stars Cricket centres, community organisations, county cricket boards and Cricket Wales.
How can clubs get involved?

At this stage, cricket clubs can register their interest here with the England & Wales Cricket Trust.