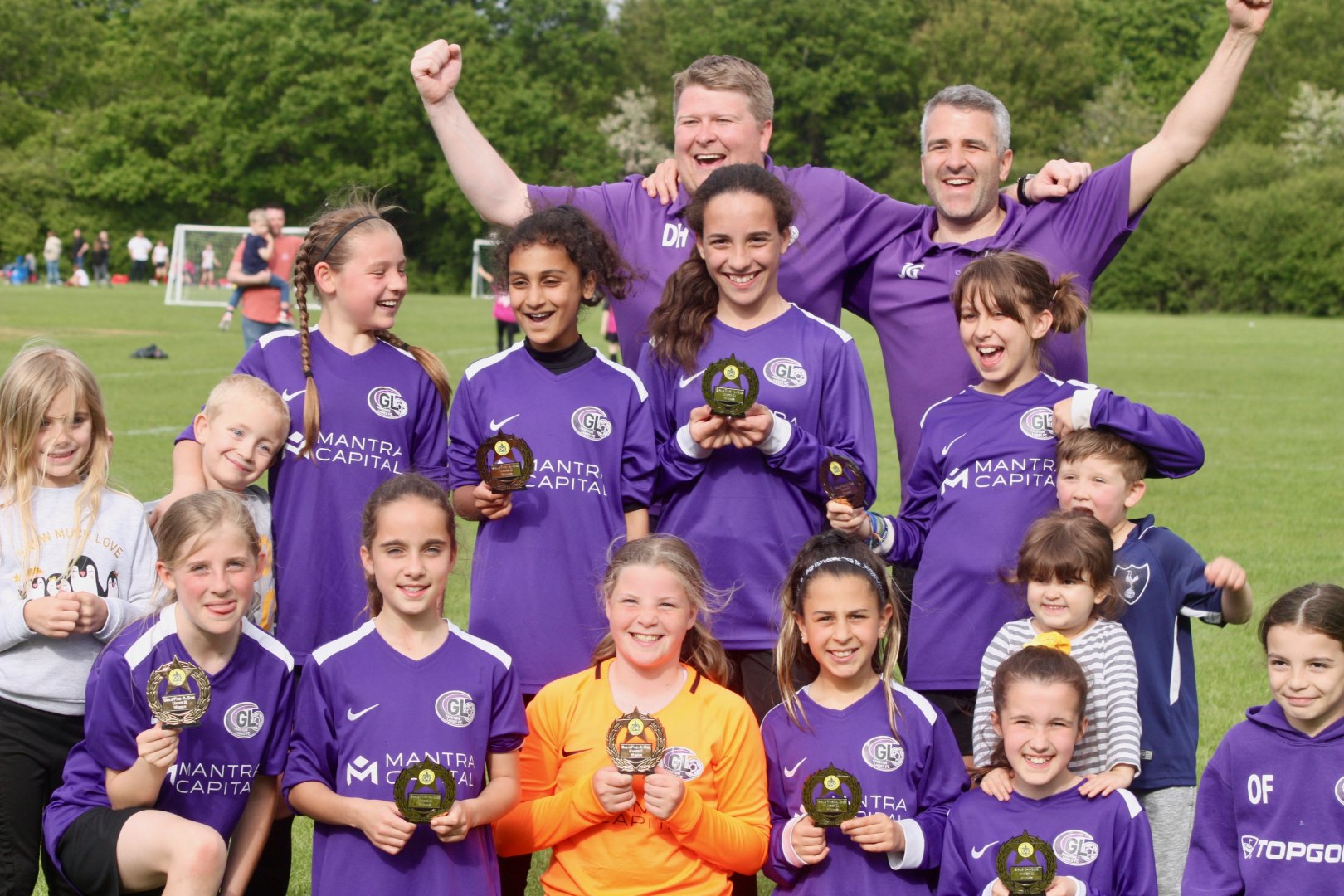 Garston Ladies FC is an FA Charter Standard club in Hertfordshire who run 21 ladies and juniors teams.
They are celebrating after winning a Pitchero competition where any migrated club from Club Website that signed up for a 7-month trial was in the draw for a £500 cash prize.
We caught up with Club Liaison Officer, Rich Bennett, to hear more about Garston Ladies FC and how they use Pitchero.
The club has in the region of 330 players which is a testament to the club's appeal and the efforts of its volunteers:"Managing the background pieces, which everyone takes for granted, is no small undertaking for us. One of the opportunities with Pitchero is that we can bring all of this into one place."
For those who help run grassroots clubs, reducing admin and saving time at evenings and weekends is not to be sniffed at.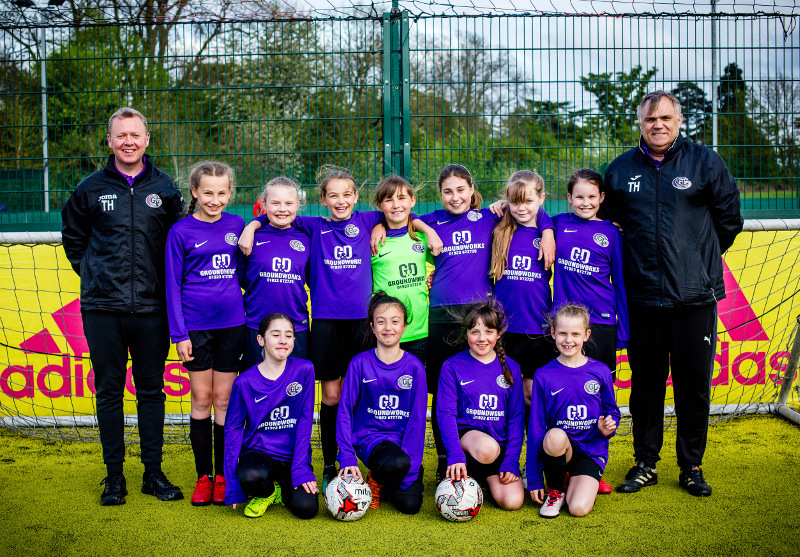 Apparently, they are planning to spend their £500 winnings on coach education with a number of football coaches at Garston Ladies keen to progress to their Level 2 badges.
As to the future and how they might use more of Pitchero's features: "I think centralising our payments via Pitchero and bringing that on board from our current platform would be a big thing for us."
Good luck to all of the squads with summer tournaments, training and the league season is never too far away!
Want to get started with Pitchero? Explore the benefits at pitchero.com and start your club's free trial!