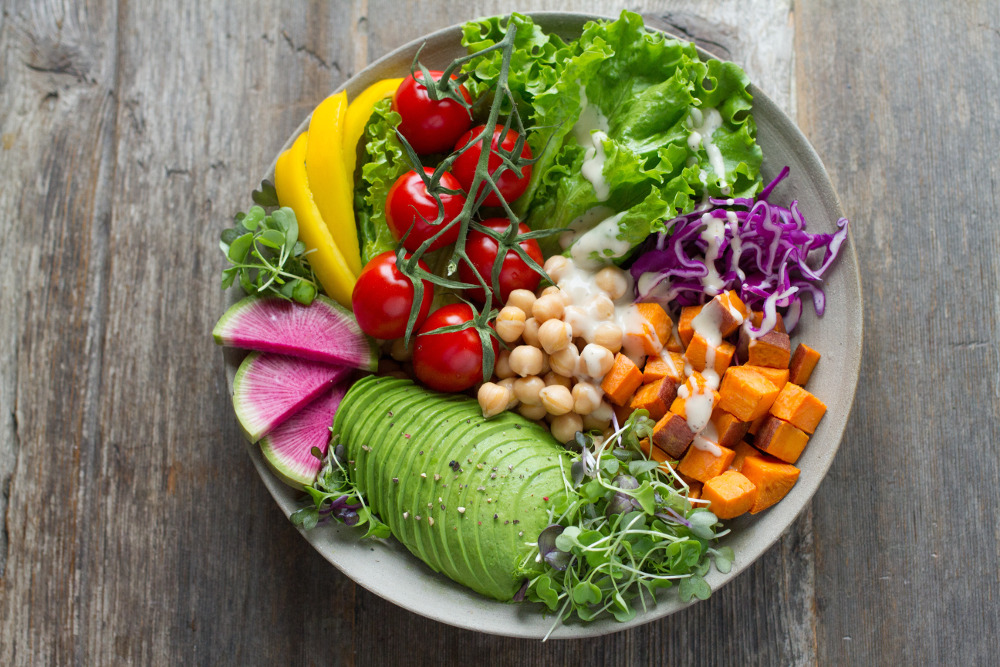 Here on the Pitchero blog, I thought we could look at the increasing attention paid to plant-based diets and the effect they might have on sports performance.
If you're wondering exactly what the term means, The Vegan Society defines it like this: 'Veganism is a way of living which seeks to exclude, as far as is possible and practicable, all forms of exploitation of, and cruelty to, animals for food, clothing or any other purpose.'
So, that's avoiding all animal foods such as meat (including fish, shellfish and insects), dairy, eggs and honey - as well as staying clear of animal-derived materials, products tested on animals and places that use animals for entertainment.
Of course, you can also choose to switch from a meat-dominated diet for a lesser environmental footprint or seeking a legitimate advantage in the realm of sports and exercise.
It also ought to be noted that it doesn't need to be all-or-nothing.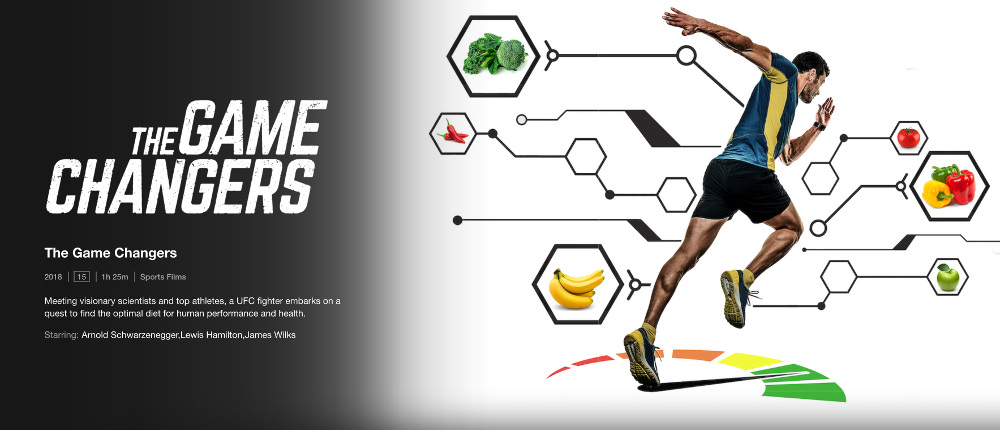 In my case, watching the Netflix documentary, The Game Changers, sparked curiosity. Eating only plants claimed all manner of health benefits from increased strength and endurance to speedier recovery from injury and illness.
While it's difficult to definitively prove the extent to which a vegan diet improves performance, there's enough scientific data to say it's worth considering.
At the very least, eating more vegetables and aiming for a balanced diet by consuming less sugar and fat is hard to pick holes in. But can it be a good thing in terms of fitness, recovery and stamina?
Fitness
There are entrenched assumptions that eating only plants would negatively affect aerobic fitness (compared to meat-eaters). That's not necessarily true (if you believe the studies) or the right thing to focus on.
Actually, the key is consuming sufficient energy ahead of exercise; notably through enough carbohydrates such as potatoes or fruit.
Recovery
This is where it gets more technical, open to interpretation as well as relying on a small sample size of advocates who say a diet of plants has improved their immune system and therefore recovery.
There is anecdotal support but it's unlikely it would be the only reason for switching. Ultimately, recovery is down to all manner of factors, not least your own body composition, lifestyle and genetics, allied with a dedication to rehab.
Assessing lesser general muscle aches or a fightback from a serious operation compared to those who eat meat feels highly subjective. However, you might take the view that if some form of veganism already appeals, this could be a welcome side effect.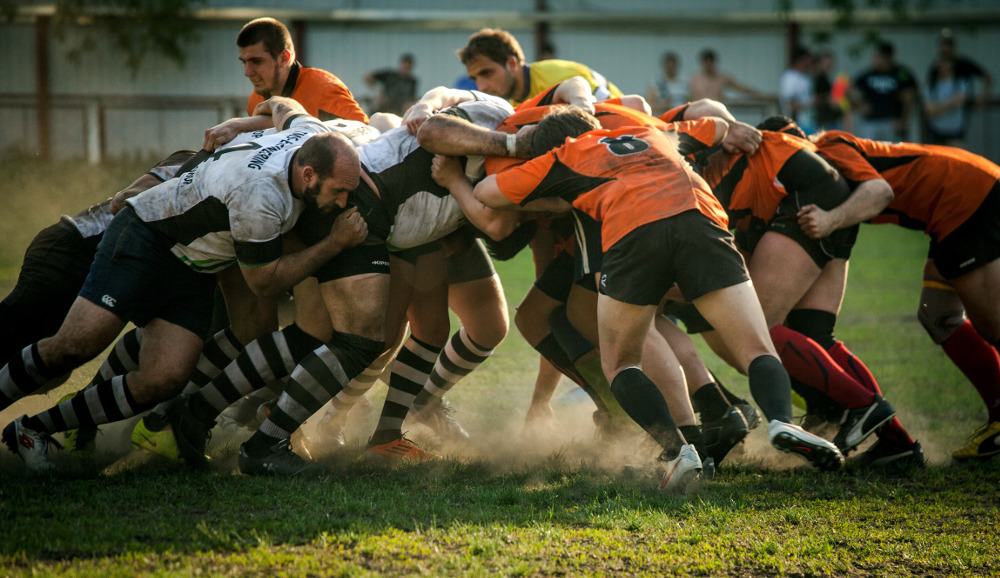 Strength
While I retained a healthy scepticism on some of the above, watching that documentary definitely made a strong case for shattering the myths built around needing meat for a protein fix and associated muscle oomph.
It turns out that you don't need a slab of meat for your daily intake of protein. You do, however, need protein from somewhere to aid muscle repair and build new muscle. If you're interested, the NHS has food and drinks for sports, as well as recipes and tips.
Growth of veganism
There are high-profile sports stars out there who have gone vegan such as Lewis Hamilton, Anthony Mullally, Venus Williams and Lionel Messi, to name a few.
The more pertinent question might be: How does a vegan diet affect a Sunday league footballer or an opening bowler in the Dales Council who has no team of nutritionists?
While veganism in the UK has unquestionably grown in terms of those turning to it, it probably remains niche in the number of those eating only plants involved in grassroots sport.
The number of vegans in Great Britain quadrupled between 2014 and 2019 but it still only makes up 1.16% of the population.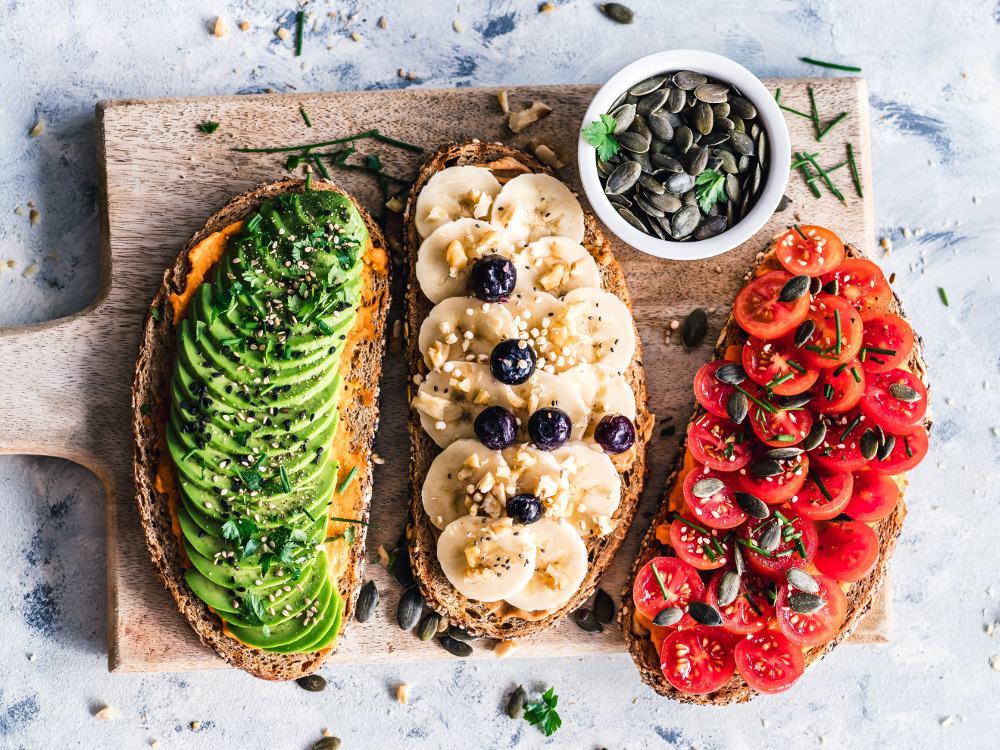 In sport, there are those headline-grabbing case studies such as Earley Cricket Club in Reading who became the first cricket club to serve a fully plant-based menu. They have followed on the heels of Forest Green Rovers, the world's first vegan football club.
More broadly, major brands have cottoned on that demand is shifting away from quite so much meat consumption.
The desire for alternatives has seen two companies not at the forefront of healthy eating come on board. Greggs profited from a popular vegan sausage roll launch while Burger King now has a new plant-based burger - but not for vegans.
If sports clubs and players are looking for a pointer with planning meals, a quick Google turns up help - including from a Tour de France cyclist. Meanwhile, there are vegan nutrition powders, drinks and bars like Huel that replace the traditional sit-down meal.
On its own, diet can only do so much - if you smoke like a chimney or your co-ordination is terrible then an asparagus campaign won't transform you into a superhero centre-forward.
All in all, it's too easy to be cynical. Veganism (and any version of it) is no quick nor comprehensive fix - but it might make a difference for you.
If that sounds like you, don't jump in and make a radical change overnight...do your research as there's advice to help the transition, whatever guise that takes.
Knocking it because plants may or may not contain every vitamin or mineral out there is to suppose you were already eating them anyway! The NHS is a sound starting point and has advice on the vegan diet that will answer common questions.
January has fast become THE month of self-help with exercise regimes and Dry January to cut back on the booze. It stands to reason that diet plays a significant role in how you can perform in sports, if viewed holistically, so why not consider a change to a plant based lifestyle?
Image credits: Vegan bowl - Anna Pelzer & vegan board - Ella Ollson.