The Football Association (FA) has published its guidelines for a phased return of competitive grassroots football in England.
There is now a clear pathway to enable football clubs to begin playing football matches from August and we'll run through key points in this blog post.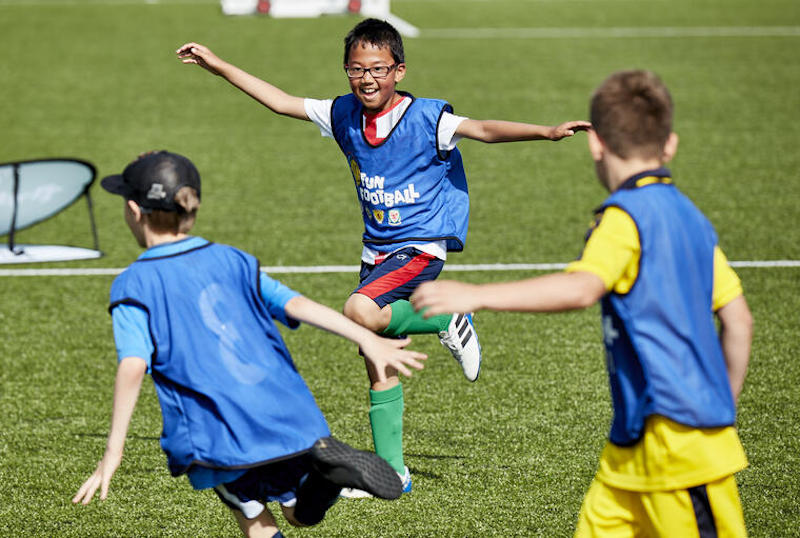 Until 31 July - Grassroots football clubs can start competitive training with a limit of 30 people (including coaches).
August - Pre-season friendlies, football festivals and small-sided competitions are allowed.
September - Grassroots leagues, men's National League, Women's Football Tiers 3 to 6 and FA competitions can all begin.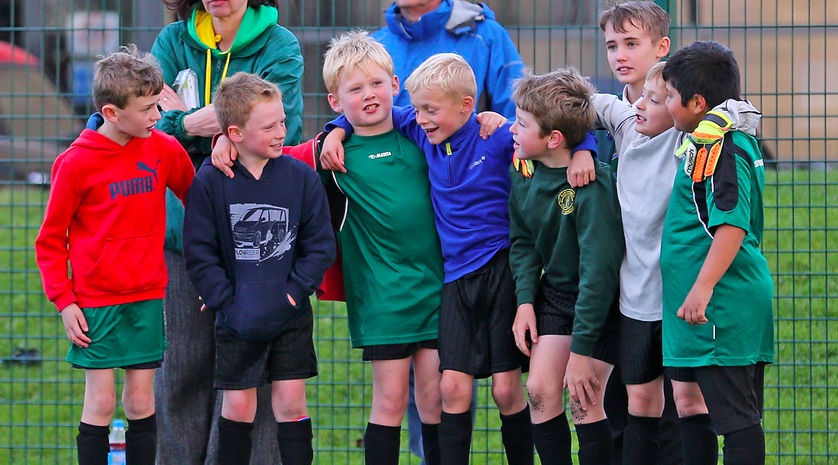 Measures to reduce the risk from Covid-19 includes everyone self-assessing for coronavirus symptoms each time before considering attendance.
Arrive changed/shower at home
Social distancing in place (before, after & breaks in play)
No goal celebrations
No sharing equipment
Disinfecting equipment
Regular hand sanitising including during games
Limit ball handling

Getting football clubs ready
Clubs should only return to competitive action after they have completed the required risk assessments and put plans in place to ensure they comply with current Government guidance on Covid-19.

Managing Track & Trace with Pitchero
Clubs should keep a record of those who attend a match or training session (including contact information) to help with NHS Track and Trace.
** This can be done with Pitchero - here's how.**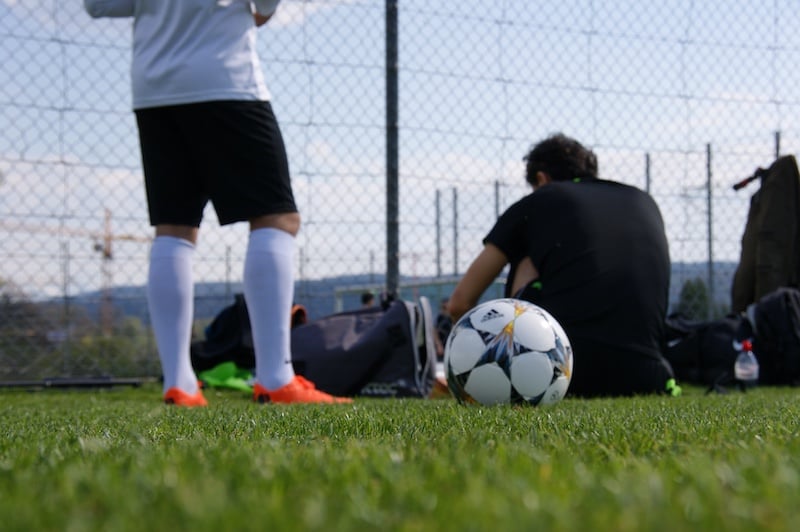 Read the Full FA Guidance

Have a read of the FA's full guidance and resources to help players, football clubs, football coaches, match officials, parents and volunteers to prepare.
There's a lot to process but grassroots football can take confidence from the way that club cricket matches are back underway.
What next?

Have a read of Pitchero's advice on getting your football club venue ready.
Dive into our Helpcentre as you prep your football club's website with fixtures and other updates.