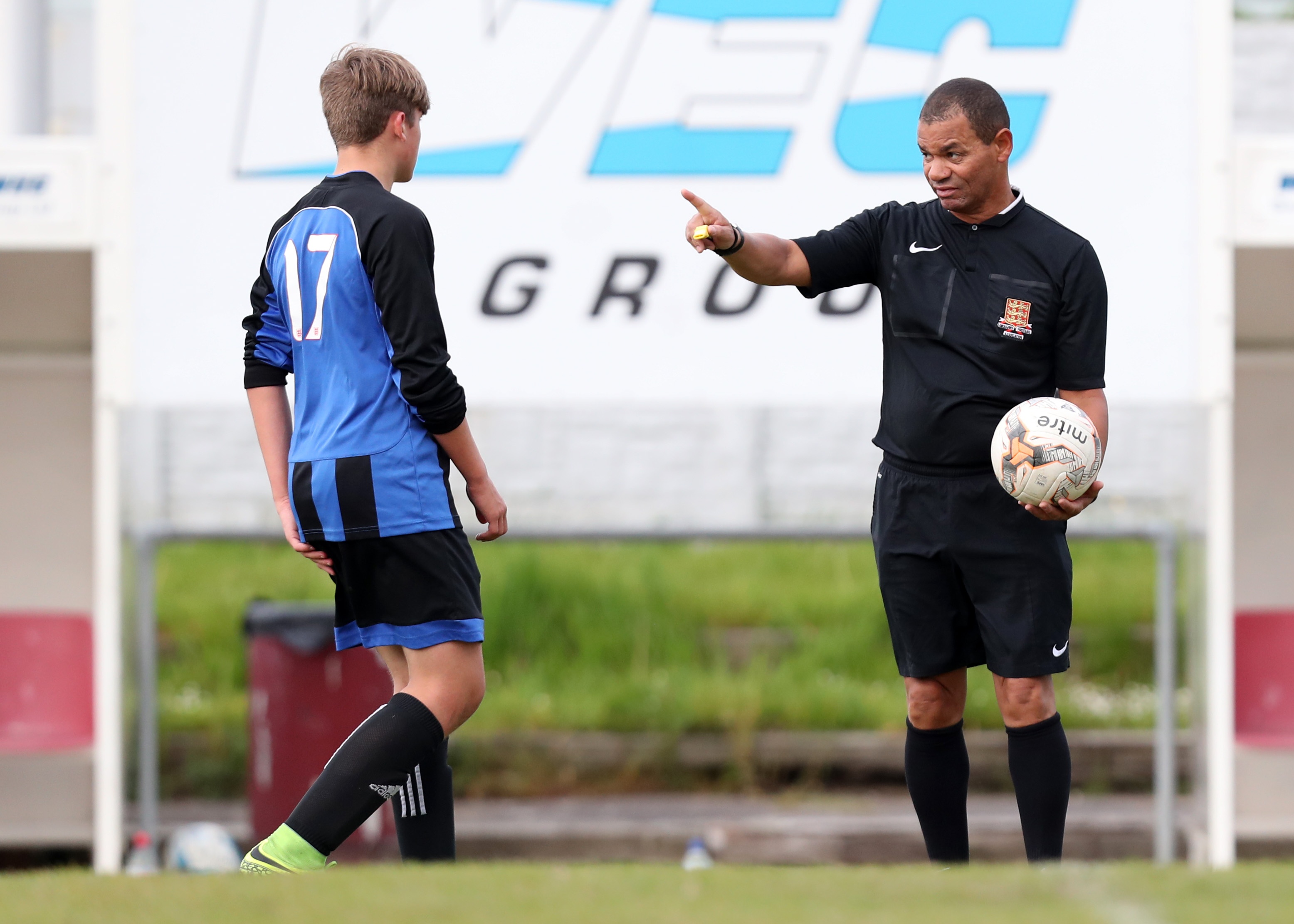 We are into the 2019/20 football season and one of the most significant changes for grassroots football has come into effect.
Sin bins, or temporary dismissals, are being more widely introduced across grassroots football (including youth, veterans, and disability) in an effort to tackle bad behaviour.

This specific move against players dissent (by word or action) has been targeted by the Football Association (FA) to improve the match day experience and in support of their RESPECT programme.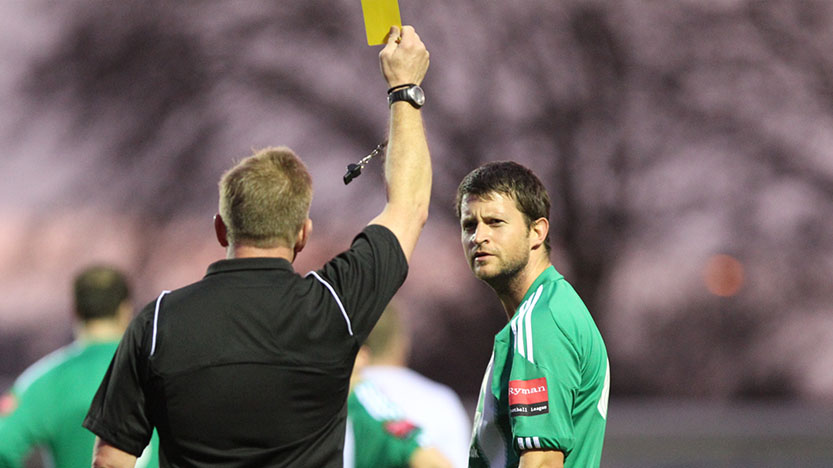 It now means referees can issue a yellow card, point to the sidelines and an adult footballer has to sit out a 10-minute period from the game. It is an 8-minute sin bin for a junior.
Examples of dissent (see FA download) might be:
• Shouting at the ref
• Questioning ref's ability
• Slamming the ball in to the ground
• Sarcastically clapping a decision
This rugby-style punishment is geared towards improving the retention of referees and enhancing the image of the game.
It ought to be noted this isn't something entirely new. 31 leagues have used the system over the past two seasons, with the trials showing that it led to a 38% reduction in dissent.
It's a common-sense policy aimed at stamping out a problem that blights grassroots football - but it does raise the odd question.
There is scope for interpretation as to what constitutes dissent - but it's up to officials to enforce it strictly.
It does give a referee something else to think about (tracking when sin bins start and end) but has got to be better than being subjected to verbal abuse for 90 minutes.
It will take time to bed in and lessons will be learnt but the County FAs are offering training to referees and players will think twice before risking a spell on the sidelines.
It's a significant sanction that can have a noticeable effect on the outcome of a match. In rugby union, the average number of points conceded when a player is sin-binned can be 7 or more (a converted try).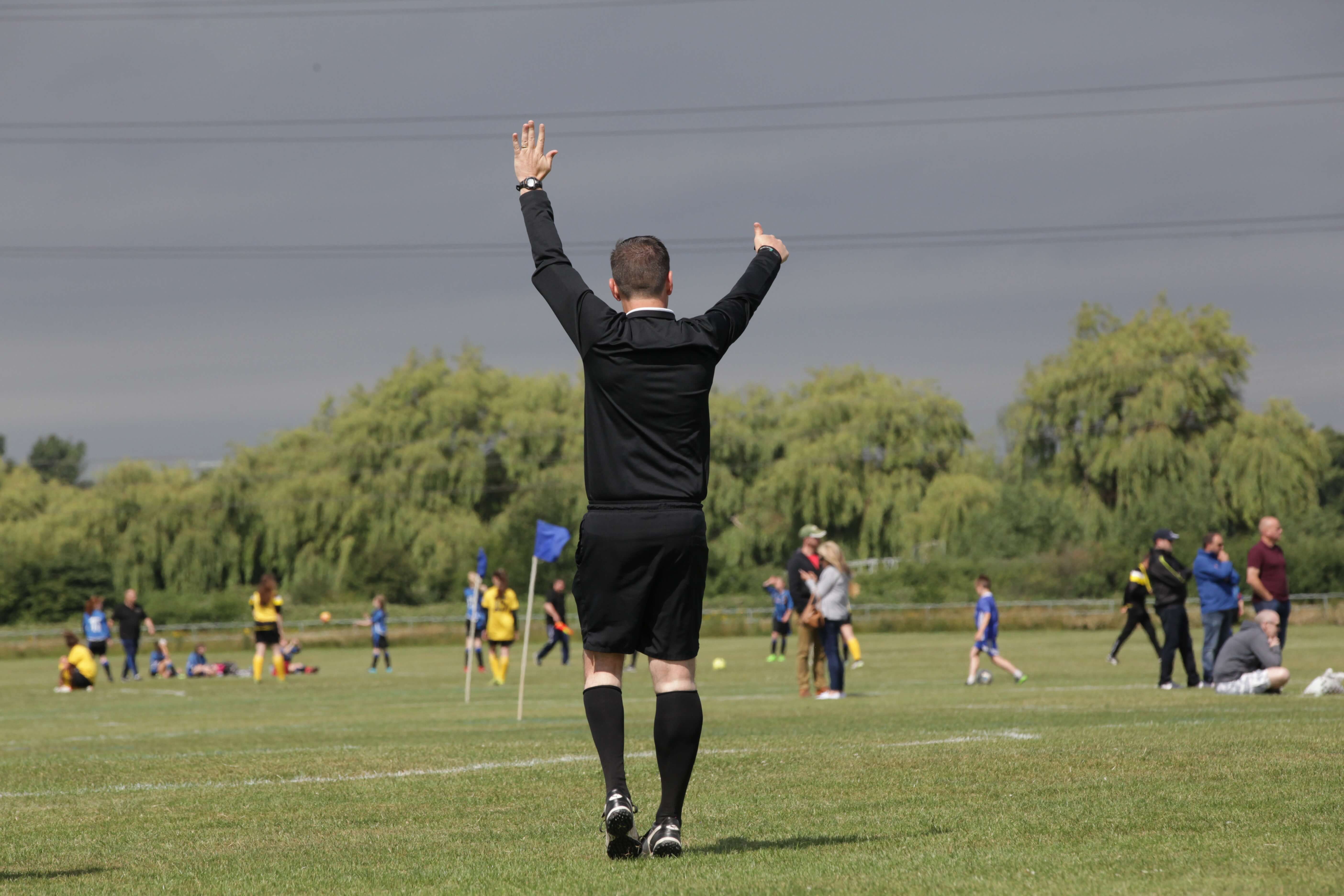 We should safeguard our officials, make football less confrontational and also set a better example to those spectating.
There's no question the threat of punishing a team with the temporary loss of a player will cause many to keep their thoughts to themselves.
Time will tell how much impact the threat of a sin bin has on reducing dissent in football but the early signs are promising.