Here on the Pitchero blog, we've assembled a Power List for Grassroots Sport; those men and women who are going to define how the next year and beyond shapes up.
These are five decision-makers at the highest level, those who shape policy nationally or influence the landscape for non-professional sport in England.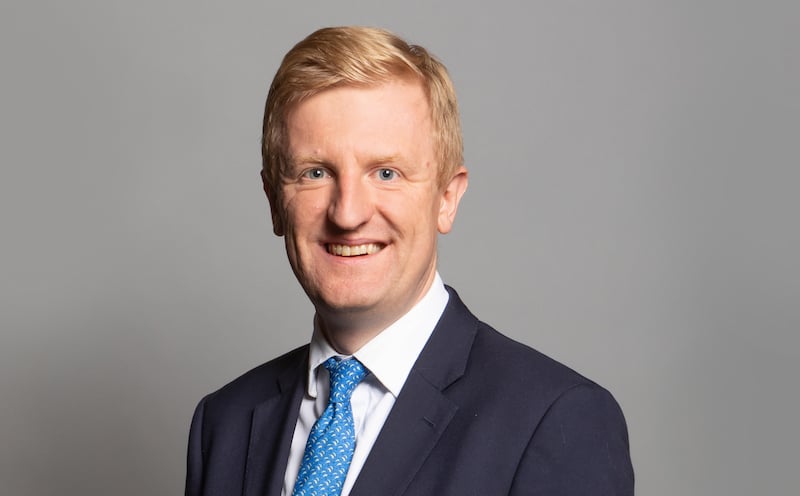 Oliver Dowden, Secretary of State for Digital, Culture, Media and Sport

The UK Government minister, in post since 13 February 2020, has been at the forefront of how grassroots sport is recovering from COVID-19.
Government decisions around timings and restrictions for each step of their COVID-19 roadmap will continue to affect how and when sport is played across England.
With a portfolio that covers all areas of sport, media ownership, broadcasting, to name a few, the MP for Hertsmere is the centre of Government policy that affects all aspects of grassroots sport, including players and clubs.
Brain injury in sport and its links with dementia is a trending topic gathering momentum as more of the science becomes known.
How the UK Government legislates for that, especially with relation to junior sport, will be of interest to many.
Lisa Wainwright MBE, Chief Executive, Sport and Recreation Alliance

The Sport and Recreation Alliance is a member organisation that represents the sport and recreation sector. They help the nation get active with advice and guidance, including for clubs of all sizes and circumstances.

Wainwright's role as CEO is to steer the SRA through its five-year plan to 2025 that highlights how sport and recreation can transform lives with a focus on children and young people and marginalised and under-represented groups.

Of interest to governing bodies will be the Alliance's member surveys and responses to the Government. While clubs can tap into funding tips and specialist subjects like understanding taxation of Covid-19 grants.
Nigel Huddleston, Minister for Tourism, Sport & Commonwealth Games

As a key figure in the Department for Digital, Culture, Media and Sport (DCMS), Sports Minister Nigel Huddleston's remit is also integral to the bounceback from coronavirus - and what comes next.
A look at his spoken contributions in UK parliament over recent months reveals debates on grassroots football and encouraging more disabled officials, referees and umpires into sport.
For grassroots sports clubs, what will be watched closely over the coming months and more includes funding, facilities expansion and media coverage.
Another subject that will continue to be discussed is dealing with online abuse and how Huddleston, Dowden and other politicians try to get social media companies to police discrimination better on their platforms.
But, for sports clubs, much of the day-to-day focus will be on running their affairs, managing members, keeping their finances strong and trying to recruit and retain a core of volunteers to help.


Chris Boardman, Chair, Sport England

Appointed at the end of July 2021, Chris Boardman will lead Sport England for the next four years as it implements the strategic plan called Uniting the Movement.
For clubs and national governing bodies in England, funding priorities of the non-departmental public body (NDPB) are a key concern.
Ultimately, Boardman and his team will be judged on how they interpret their remit to grow and develop grassroots sport and get more people active.
Sport England is committed to distributing £531m in 2021/22.
£50m towards Covid-19 recovery, building on the £220m we invested in 2020-21
£43m to the Football Foundation for their work building and upgrading football and multi-sport facilities across the country
£18m to support talent development and talent inclusion
Other dynamics for Sport England include rolling out their digital skills programme, tapping into the Olympics legacy and how they can best support volunteers at clubs.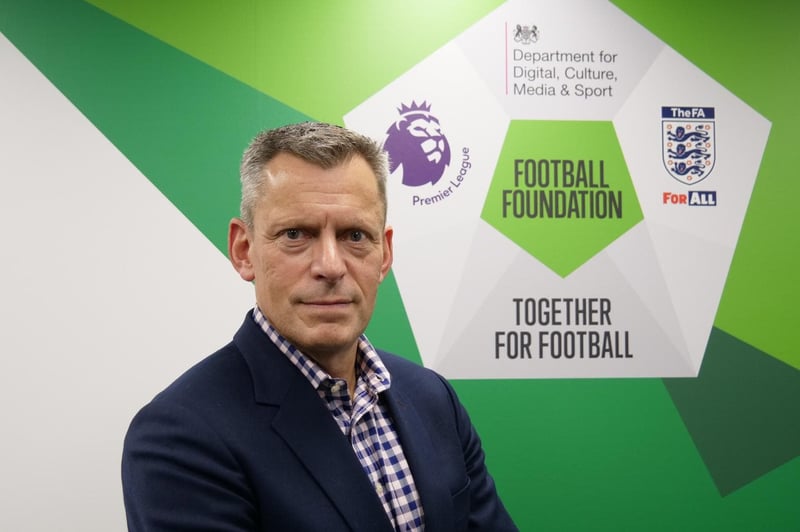 Martin Glenn, Chairman, Football Foundation

Glenn heads up the Football Foundation, the charity for The Premier League, the Football Association and the UK Government via Sport England.

The Football Foundation is the UK's largest sports charity and distributes grants to build or refurbish facilities for grassroots sports clubs.

While the focus is naturally on football, many multi-sport sites have benefitted whether it's buildings, grass maintenance or a defibrillator.

The Football Foundation has a plan for every Local Authority area in England mapped out over the next decade. Based on a needs-based analysis, there are targets for artificial pitches, better grass pitches, small-sided courts and clubhouses.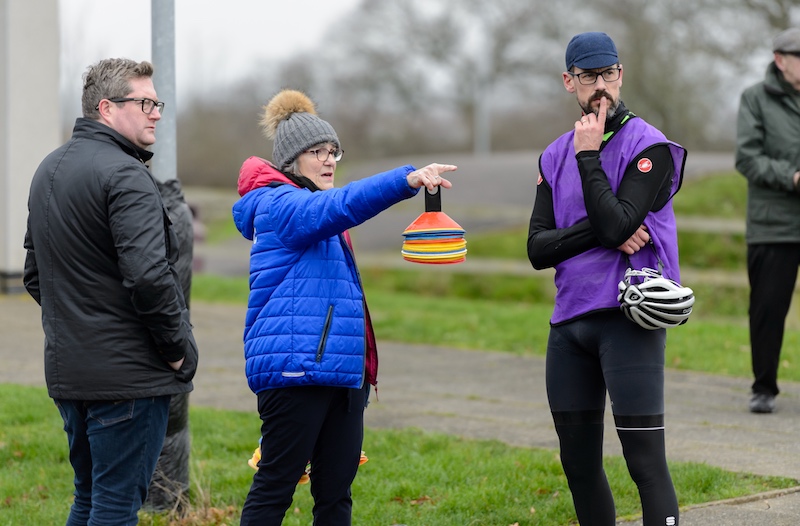 Summing up...
So, there you have it, five key figures and organisations in how grassroots sport evolves over the next year and more.
Follow them on social media, check out the latest news on their websites and we'll see to what extent (and in what way) those subjects mentioned above are addressed.