Grassroots sport in England can resume from 2 December, after the national lockdown ends.
The eagerly-anticipated news means that sports clubs will be able to re-open, begin training and look ahead to fixtures.
The tier system comes into force again across the country, so local restrictions will apply and it will also partly depend on the level of risk associated with each sport.
Spectators in grassroots sport can attend matches, on the basis of the advice for each tier, including social distancing and any caps on numbers.
There is the significant boost too of up to 4,000 fans being able to return to elite sports events outdoors.

Here is the latest Government statement.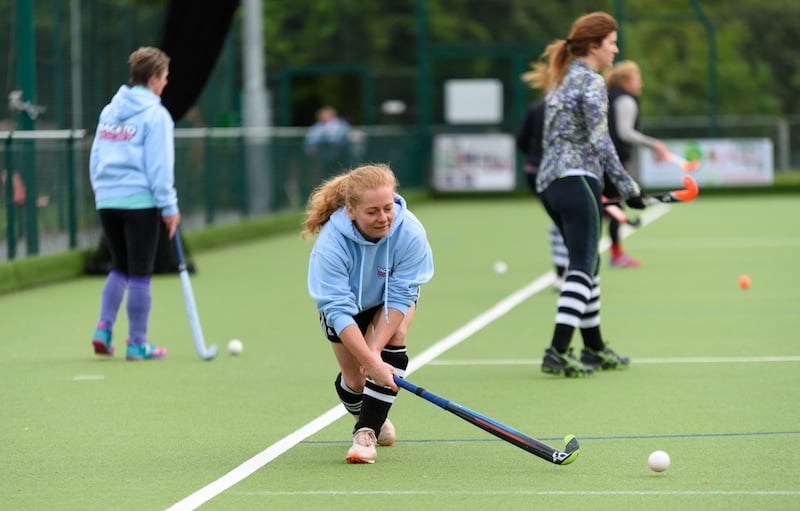 What should clubs do?

Advice and guidance will differ on what tier your club is in first and foremost. More detail will emerge from sports governing bodies over the next week and beyond.

Sports indoors are also likely to have higher restrictions due to more risk of transmission.

Here on the Pitchero blog, we will share a cross-sport update as and when a way forward is clarified.

By way of example, England Hockey expressed their optimism that hockey could be played before Christmas in line with their own Tier 5 Return to Play Guidelines.

The Football Association (FA) welcomed the news and issued their own holding statement.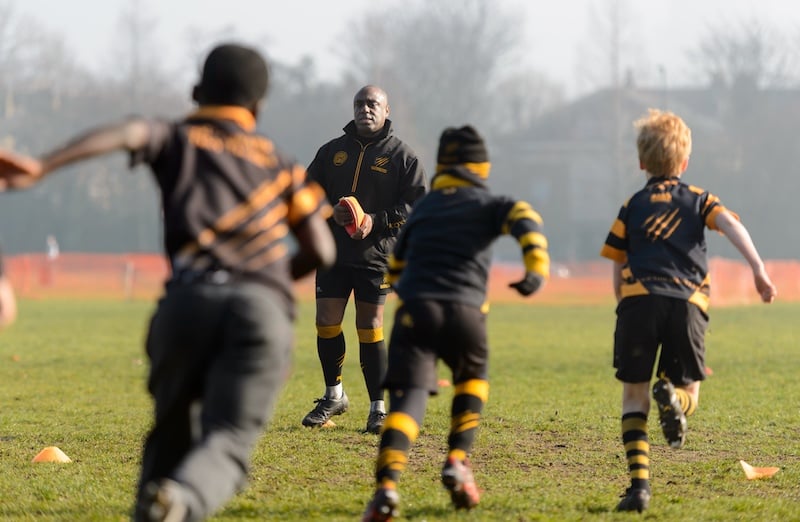 We'll keep you all posted but it's very encouraging for sports teams everywhere.

To be ready for when club sport gets the green light, why not explore our Clubhouse, packed with resources to help your club with its website and apps?