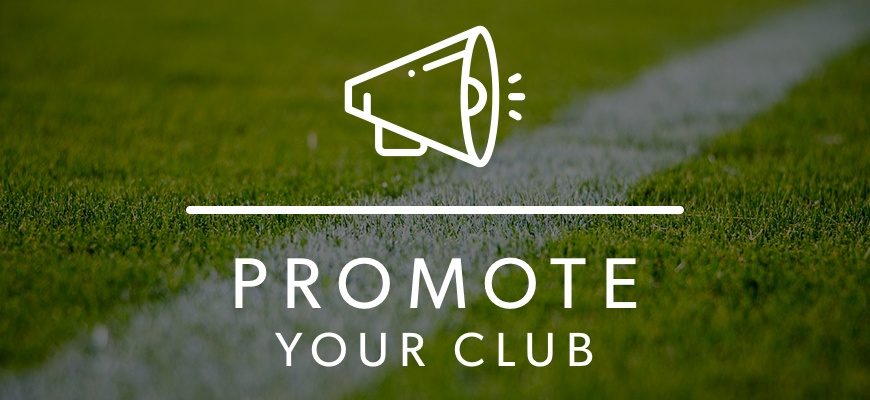 In a series of articles for the Pitchero blog, I've been looking at six vital features to improve your club's website and get the most out of showcasing your sports teams online.
We have launched Club Registration 2018; a micro-site that has plenty of advice and resources to promote and grow your club along with rewards from leading brands.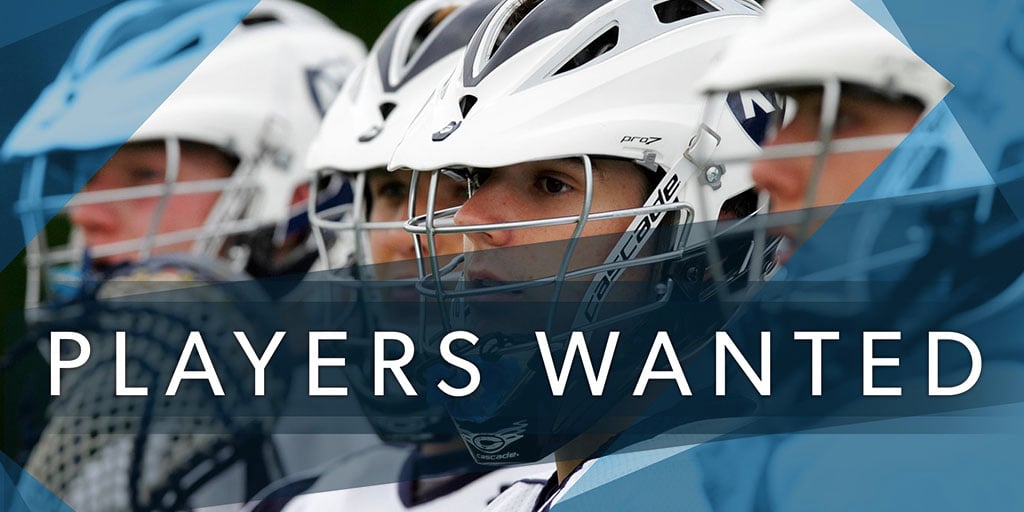 Adding contacts for teams and club duties

Every club website needs to be approachable and easy to contact but with everything else to do, it can sometimes get neglected.
If a dad wants to reach out to a club about his son playing lacrosse or daughter starting rugby, the right person has to be a few clicks away and well signposted. Here's a few tips:
Step one: Review and update your club website - are current contacts correct and listed - preferably with a photo? Is it clear what their role is at the club?
If each coach or Secretary has given consent to have their name, email and contact telephone number online then that covers all the options.

* A quick note on consent, the club will need to obtain consent for that specific purpose and ideally that consent should be recorded somewhere so there is no ambiguity. *
Step two: Make sure personnel are featured for each team and age group but also consider detailing who to contact for matters such as press or sponsorship enquiries.
Many clubs operate differently as to how the responsibilities are split. It might be obvious if you know the club well but less so if you're visiting a website for the first time.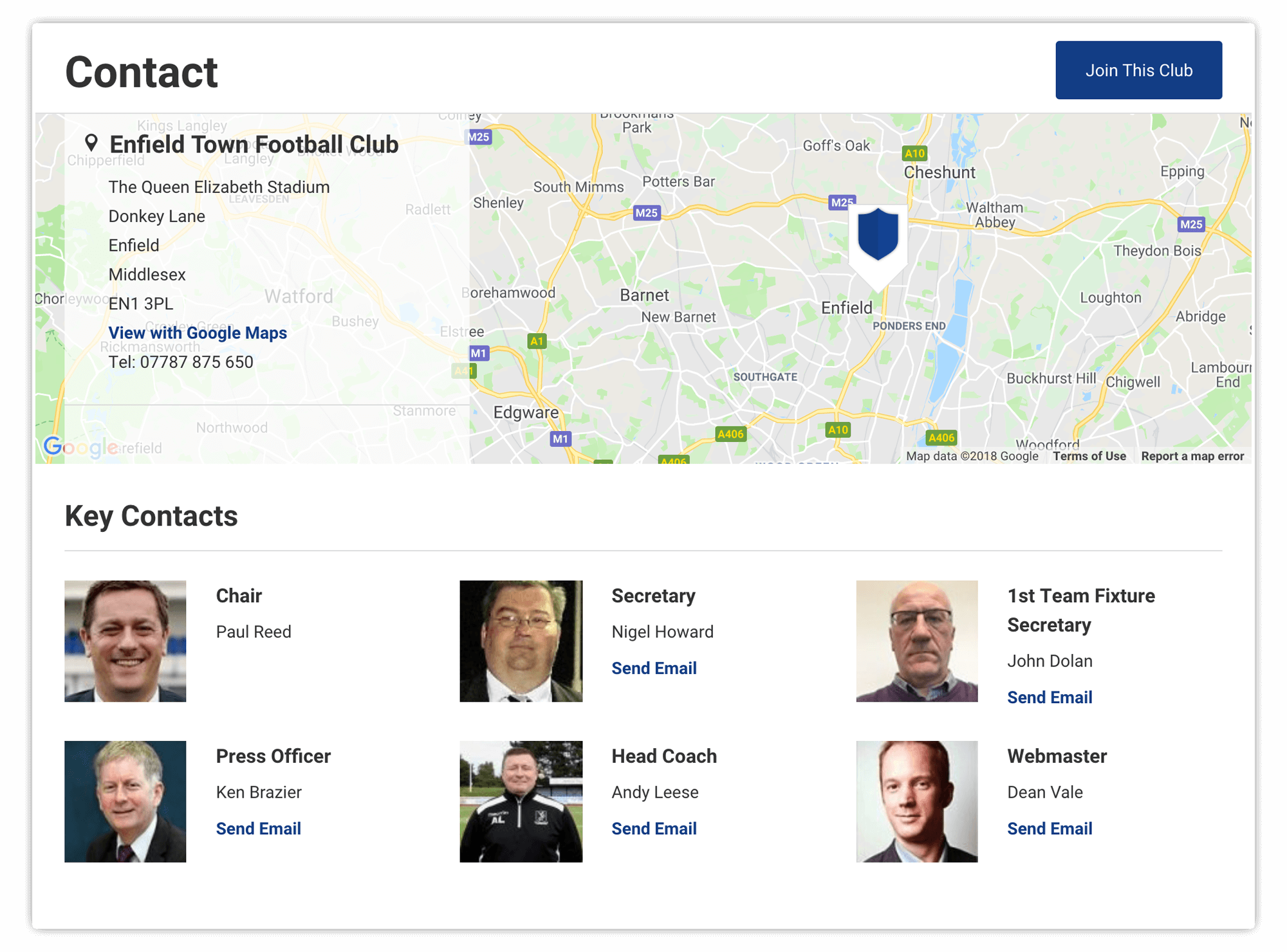 Step three: Pitchero apps make a club's communication seamless and fast. In 2018, among all adults in Great Britain, 78% used mobile phones or smartphones to access the internet (Source: Office of National Statistics).
Encourage players and supporters to download the Club app to see news and results while the Manager app is ideal for organising training, picking teams and communicating with players.
Pitchero support
Help is always at hand too. There are lots of articles in the Pitchero Help Centre to assist you.

These include: giving admin access for specific teams, adding new members or updating their details and how to update a team homepage.
Alternatively, you can also email support@pitchero.com or call +44 (0)113 292 6070. Lines are open: 9am-5pm Mon-Fri (GMT).