Hockey clubs in England are hopeful for the return of league fixtures in September after the Government approved Step 4 of its Return to Play roadmap.

Step 4 is 'Local Match Play' which translates as Intra-club and local matches but leagues and central competitions can't resume until Step 5 is given the green light.
From now, competitive activity can resume in the form of both training and matches (outdoor and indoor).
There is guidance available for hockey clubs on what is and isn't allowed on England Hockey's Covid-19 Club Support Page.
The governing body is confident enough to have now released its 2020/21 Men's & Women's Hockey League Fixtures.
The Premier Division will start on 19-20 September and Division One/Conferences on 26-27 September.
To find out the situation for grassroots hockey clubs in other countries, here's links to the relevant governing body website:

Scottish Hockey
Hockey Wales
Hockey Ireland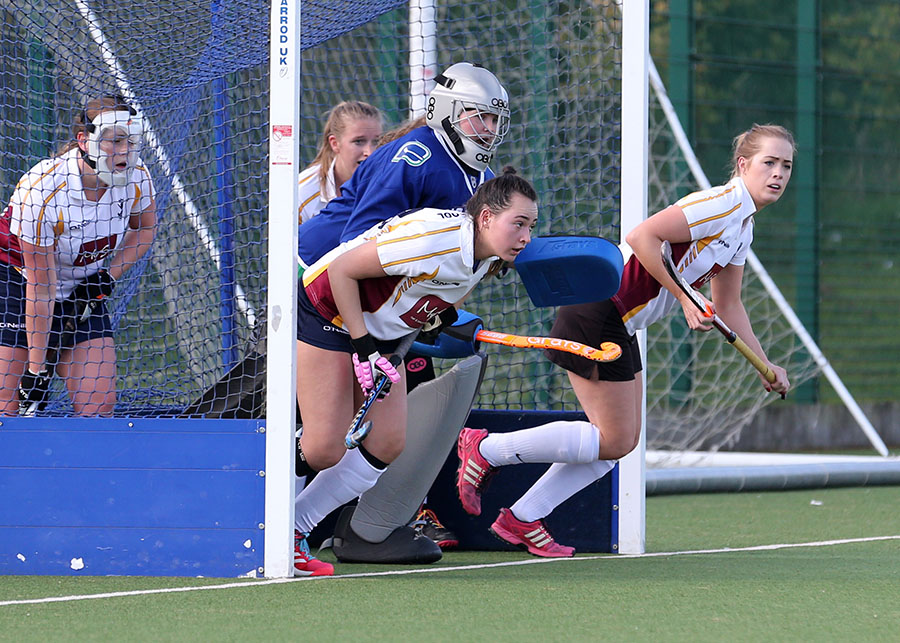 Getting ready for the new season on Pitchero
Have a read of our article on features and content you will need to update before a new season.
It covers considerations for membership, payments and team management.