Chester Boughton Hall Cricket Club is a thriving cricket club, to the East of Chester, with an attractive ground next to the Shropshire Union Canal.

With four Senior Saturday sides, two senior Women's squads, Over 40s team (Blazers), an Academy XI along with boys and girls junior cricket, recruitment has to be at the centre of their ongoing success.

Chester Boughton Hall (CBHCC) often tops the cricket section of the Pitchero rankings for their consistent, online communication so I caught up with committee member Jim Law to find out what role a website can play:
"The website is central to what we do. Like any club, it's an ongoing, uphill battle to get the message out. Recruitment of players is tougher these days. In the Chester area, there's several clubs and a lot of cricket going on."
The broader trend in club cricket is that cricketers, even at Premier League level, are less enthusiastic as they once were about spending 8-10 hours of their Saturday, Sunday (or both) at a game.

Nonetheless, appetite for cricket remains strong and for cricket clubs with many teams, like this one, the wider network (if you include fans, former players, parents and family) can reach into over a thousand.
Chester Boughton Hall try to use their website as a means to "get stories out there quickly and efficiently" and in terms of content-writing advice, Jim notes that players of all ages and club members naturally like reading about themselves, team-mates and other supporters or officials.
The Club has a vibrant social scene and their Pitchero website is vital in advertising clubhouse events in any given week from a curry and Play Your Cards Right to watching a heavyweight boxing title fight on their 75 inch big screen with a hot pot supper.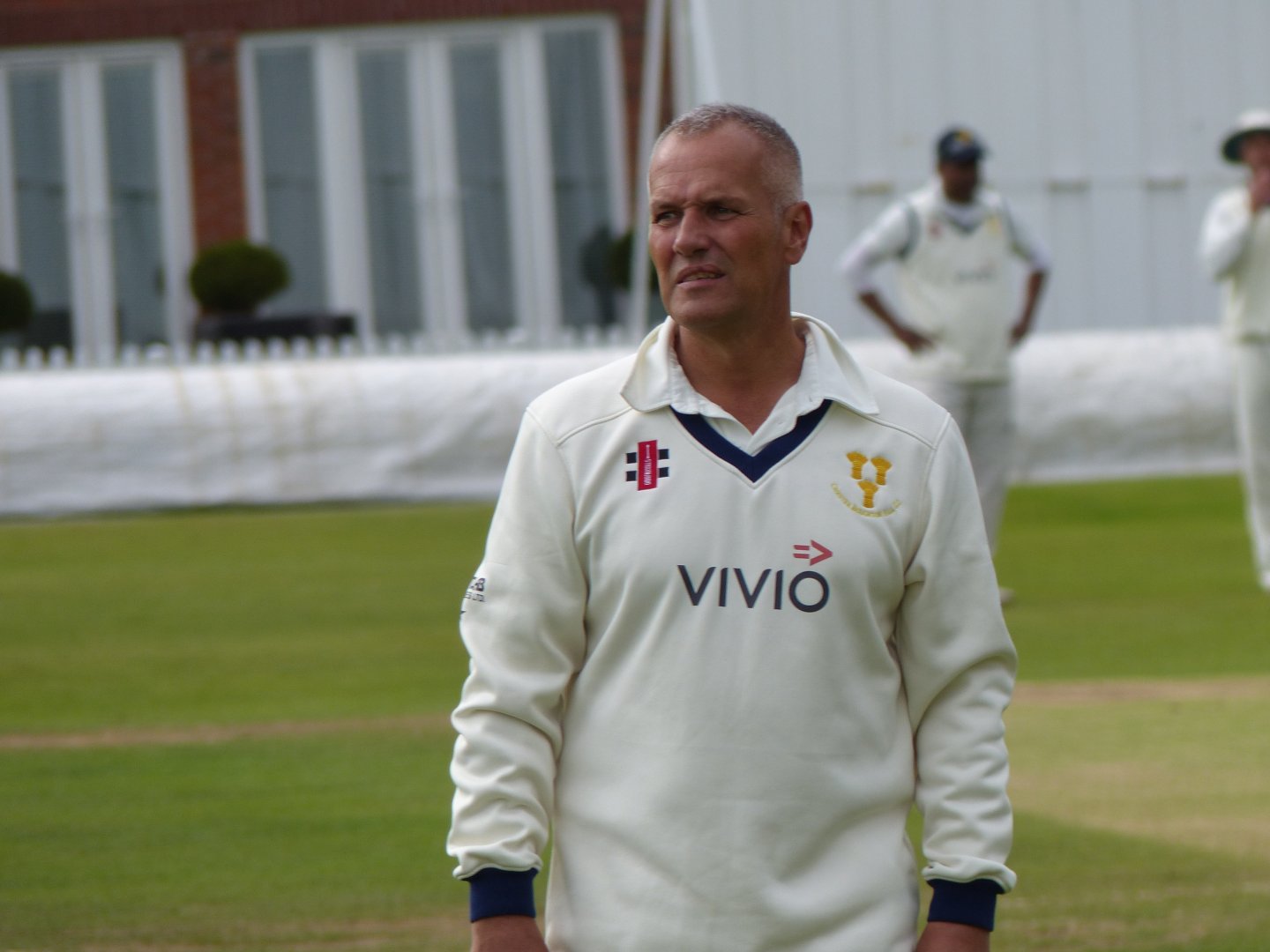 Has the website increased membership?

It's difficult to track the path of a player from online source to signing up unless you quiz them or they volunteer the information but in the case of Chester Boughton Hall, a regularly-updated website is the key.
It shows a club is outward-looking, offering a variety of cricket depending on playing standards, time and commitment and has plenty more going on beyond the action out in the middle.
According to Jim, it's important for sustainability but can have a snowball effect:
"Has the website increased membership? Almost certainly. The problem is that the more you do, the more expectation increases!"
An audience isn't created overnight. It takes time for visitors to trust that a website is always current, engaging and relevant.
Chester Boughton Hall are achieving that with their efforts in constantly producing online updates about the goings-on at 38 Boughton Hall Avenue. A potential player (or volunteer) then knows this is an active, welcoming club and can think about where they might fit in.
Integrated social media on their website is handy too as Twitter or Facebook might be more appropriate for firing off a quick note about juniors training being cancelled but they are both featured, alongside events, on the CBHCC website to ensure continuity and catch someone's attention, wherever they happen to be.

A cricket club needs to solve the conundrum of 'what do you do between September and March when there is no cricket?' and again, a club website is crucial to nudge everyone when their focus has dropped off-season away from the game.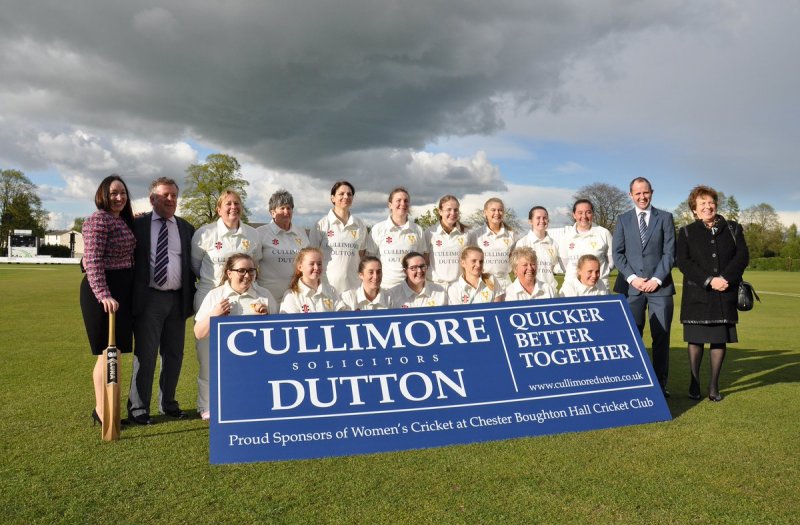 Impressive website doesn't mean no players needed


As a result of their recruitment efforts, Jim believes the club doesn't currently have a problem with attracting enough players (at the time of writing) but the issue of calibre for an outfit who were crowned Cheshire County League champions in 2017 is there.
How many coming through the ranks will be good enough or want to represent the first team is a question for many sports clubs and in part, it's a numbers game allied with creating a buzz, online and offline.

Jim's observation is the flip-side of a comprehensive and professional-looking website can be that the club is sometimes seen as prospering with recruitment and in no need of help:
"One of the issues is when you try and put your messaging across in a professional way, sometimes there's an assumption that all is ok, we've got plenty of players, we don't need any more and it's a big step to get in to playing at Chester Boughton Hall - and that's not the case. Like Christleton or County Officers down the road, we too are scrapping for the best talent."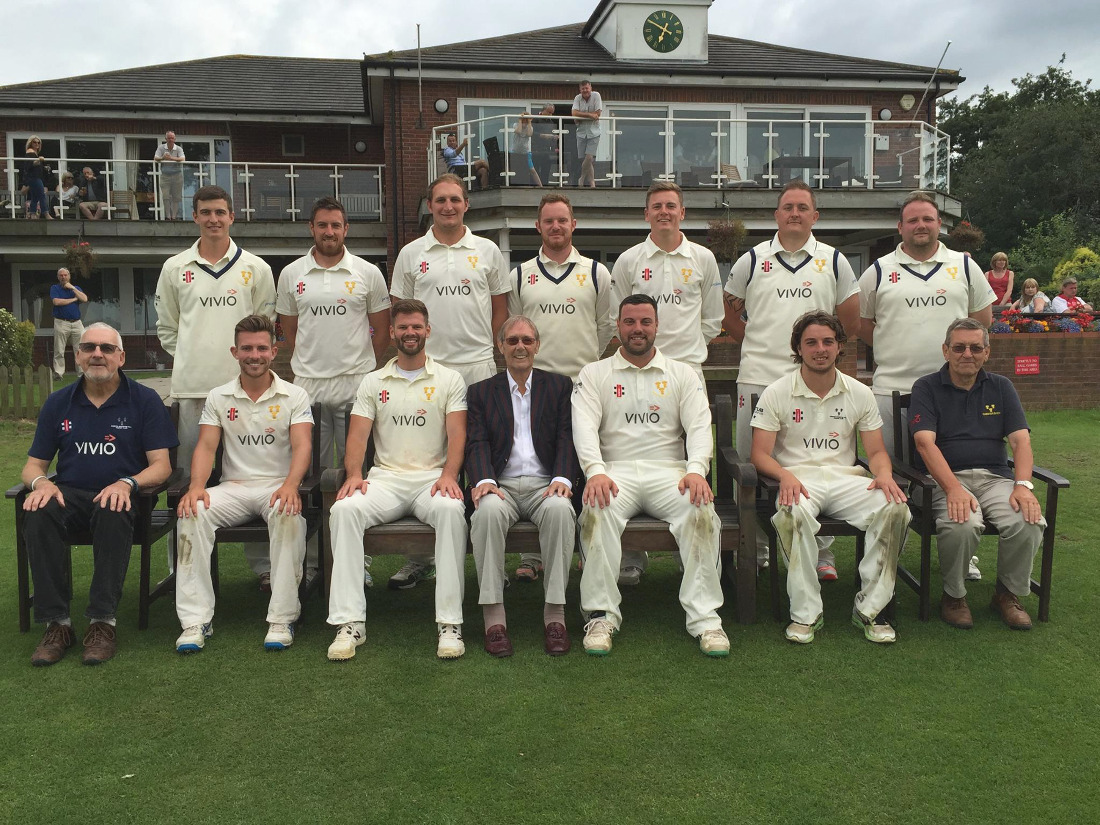 How much direct recruitment do you do?


Every sports club can aid their recruitment by simply asking through their Pitchero website and social media avenues for players and flagging up key benefits:
"The answer is that we probably don't do enough. We certainly do at junior and ladies level but if I'm honest, at the top end it could be stronger. It's difficult to know how to pitch that. If you're playing top-level cricket, you almost certainly know about us."
Word of mouth remains a key driver when recruiting to build squads but we all tend to do an unofficial audit by clicking around a club website and its social channels to get a feel for whether it's a good fit.

Hosting other games (and shouting about that) is a further way to fan the flames of recruitment and at Chester Boughton Hall, they host Cheshire county games as well as Chester University matches and both are a chance to demonstrate how the club operates and to showcase its facilities.

Of course, advertising exactly what a sports club can offer is a natural step to take but how it's positioned if your catering or wet-weather contingency plans are second-to-none is delicate. Shouting about why a person should join without appearing to crow isn't an exact science but a club should always be innovating.
Take Chester Boughton's Champagne Terrace where you can sit out under an umbrella and be served strawberries and cream.
A club must think creatively about how it generates and distributes club news so with any addition, whether concrete or personnel, it's important to make a fuss.
A champagne terrace might sound extravagant but it's about catering to a broad audience to aid sustainability:
"It's all aimed at making sure that for the next generation, first of all the place is still here and secondly, we're playing at the best level possible."
Think about partners and cross-promotion
It's not purely about the website when it comes to picking up players and keeping the ones Chester Boughton Hall has but even other media-related efforts (like collaboration over live match reports on Chester's Dee 106.3 radio station) can all be promoted on Pitchero.

The cricket club also seeks mutually beneficial ways to amplify the reach of its articles, photos and video. Jim is in touch with Chester Nomads and they will promote each other's Pitchero websites to encourage participation at events.


Jim is proud of the lofty heights set at Chester Boughton Cricket Club: "We have an unwritten ambition to be the best in town" and their Pitchero website continues to reflect that while encouraging new players and supporters.