As of April 2021, cricket clubs in England are back playing cricket and using their outdoor cricket facilities.
Here, we'll explain a four-step system for a cricket club to safely organise nets bookings.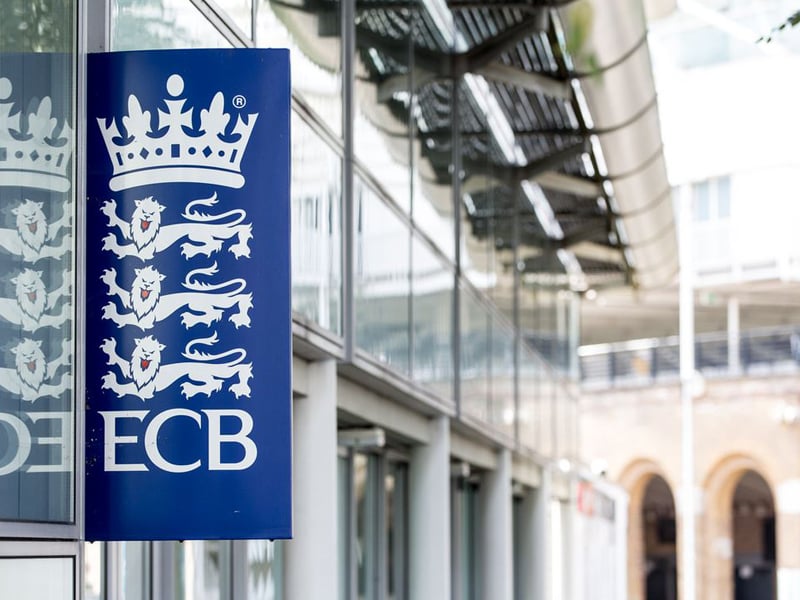 Step 1 - Read the ECB guidance

It is critical that cricket clubs read through, understand and action the detailed advice from the ECB first. This may change during the year and consequently what clubs are expected to do with regards to outdoor nets.
The ECB's Covid-19 Guidance gives all the advice and support a club needs (relevant to England only). Separate advice is available from governing bodies in other countries.
Clubs must adhere to current guidance as to how to use cricket nets safely. They must have a paper trail/online record of all bookings (including name and contact info), in the event of a suspected case of COVID-19.
Clubs can use Pitchero to do Track and Trace effectively.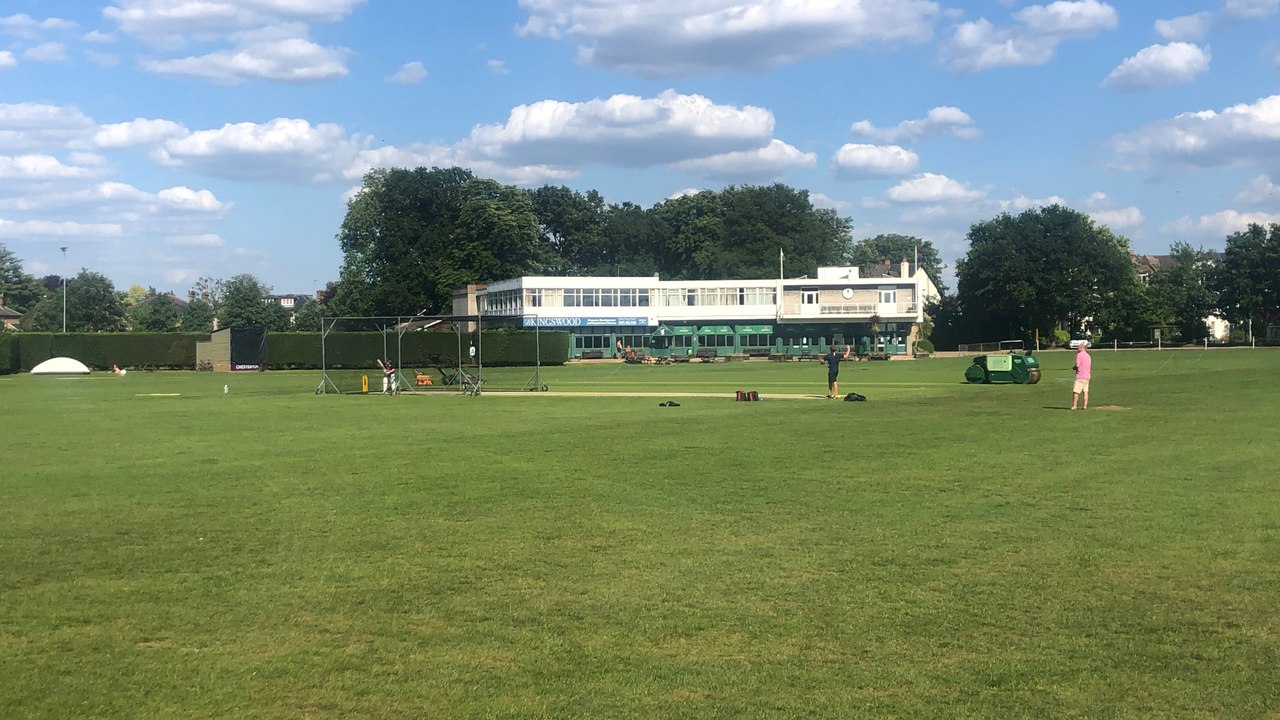 Step 2 - Add a Cricket Nets Section to your website
The purpose of this is to collect all of the COVID-19-related information in one place relating to a cricket club's outdoor facilities.
All visitors who book the nets can come prepared and know what to expect. It also shows due diligence that a cricket club is taking necessary steps to share the guidelines responsibly.

Here's how to add a custom section to your Pitchero website.
Click this excellent example from Richmond Cricket Club clearly explaining how their nets booking works.

Step 3 - Record bookings via an online booking system
Pitchero now has a partnership with Bookteq which means your club can hire out facilities and manage the whole process online.
Bookteq's intuitive online booking system is available via your Pitchero Club Control Panel.
Find out more here.
It can cater for any facility your club has to hire, whether that's nets, clubhouse or a separate pitch on another site.
PLUS - every Pitchero club can enjoy an exclusive 3-MONTH FREE TRIAL with Bookteq!
It's available 24/7 so anyone can see what's booked and for what times and dates. It reduces the stress for club officials and research shows clubs can significantly increase how much they earn through bookings.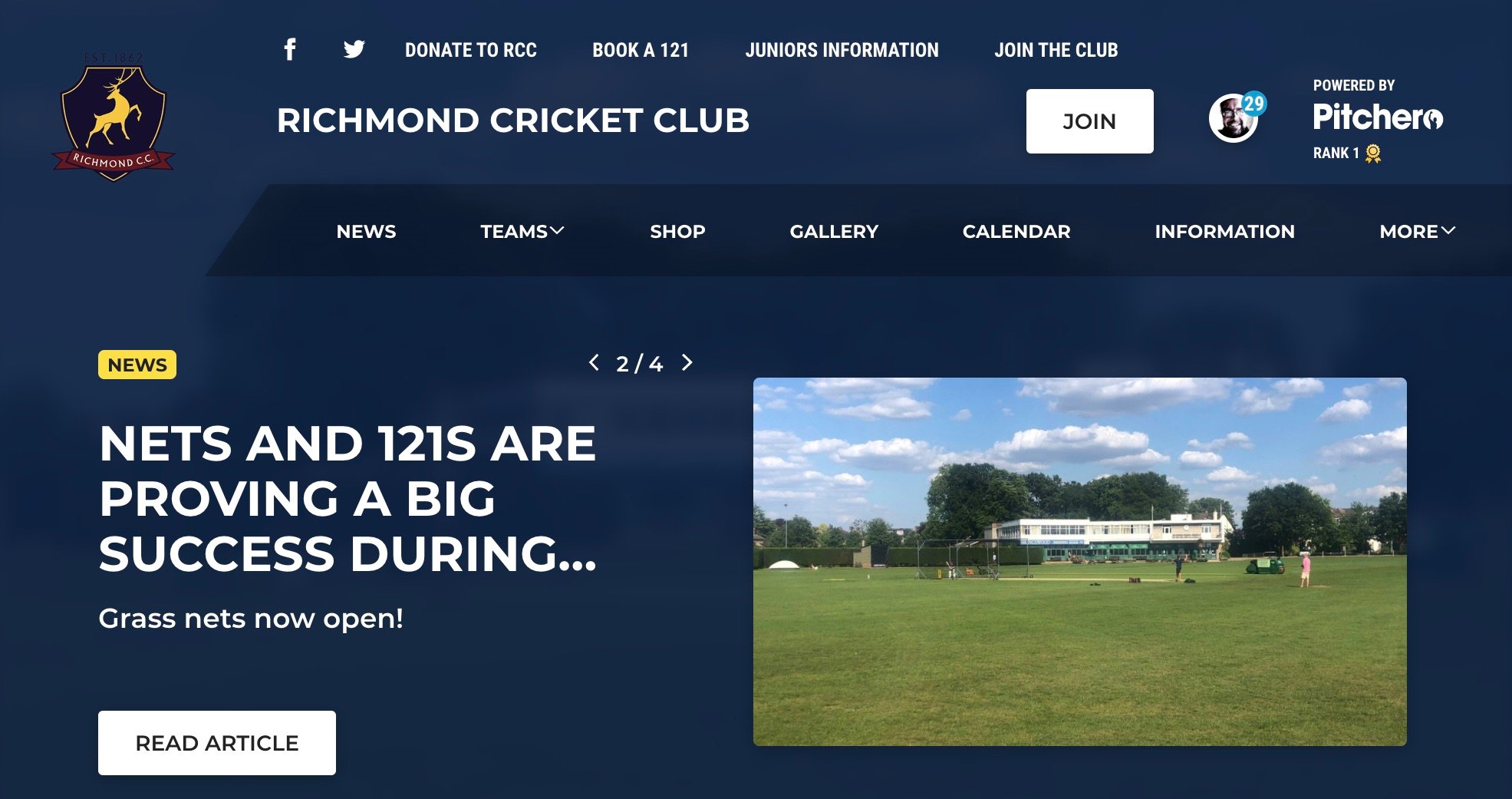 Step 4 - Publish Daily or Weekly Nets Bookings as an Article

Create a news article and keep it as 'featured content' on your homepage. That means it remains as one of the four top slots readers will see first - here's how to do that.

The nets article/updates can show dates, times and names - so everyone knows what is booked each day or week. Just update that one article regularly. Share it regularly on social media.
Cricket clubs are understandably keen to make the most of outdoor cricket again and a bookings system is a key part of that.