England are up and running in Euro 2020 with the usual optimism that they can go deep or even win it for the first time.
Meanwhile, the month-long football tournament across Europe offers opportunities for sports clubs to make the most of their facilities.
Here, we'll look at what's currently allowed and highlight what Pitchero clubs are doing.
As usual, it is important to stress that Covid guidance referenced here is for England only and the situation can change. Check Government advice in your country. Here's links to the latest NGB advice across sports for England, Scotland, Wales, Northern Ireland.
What's safe and allowed?
For England, further easing of restrictions has been paused so Step 3 remains at the current level.
So, outdoors, spectators can meet in groups of up to 30. Indoors, (except if an exemption applies), spectators may only gather in groups of up to 6 people, or as a group of two households.

The challenge for sports venues with improved weather and the welcome bump in numbers visiting around Euro 2020 is to manage that sensibly.

Here's a blog post on what the current level of restrictions mean for sports clubs in terms of hospitality and spectators.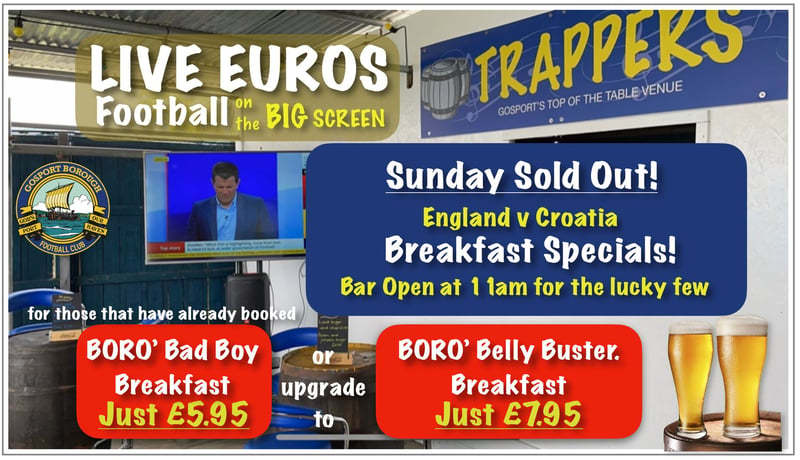 What could your club do?
Many clubs will already have the bar stocked, barbeque lit and bouncy castle inflated.
Hiring or buying a big screen always goes down well or maybe a theme around certain fixtures with the food and drink your club can offer.
Showing the football is what brings people in so the more screens and matches you have, the better, particularly in the group qualifying stage.
Sweepstakes are popular for picking the eventual winner while there's all kinds you could do for children. Think face painting with national flags or a mini football competition.
Remember to write article updates on your Pitchero website on what your club is doing, games being shown, the award-winning pizza you have ready and all there is on the day.
Auto-post these to Facebook and Twitter and keep the momentum going with updates, particularly around big games like England's matches with Scotland and Czech Republic coming up.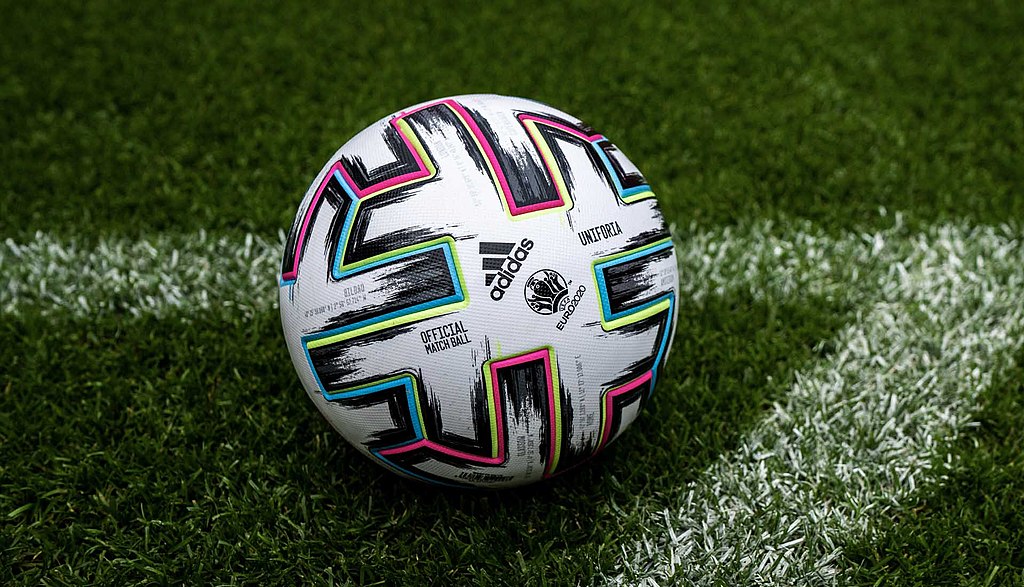 Here's what some Pitchero clubs are doing during Euro 2020…
Chelmsford City FC are selling tickets to their 'Euro 2020 Village' with a '230" LED screen, indoor and outdoor seating, a family-friendly atmosphere, food and drinks offerings, plus kids' entertainment and a DJ for certain fixtures.'

Gosport Borough FC have their 'Boro Belly Buster Breakfast' that links in with Euro 2020 matches while East Molesey Cricket Club are running their EURO Predicter.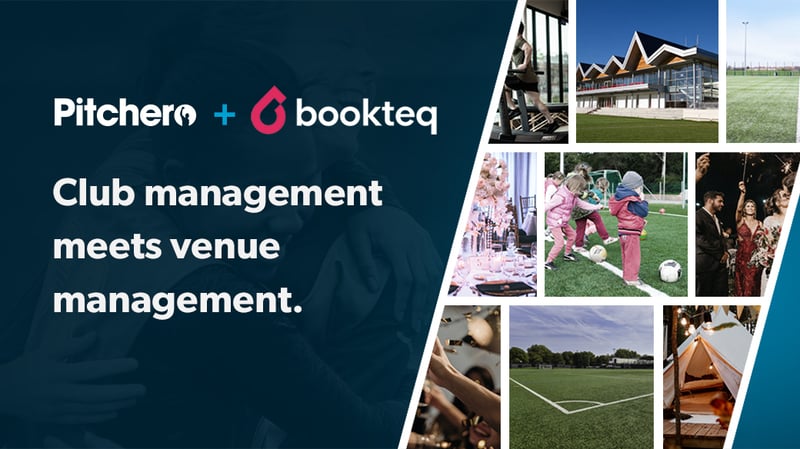 Using Bookteq
Pitchero clubs can now use Bookteq to hire out their facilities but also to manage the capacity of their existing indoor and outdoor spaces.

It's perfect for anyone to book a table (in this case for a Euro 2020 club event but it could be anything).

Check out how Enfield Cricket Club are using Bookteq for booking tables. Of course, you could then manage online payment and hire of cricket nets, 3G pitches or any other space you have.

Here's how to get started with Bookteq, if that's of interest.

So, a few ideas to help clubs make the most of Euro 2020 while it's on.
Enjoy the football and whatever the outcome, let's make it a prosperous time for all sports clubs.