At every level, football is watched week in, week out by players, coaches, and fans.
The majority of the time, the atmosphere at the highest levels of football can be what draws people to the game even more and what makes football so great.
However, It's widely known that hooliganism and violence in football have also been a part of the game for many years.
Although there are larger sanctions, bigger penalties and harsher consequences for football hooliganism, with reports still coming in regularly on behaviour at football matches, what factors can still influence football at a grassroots level?
The media
What we read in the papers or watch on tv can influence our views on football and construct our understanding and perception of the problem.
In recent times, it's easier than ever for the media to report on any violence or hooliganism at football matches because of television cameras in stadiums, CCTV cameras and smartphones (which can be used to film fans by other fans), all able to catch hooligans committing offences.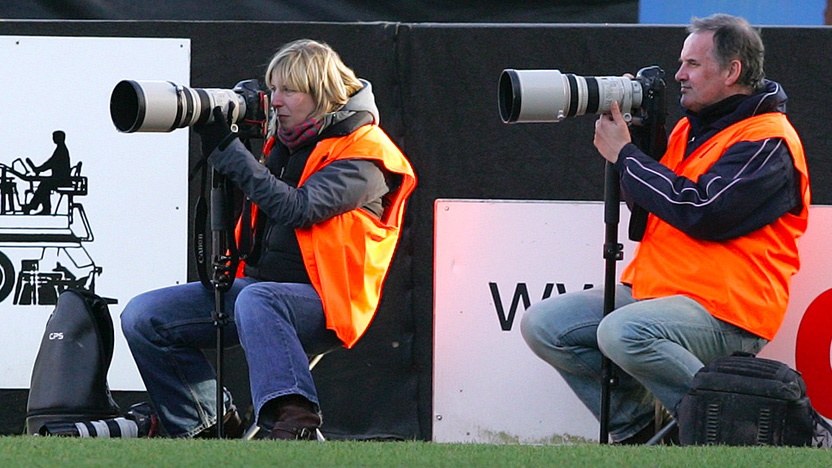 With this behaviour being so widely reported in the media on a regular basis, what message does this give off to young football fans? Well firstly, if you watch it on the tv, it can easily become socially acceptable.
Secondly, for a young footballer going to a football match should be a positive experience, yet if they're exposed to bad fan behaviour, it could put them off wanting to go again.
For example, it was reported in the news recently that children as young as 10 were caught up unintentionally in a brawl after a championship football match.
The Assistant Chief Constable of the area said it was one of the worst incidents he'd seen in 25 years.
This could negatively tarnish a great experience for a young football fan and even influence the future behaviour if they were to go to a football match again.
Role models
As well as fans, abusive behaviour by players towards referees and officials can be imitated at a grassroots level.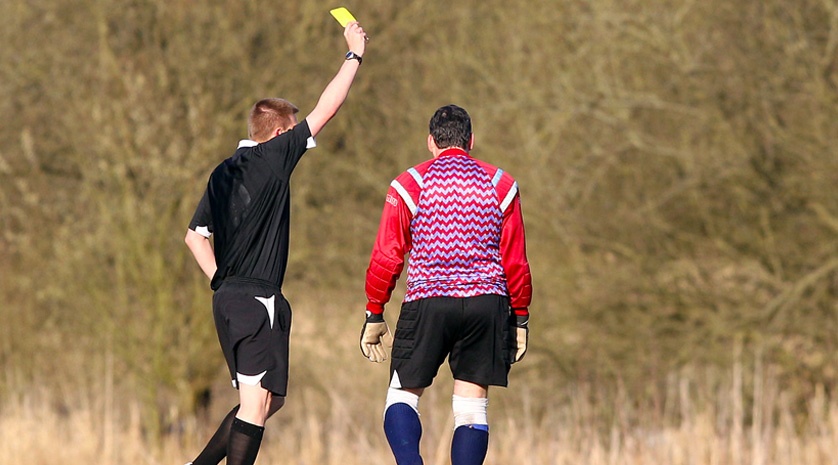 For example, if a grassroots player sees his idol being abusive towards a referee, when it comes to playing at the weekend if a decision isn't to go his way, it may become acceptable to behave in the same way, setting completely the wrong example.
Luckily, The FA have become stricter and harsher on abusive behaviour at grassroots level, but if this is shown on a regular basis at the highest level, does this make much of a difference at grassroots?
Major tournaments
Nowadays, the most wide-scale football violence involving English hooligans now tends to take place abroad.
This could be due to tamer sanctions, relaxed laws and the fact that in the particular country holding the event, hooligans that are known in the UK may not be known abroad.
Euro 2016 in France brought new worries and fears after English fans got caught up in trouble with Russian fans.
Widely reported in the media, it was suggested a lot of the violence inside and outside of the stadiums were premeditated attacks by the Russians.
The Russian hooligan group (also known as a 'firm'), called the Orel Butchers, were at the centre of the Marseille violence.
Again, a young footballer playing for a local club might want to go to one of these international games, but what example does this set?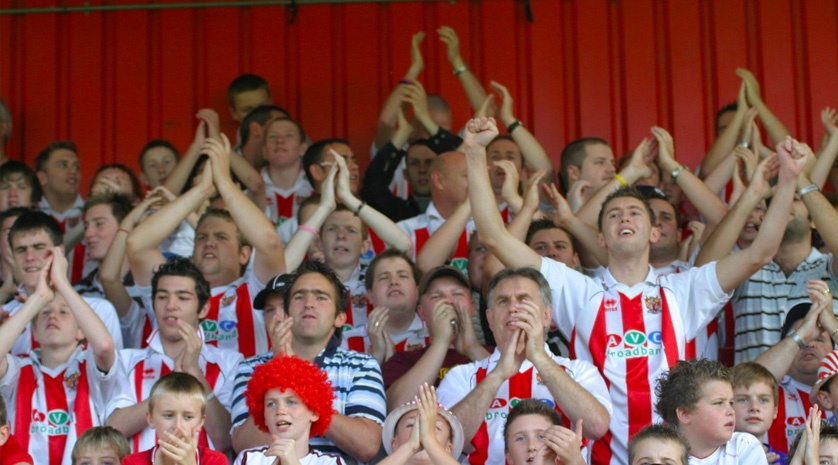 After Euro 2016 in France, there are now fears of violence at World Cup 2018 in Russia, a country heavily involved in the previous violence.
Some predict that England fans will inevitably be subjected to violence again if they travel to Russia next summer.
Social media
Facebook, Twitter, Instagram, Youtube, you name it, we've all got it. For the younger generation, in particular, social media is a massive part of everyday life.
Celtic fan trying to attack Mbappe after he scored...😱 pic.twitter.com/0Cg6u6DQAe

— Footy Hooligans (@Footy_Hooligans) September 12, 2017
With this, brings its own problems. Not only have people got easy access to violent football content like videos and photos at the touch of a button, it also allows the chance for groups and firms to be formed easily through social media.
In the 2013/2014 football season, according to Kick It Out, 50% of all complaints about football-related hate crime reported was in relation to social media abuse.
The Football Association recently issued new life bans to England supporters amid fears that the rise of a new generation of 18 to 25-year-old hooligans is leading to some of the worst behaviours in world football.
So what does this mean for grassroots? Despite the efforts of the FA and laws being put in place to stamp out hooliganism for good in football, unfortunately it is something that will feature in some way, whether it be inside or outside the stadium.
This could still have a knock-on affect onto grassroots football with everything mentioned above. Having said this, proof in figures over the years does prove that hooliganism is on the decline and hopefully that will be the way that it stays.