For Marr Rugby Club, collecting match fees with Pitchero's apps has become vital to managing hundreds of members.
Like many other sports clubs, Marr use the free Manager App to select teams and send out payment requests which players/parents can pay via their Club App.
The Scottish community club is based in Troon, with teams from minis to their 1st XV who play in the Tennant's Premiership.
For Membership Secretary Paul Gillespie, the move online to Pitchero's system was all about making life easier: 'It's the convenience of managing the numbers.'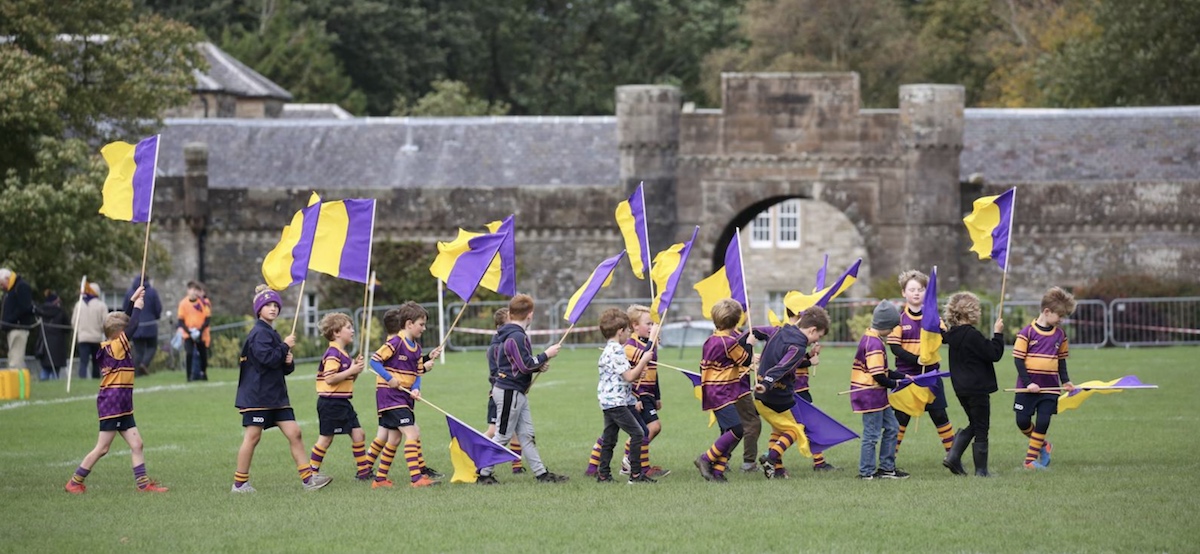 Marr Rugby had around 135 kids at a July summer camp, most of whom hadn't played any rugby before, which has swelled their minis numbers to over 200 children.
Previously, collecting match fees was a case of Marr's coaches ticking off names on a soggy teamsheet that needed someone to log who'd paid and to bank the cash.
For any clubs considering a switch to Pitchero Match Fees, Paul has a good piece of advice.
Get members used to buying their Membership online first - then it's an easy and natural progression to match fees. (Or other clubs we've interviewed have trialled it with one team first).

For the purpose of administering Marr's minis, it's gone down well:
'Being able to demonstrate it to the coaches...it's very intuitive and easy to follow.

You're asking for availability, you pick the team and then ask for £3 for the privilege of playing for Marr at home on a Sunday morning!'
Naturally, changing the way a club does something as engrained as paying weekly subs will take a bit of time to set up and get members to use.
The reward for coaches and club volunteers, as Paul told me, is being able to drastically reduce admin and get full accountability:
Members can see what they owe (and pay on their phones)
Clubs always knows what's due, by whom
Send out instant reminders via Pitchero
Paul no longer spends much of his time tying up loose ends and trying to work out who's paid and who to chase:
'Parents are delighted, it's all been positive. I would say 95% of people are doing match fees right first time.'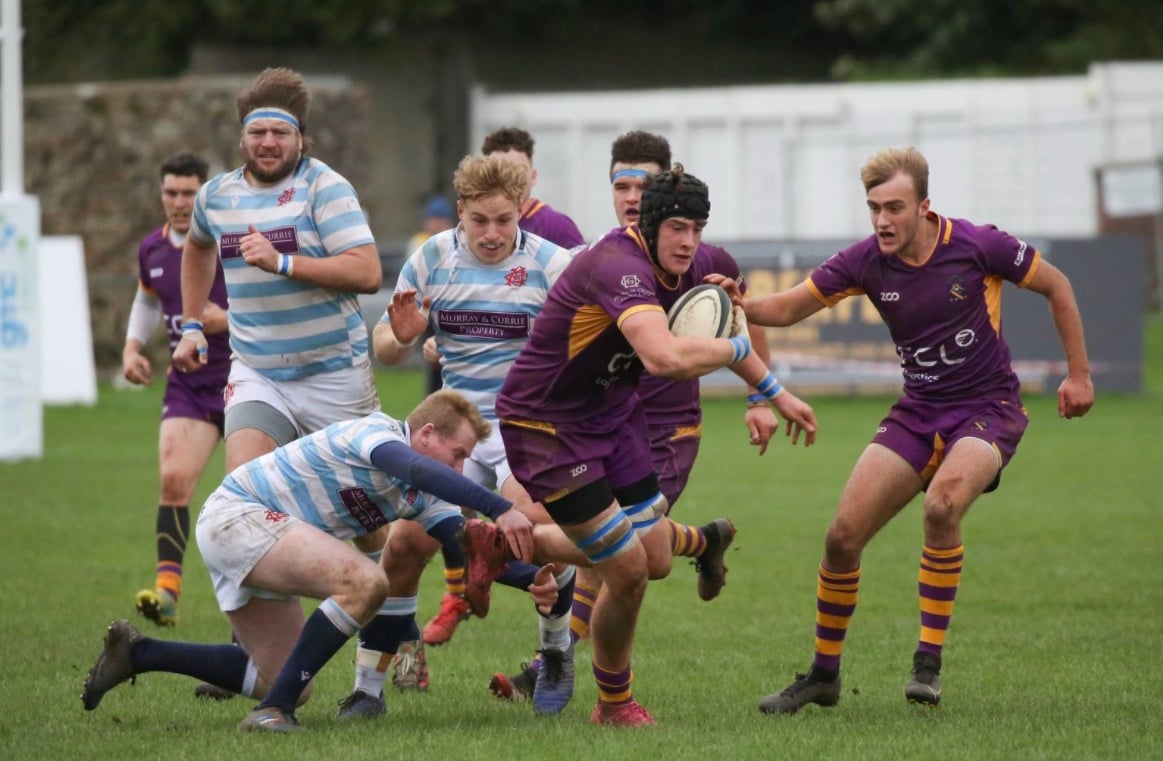 Want to do match fees like Marr Rugby?
If your club wants to start collecting match fees, here's a quick guide to get up and running.


Book a Demo
To see a live Demo and ask a Pitchero expert about how your club can benefit from collecting match fees online, click here and choose your preferred date & time.