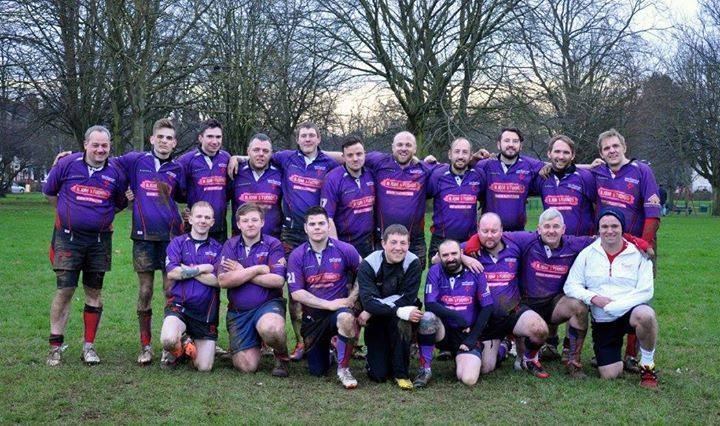 About Northampton Outlaws RFC
For clubs that have only been around a few short years, raising the vital funds you need to get off the ground is not an easy task. Northampton Outlaws however, are one example of how it can be done by harnessing the power of easyfundraising.
Signing up in February 2015, easyfundraising has proven a great way of uniting the UK wide team mates in support of their club. Jamie Holt, Sponsorship and Fundraising Officer, became the main advocate for easyfundraising through the club, to both players and fellow committee members.
Here, he tells us how easyfundraising has played a key role in the growth of a young club.
Why did they sign up?
Northampton Outlaws RFC are a relatively new team having only been founded in 2012. The club is quite unique - though they are not based in a city, they are a UK inclusive team. The primary need for funding was to raise the profile of the club locally and buy some more
equipment. Player power had a big influence in choosing easyfundraising.
"We joined in January, just before Pitchero began to endorse easyfundraising. A few of our players had used the scheme in the past at other clubs and recommended that we gave it a try – I'm really glad we did!" explained Jamie.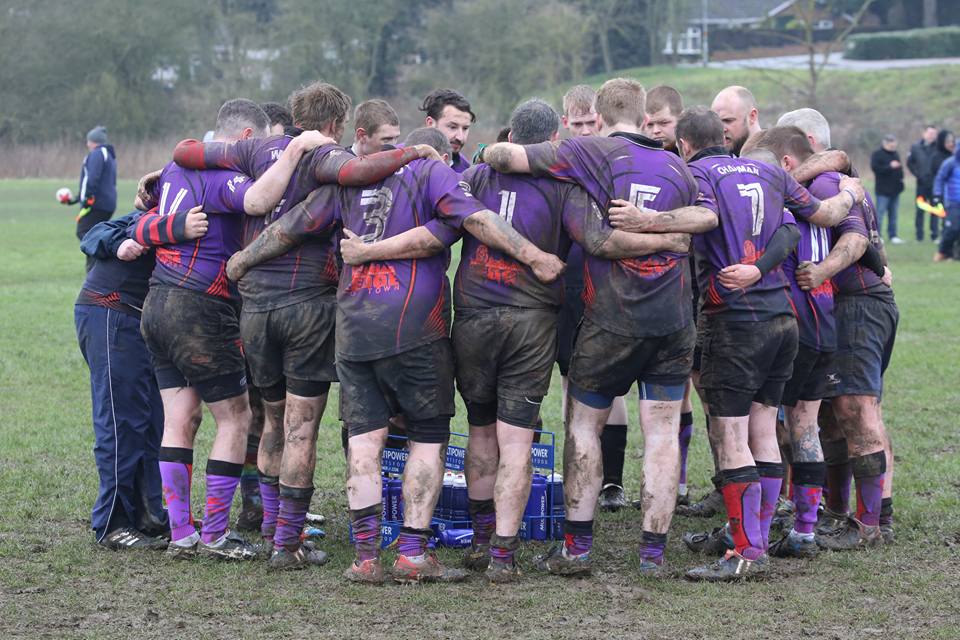 How did they get started
Once signed up, easyfundraising provided a range of fundraising tools to help Northampton Outlaws spread the word through the club. But they also planned their own promotional strategy:
"We have included a reference to easyfundraising on all of our correspondence with our players, supporters and sponsors. The benefit is two-fold. It helps to raise the profile of the club and encourages our members to raise money and help it grow".
Using the range of tools such as ready-written Facebook posts and handout cards at
games, the club has built up a very good supporter base.
"Using their proven fundraising tools, it's easy to spread the word and reach audiences you wouldn't normally touch – including players family and friends who all shop online too!".
How do they know how it's going?
The club cause page on easyfundraising, allows all supporters connected with the club to see the difference they're making.
"Everyone can check and see how they've done personally and how the club is doing as a whole." said Jamie.
"For a club with players located all around the UK, the app has also been really handy. Our members can just log in on the go and see how we are doing. To increase motivation even further, we have even set up a competition with a small prize given to the highest fundraiser each quarter!".
What difference has the money made?
The money raised so far has contributed to the infrastructure of the club and also helped fund some away match travel.
"Our donations so far mean we've been able to buy new equipment and helped subsidise travel for players to attend tournaments in the UK" Jamie said.
"Because we don't have our own ground or facilities, in the near future, money raised will be used to re-furbish our changing rooms at the host club we are lucky enough to be part of. We are aiming high and would eventually like to be able to afford our own ground!"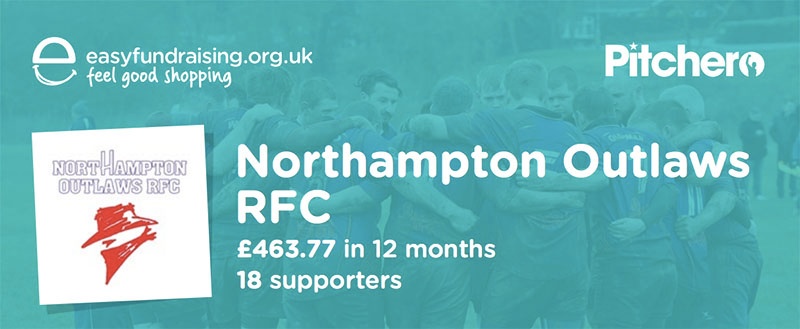 Tips for Success
1. Promote the Donation Reminder – that way supporters are reminded to collect donations when they are shopping online.
2. Use fundraising tools provided and spread the word through all available club channels – website, programmes, newsletters, meetings and social media.
3. Get the committee members to lead the promotion – they are the people with the power to influence players and fans to get involved!
Visit the performance section of your club control panel to start raising money for your club today.